Most of us aren't entirely sure how to define our self worth. It's a tricky concept but it's one worth investigating because self worth has a lot to do with our confidence, our self concept, and the way we view ourselves.
Self love is a fantastic way to promote better self esteem, but sadly, it just isn't as prevalent today as all the hashtags would have us believe.
We're going to dive right into what self worth really means and how you can grow your self worth for confidence that doesn't quit.
What Does Self Worth Mean To You?
---
Today, a huge chunk of our self image is tied up in social media. We measure our self worth by way of likes, shares, and the number of comments we get on our posts.
But what does self worth really mean to you?
We have to learn to define ourselves by our own standards—not the standards of others. We seek approval outside ourselves when we should be looking inward.
We rely on the instant feedback from our friends on social media to affirm our self worth. But self worth can't really be measured this way.
Instead of putting our self esteem in the hands of others, we need to find a way to determine our self worth in a way that empowers us.
How Your Self Worth Determines Your Success
How we feel about ourselves plays a huge role in our long term success. When you believe you can succeed, those around you take notice.

As Marisa Peer, Author of Mindvalley's Uncompromised Life Program says, "When you believe in you, everyone else believes in you, too."
Ultimately, you're the only person that can determine your self worth. And a lot of that has to do with how you feel about who you are in the present moment.

When we reach for self love instead of self criticism, we affirm our worth. And that helps builds confidence like nothing else.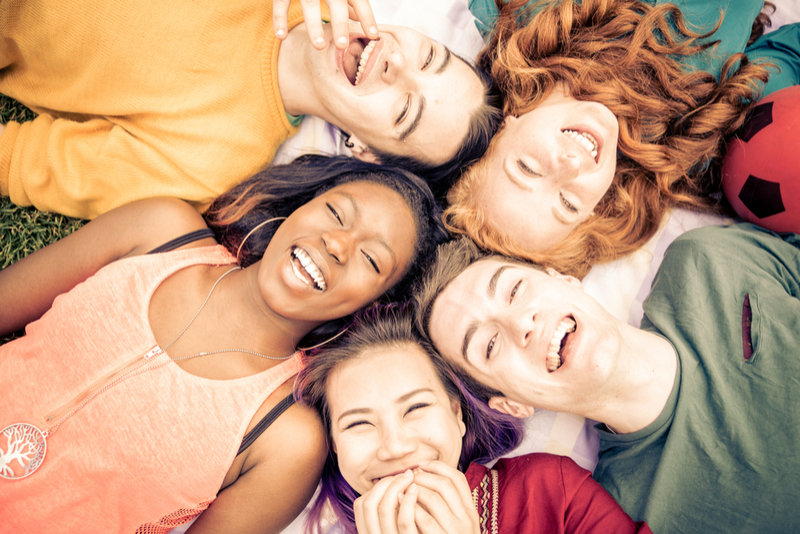 6 Quotes On Authenticity To Inspire Your Self Worth
---
Self love isn't always easy. In fact, sometimes it can feel like it's downright impossible! But that's okay because it's a process, and it's a process that takes time.
Here are 6 quotes on self love to inspire and empower your success:
"You have so much power to keep yourself well. You have so much power to live a full, happy life. You have so much power to attract love, to have loving relationships, to be successful. Don't give your power away. How you're going to feel in life is really all up to you." —Marisa Peer

"Cultivate your confidence, grow your power, become the amazing gift that you are to yourself and share it with the world." —Christie Marie Sheldon

"Your life has less to do with you than it has to do with all of us that will come across your path. And because you let your light shine, you gave us permission to do the same." —Lisa Nichols

"Imagine giving every person you see today 100% permission to be themselves.  You'll be surprised by how clean and happy you feel." —Jeffrey Allen

"Integrity is more valuable than income. Honor is richer than fame. Self-worth is wealthier than net worth." —Robin Sharma

"Love is like emergency oxygen masks in an airplane: just as you must put on your mask before assisting others, you must love yourself first in order to love others next."  —Deborah King

---
---
Which of these quotes on self love was your favorite? Tell us in the comments below.