Mindvalley has been bringing the most cutting-edge human transformation models to the world. But this time, we decided to do something unusual. Maybe even slightly controversial.
In this video, I take you behind the scenes of Mindvalley's first-ever intuition training at Mindvalley University.
Watch how 400 students explore altered states of consciousness at the event and learn how to use their intuition.
I personally believe that in 20 years, intuition trainings will become commonplace as more organizations learn about the benefits.
But I also really want to accelerate this movement. That's why I'm coming to Los Angeles and giving a 2-day intuition training on how to access altered states and tap into enhanced intuition. Take a look if you're interested in diving deeper into this method.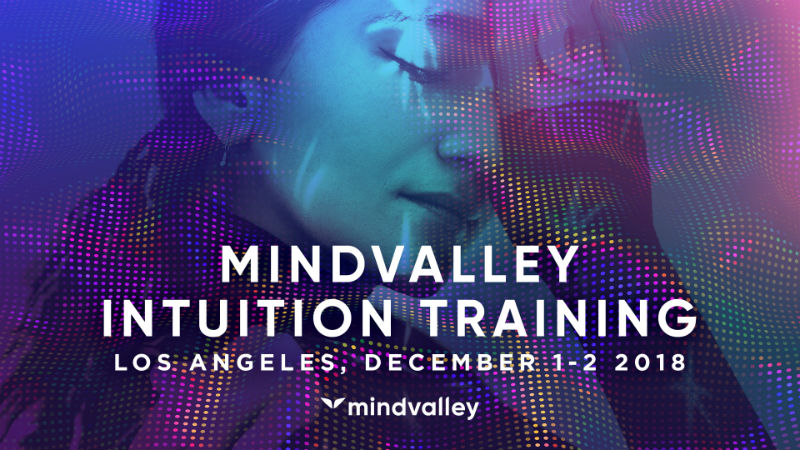 ---
Have your instincts ever kicked in to help you make the right decisions? Share your experience in the comments below.