Do you want to step into a new mindset that will help you craft a new, abundant future?
By listening to this 21-minute guided meditation for wealth from world renowned wealth coach, Bob Proctor, you'll learn to visualize and manifest your dreams.
This audio will help you relax, step back and visualize the abundance already in your life, but which might not feel within your reach yet. It will guide you into a relaxed state of mind and then take you on a guided journey into your future.
Remember — what you visualize, you ACTUALIZE.
Bob recommends you listen to this every day for a week to really create shifts in your life. The more you use it, the better results you'll see.
Some time after Bob recorded this video, there was talk amongst experts that "The Law of Attraction" which The Secret talks about might not be the only Law that governs our life.
We found that ONLY a third of the people who've used the Law Of Attraction actually have gotten serious results.
What about the other two-thirds? Can the Law of Attraction "behave" differently for them?
---
Did you try out Bob's guided meditation for wealth? Share your experience in the comments below.
---
Are you ready to transform self-doubt into self-confidence? Try Marisa Peer's FREE Transformational Hypnotherapy session and free yourself from limiting beliefs that are holding you back.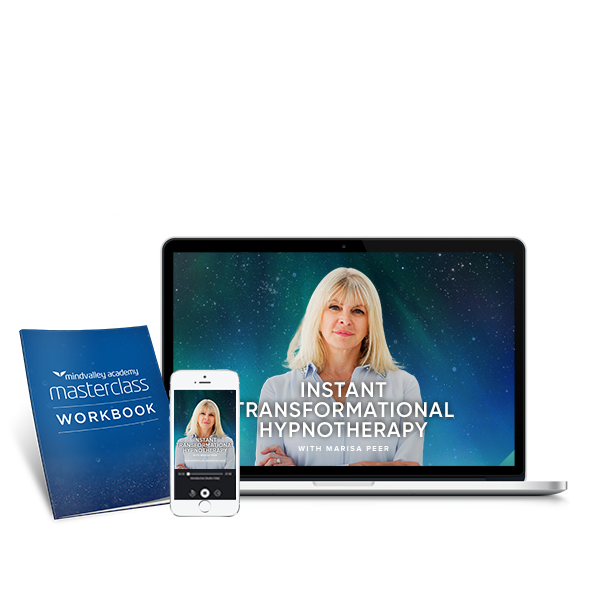 Join Our FREE Hypnotherapy Session With Marisa Peer Designed To Rapidly Bulletproof You Against Rejection.
Click Here To Choose A Date And Time To Tune In To The Broadcast In Your Own Local Time Zone.
[blink_amp_form webinarid="4971993206095872"]