Have You Ever Tried Tantra?
---
For the uninitiated, tantric sex can be intimidating. But it doesn't have to be scary — and when done right, it can bring incredible physical pleasure and spiritual awareness.
To celebrate Mindvalley's most popular intimacy coach and author of Tantra Touch, Psalm Isadora, we decided to break down tantra into easy steps that anyone can try.
These tips can turn regular sex into powerful, earth-shattering tantric sex — which can provide innumerable physical, emotional, and spiritual benefits.
If you've ever been curious about tantric sex, check out our video where Psalm Isadora touches on how tantra, sexuality can heal shame and trauma:
---
Do you want to learn more about how to increase your performance and satisfaction? Join this experience of a lifetime as Psalm Isadora helps you heal your intimacy blocks and activate your Tantra Energy for greater love, passion and connection below: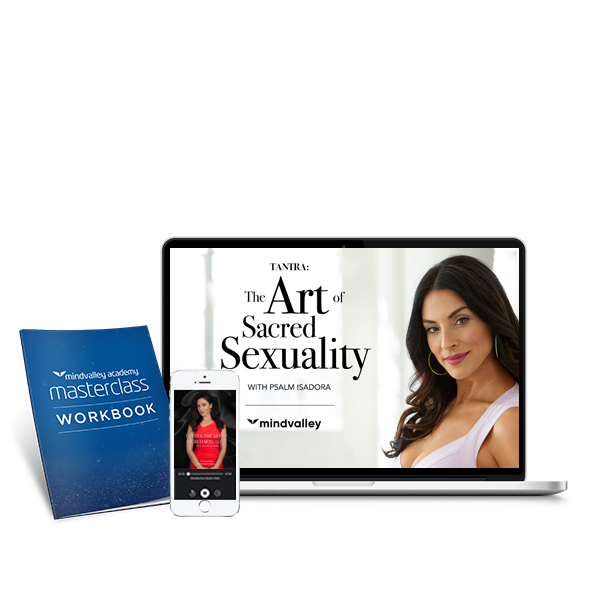 Discover 4 techniques that instantly activate your Tantra Energy for intimacy and attractiveness.
Choose your preferred session to attend below.
[blink_amp_form webinarid="5518143053627392"]