This article is dedicated to honoring Psalm Isadora, whose powerful teachings have inspired, healed, and empowered women around the world. We include here a very special tribute by her son, Gabe, who shares his experiences with his mother and her extraordinary legacy.
So many of us want to know how to heal our traumas, find our power and enjoy meaningful and magical relationships.
The late Psalm Isadora taught thousands of people to do exactly that. When Psalm joined the Mindvalley community in May last year, we had the opportunity to see her empower and heal tens of thousands of people around the world with her beautiful spirit and invaluable wisdom.
She dedicated her life to reawakening the true power and nature of every individual, reaching out to the millions of people who suffer from shame, trauma, and negative beliefs around sexuality.
In Honor of Psalm
We asked ourselves what we should do after she passed. We spoke with her family and offered to take the Tantra Touch down — but they helped us understand that the best thing we could do for a legendary teacher like Psalm is to carry on her legacy, keeping her memory and teachings alive.
To honor Psalm's desire to bring self-love, healing, and connection to the world through the divine joining of body and soul, we're featuring Tantra Touch as the course of the month.
The video below features a very special tribute by her son, Gabe, who shares the wishes of his mother and her family.
We know from our own community how much of an impact she's made on the world.
Many of her students and friends posted about the profound impact she's had on their lives when the news became public today. One of her students perfectly summarized how we feel:
It breaks my heart to even write this, but the world lost a very special woman who impacted so many lives in such an amazing way. For the last few years I have been learning so much from Psalm Isadora about sexual intimacy, connection to the body & Tantra. She is the one who really helped me heal so many things when it comes to the sexual realm and opening up to people…. It really hurts my heart, but I know her mission on the planet was fulfilled and she awakened so many lives by helping people tap into themselves in such a profound and deeper way. No doubt the world shifted greatly when it comes to sex, tantra & intimacy because of your messages that you shared. You are such a powerful woman who left her mark in the world and I will be embodying everything you taught me throughout the years. Let your soul fly beauty. You are so loved.

— Brie Marie
Psalm was unapologetic in standing up for her values of self-expression and enlightened sexuality. Her passion and unshakable confidence made her a polarizing figure, but an even more powerful teacher.
Psalm's Inspiration Lives On
As we're grieving her death, we think it's important that the world she wanted to see — one without sexual violence, with healing and empowerment for all — becomes a reality.
And in order to continue that legacy, we want to share with you seven of her most inspiring quotes.
#1: It takes courage to break free from judgment
The people making you feel guilty for going your own way and choosing your own life are simply saying, 'Look at me. I'm better than you because my chains are bigger.' It takes courage to break those chains and define your own life.

– Psalm Isadora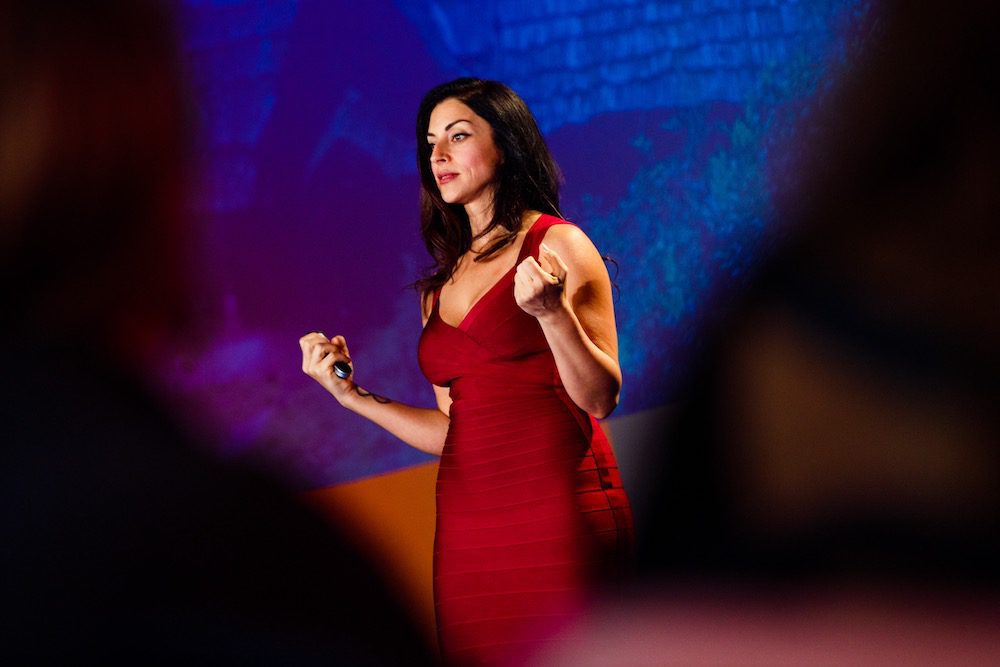 #2: Connection is a sacred experience
One of the most beautiful things we can ever do is have that experience of connection and sex with another person.

– Psalm Isadora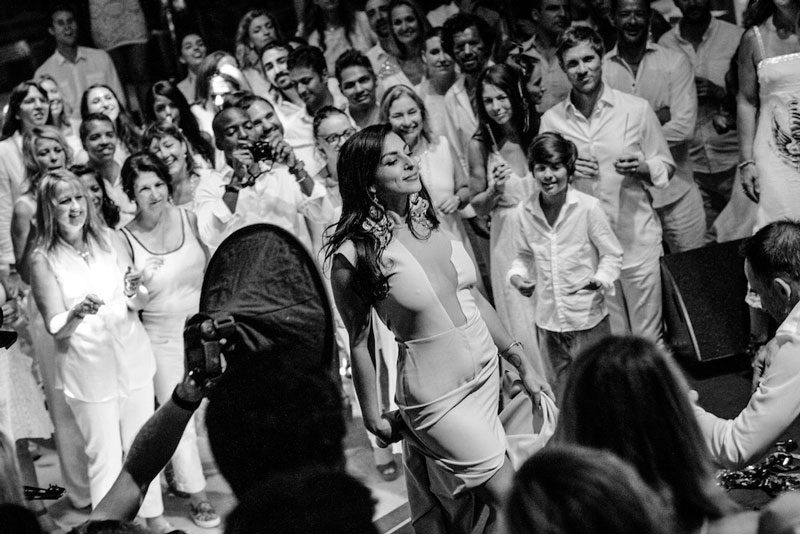 #3: Sex is natural
[There's] so many courses about meditation and self-development. But the one area that gets left in the shadow is our sexuality, which is literally the core of what our lives are built on. We all come from sex. And it's the most natural thing.

– Psalm Isadora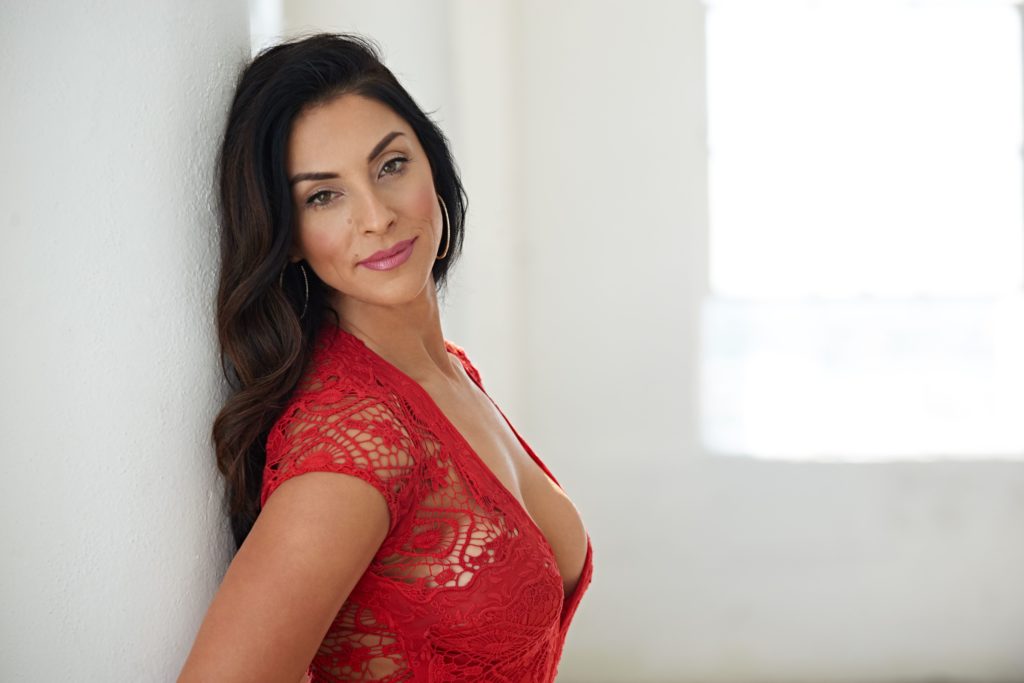 #4: We change through mindfulness, not shame
When we can drop shame and really be present, that intention alone will begin to change the whole experience and make it a more tantric experience.

– Psalm Isadora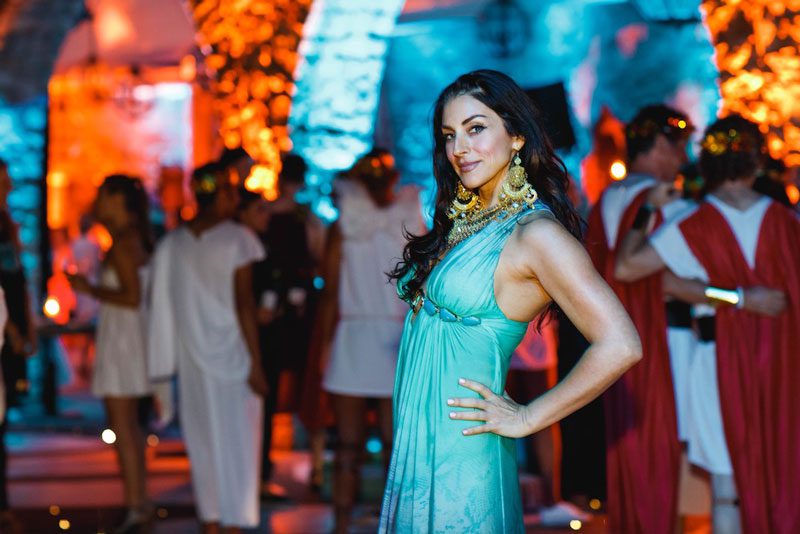 #5: Slowing down is important for intimacy
Intimacy is built with time, getting to know the person, and the depth of attention you give and receive.

– Psalm Isadora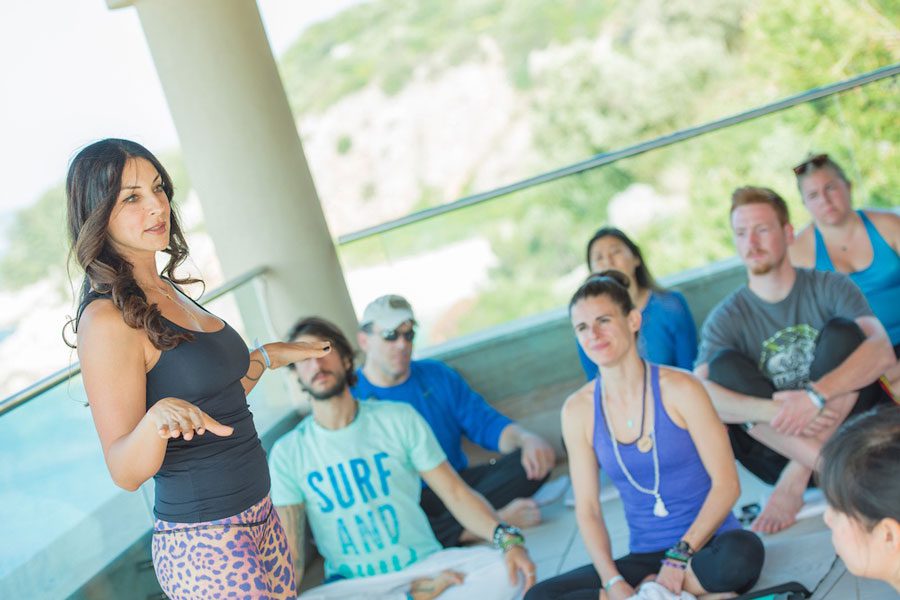 #6: When you master your sexual energy, you gain mastery over yourself
If you want to control people then you need to control their sexual energy. And once you've controlled their sexual energy you're controlling their minds.

– Psalm Isadora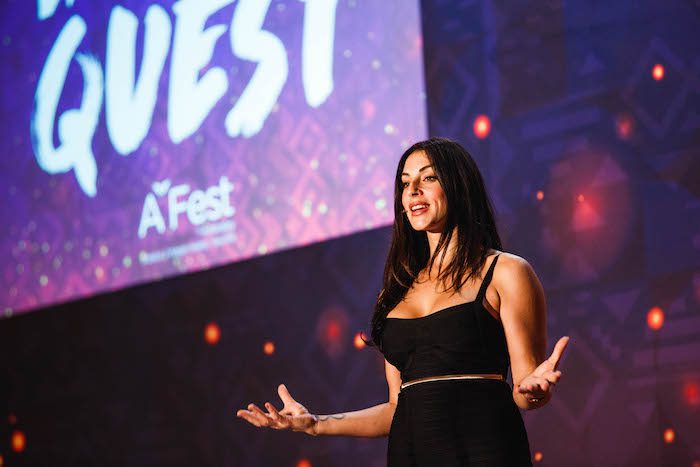 #7: And above all else, love fearlessly
Make love to each other. Make love to your food. Make love. Just make love.

– Psalm Isadora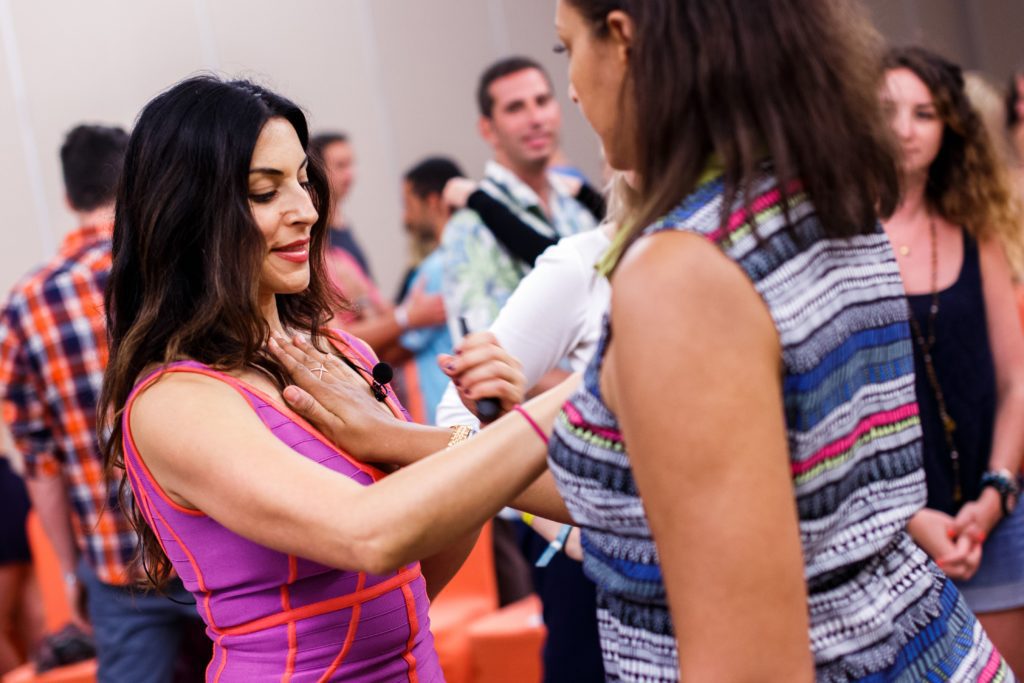 Psalm's Impact at Mindvalley
At Mindvalley Academy alone, Psalm had an incredible impact on over 5000 students through her course, Tantra Touch. Here are a few of the experiences people shared with us about how her work truly changed them:
Psalm Isadora's work has opened me, washed me, rinsed me, cleansed me, torn me, healed me, held me, loved me, changed me, transformed me. She is a powerhouse teacher, a wise woman, a mystic know-it-all, a damn fine lady, a radical spiritualist, a shaman, a guru, a true friend and the kind of person that makes you a braver, fuller version of yourself. Because as Psalm stands in her power, she demands you stand in your own.

— Sarita Louise, Yoga Teacher
I'm sad to say goodbye to this beautiful woman. Although her body is gone I know her spirit remains. Her passion and purpose to help empower women to master their sexuality was the tip of the iceberg of her depth and self expression. I learned a lot from her. She taught me how to eye gaze. How to meditate with a partner in a beautiful way. She taught me how to take a sexy selfie and even shared a secret and sacred tool with me. I will forever keep my word and will not tell a soul. I'm grateful to have know you Psalm Isadora what a beautiful life you lead. So brave and true. So purposeful and passionate. So open and compassionate. You will be very missed. Praying we forever feel your presence.

— Steffani Fort LeFevour, Happiness Coach at My Happi Life
Before I met Psalm, I did not have the confidence to launch my coaching business and make a steady income. I was trapped working for someone else for the paycheck but dreamed of starting my own business. Since I started training with Psalm, my life and my business has completely taken off! The work she teaches lit a fire inside of me and enabled me to work through old traumas and negative belief systems that had made me feel a lack of confidence and self-worth to charge people. I grew in confidence, launched my coaching business and now I make more than I ever thought was possible. I have the confidence to put myself out there in the world and am not afraid of criticism or failure now."

— Lillie Claire
For all the lives you touched, we honor you, Psalm.
We give our heartfelt blessings and condolences to Psalm's family and friends.
May you rest in peace.