How Does Meditation Make You Better In Bed?
Meditate For Bliss And Fulfillment In Your Sex Life
---
When we meditate we get rid of the stress in our nervous system, which allows us to be fully present when we go into any encounter.
Meditation expert and founder of Ziva Meditation, Emily Fletcher, explains how we could access the limitless source of bliss and fulfillment through mediation in this 10-minute video filmed at Mindvalley's A-Fest.
The reciprocal spiral of the more you give, the more you get applies here. Meditation and your sex life are inextricably entwined. The more you start meditating, the more you'll start accessing the bliss within and you'll have more of it to give to your partner and your fulfillment.
You'll learn:
(1:15) — How we typically view relationships and the adverse effects of the "I'll be happy when…" syndrome to our relationships;
(4:40) — How stress is robbing us from our full performance capabilities;
(5:18) — How meditation could help with your headaches and stresses, especially before an intimate moment;
(7:00) — The effects of stress on our body and its co-relation to orgasming;
(8:30) — The psychological wonder of mirror neurons enhanced through meditation.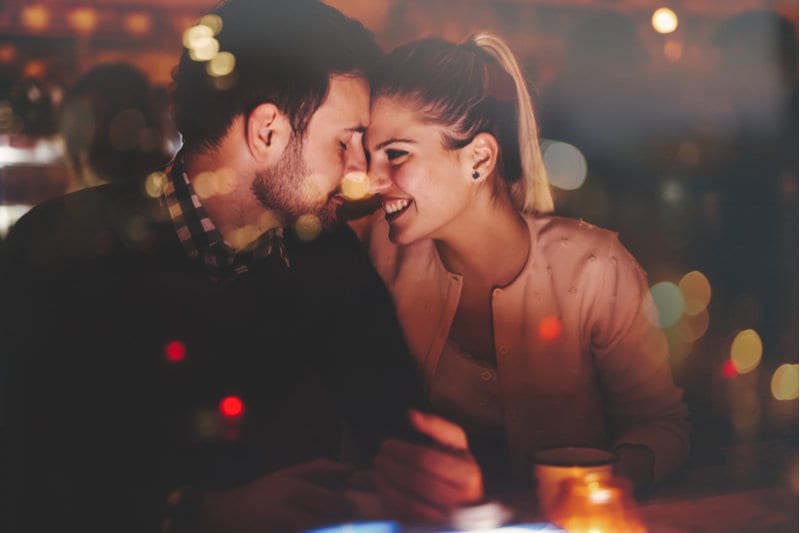 Here's a key takeaway from her video that would shift your view on the powerful synergy between meditation and sex:
"If meditation can give you rest that is
5 times deeper than sleep,
you're going to be more awake,
you're going to have more energy to get it on."

— Emily Fletcher
Do you find it difficult to access your inner bliss and fulfillment? Have you given excuses to avoid intimate moments with your significant other? We'd love to hear your story in the comments below.
---
Join Emily Fletcher's Free Masterclass and discover how How to master productivity at work and life with higher consciousness

In this Masterclass, You Will:

✅ let go of the 3 myths about meditation that will allow you to focus on what meditation really is, and how it can help you enhance your performance in life,

✅ Understand the concept of 'Adaptation Energy', which is what high performers and successful people use to adapt and thrive in their respective fields,

✅ A 15-minute guided meditation technique that you can use to instantly give you a boost of energy and help release the stress which is holding you back!
How to Uplevel Your Meditation to Become a Super Performer at Work & Life