Learning Is Great, But This Is Better
---
Our society is obsessed with learning. From pre-school to post-grad, there's nothing more revered than a fancy piece of paper that serves as proof of our academic prowess.

Don't get us wrong, learning is great. But when it comes to the evolution of the human race, there's a concept that's far superior, long-lasting, and fun.

Transformation.

Although we rarely talk about transformation, a subject brushed over and forgotten about by our schooling systems, it's actually the secret sauce for true growth.

The growth of ourselves as individuals, the growth of our communities, and the growth of the planet as a whole.
You've been learning all your life. But are you actually transforming?
If you're reading this article right now, there was a time where you learned to read. Odds are that you also learned to write, recite your 2 times table, and tie your shoe-laces (hopefully). Learning is absolutely necessary and will always have a place in the human experience.
But there's a vast difference between learning and transformation.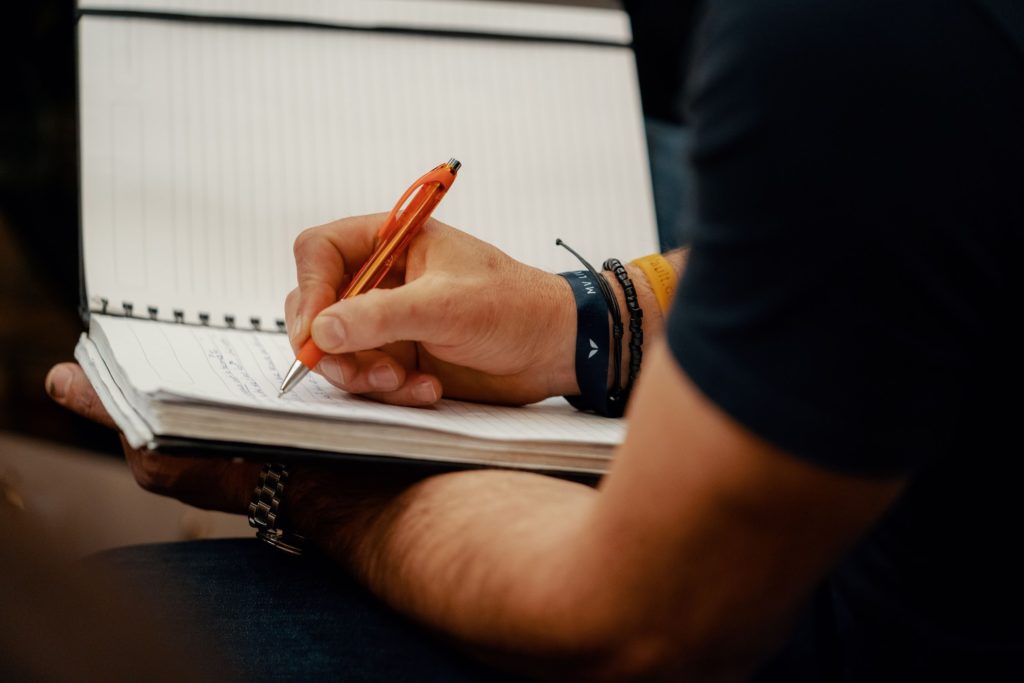 Learning is sitting at a desk with a textbook, memorizing what a blood cell looks like.
Transformation is getting to know your unique physical body — listening to it, nourishing it with a balanced diet, exercising, and being committed, every day, to your health and longevity.
Learning is where you listen to a lecture about psychology.
Transformation is understanding yourself and others on the deepest levels through the creation of compassionate, long-lasting relationships and connections.
Learning is Googling metaphysical theories and famous philosophers.
Transformation is tapping into your own spiritual core and discovering the answers you seek from within yourself.
Transformation is a whole new level of performing as a human being.
Mindvalley — A Global School For Transformation
---
That's where we come in.

Mindvalley is a global school for humanity, where no student is left behind. No matter our age, culture, race, ethnicity, gender, or financial situation, we all deserve support when it comes to our personal growth. We all deserve a place in a Tribe on the same path. We all deserve guidance as we navigate the rich depths of the human experience in a world that's ready for change.
That's why Vishen, Mindvalley's founder and CEO, was inspired to bring together the best teachers, coaches, and thought leaders on the planet to Mindvalley — the world's leading personal growth platform.
And we're on a mission to raise human consciousness, one transformational story at a time.
With an ever-growing 12 million-strong student community from 80 different countries, it's clear to see that the world is transcending the limiting concept of learning and preparing for transformation.
The 3 Keys To Transformation
---
Vishen believes that there's nothing that should come before your personal growth – and that transformation acts not only as a long-term goal but a daily practice too. And for good reason.

As we grow and become our best selves, our ability to help others and serve the world sky-rockets as a consequence. And when we live this way, we live our soul's true reason for being here.

Albert Einstein once said that 'growth should commence at birth and cease only at death.' But how do we ensure we're not just learning, but growing and transforming?
To gain clarity on answering this question, Vishen created a free, full-immersion transformative learning Masterclass, where he shares the core principles of personal growth that took him just over 15 years of experience to attain. He calls it 'The 3 Keys To Transformation'.
In this 90-minute deep dive into what it takes to transform, you'll discover how to insert life-changing personal growth into your day-to-day living so you can create tangible, consistent shifts in your transformation journey. What's more, there's a technique to ensure that transformation occurs for you on a subconscious, intuitive, and automatic level.

If you're interested in taking the next step towards long-term transformation and extraordinary growth with real results, you can join us in Vishen's Masterclass at a time that suits you by clicking below — it's completely free for everyone.