In May 2017, I was about to launch my biggest project ever. It was a huge success. But while at the event everything was on track, my body started showing the signs of burning out.
Burning out?!
That was not part of the plan. I mean, I've always been the biggest advocate for meditation and a passionate believer in personal growth. What happened?
And what I learnt from this experience was even more unexpected. I share it in this video above.
About The Video
---
Last year, we launched a mammoth project at Mindvalley with an ambition to completely reinvent today's education system. It became a huge success.
But in the meantime, my health was deteriorating. Everyone wanted me to cut back. Everyone told me, "Vishen, you need to slow down!" But I refused.
Instead, I decided to do something else. And in the end, every single area of my life improved exponentially.
I share the rest of the story in the video above.
---
Take your growth to the next level and discover exclusive trainings, life-changing events, and a curated community. Become a Mindvalley Tribe Member.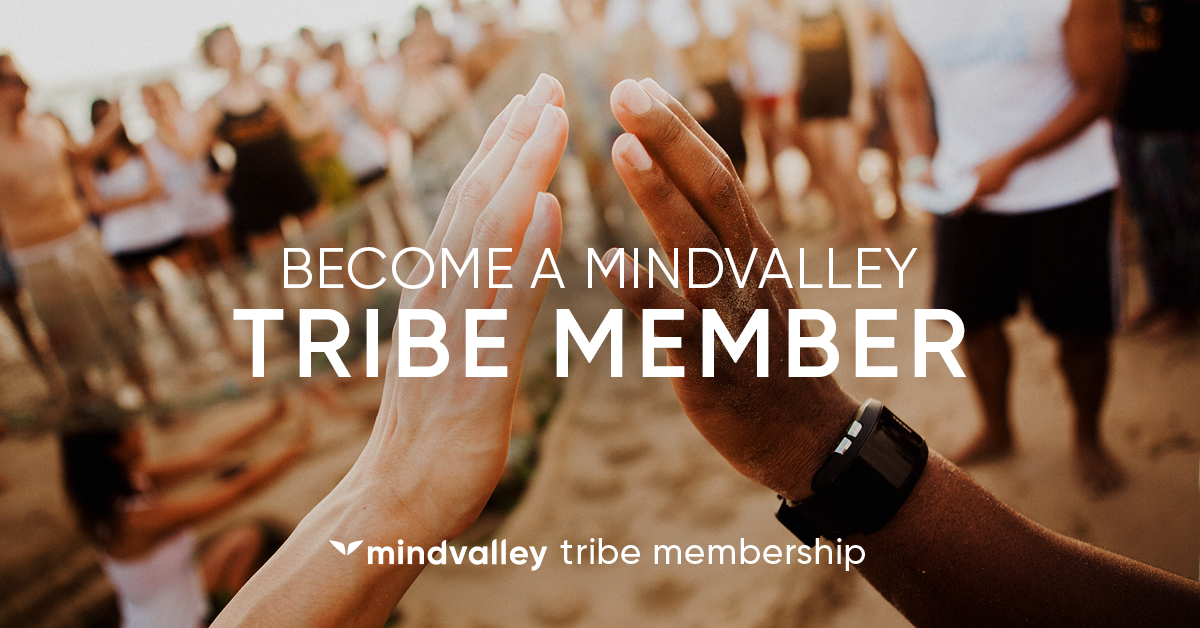 ---
What's the area of your life that you wish to upgrade the most? Share it with me in a comment.