If you've ever felt like you have a million ideas popping into your head and you're trying all of them out but having little to no results, you're probably lacking a coaching business plan.
A coaching business plan gives you clarity on the steps you need to follow to achieve success as a coach. It might feel like a waste of energy and time, but it'll help you focus on what you really need and get things done. These are the 5 simple steps you should follow to have a clear foundational plan from the start.
Step #1: Commit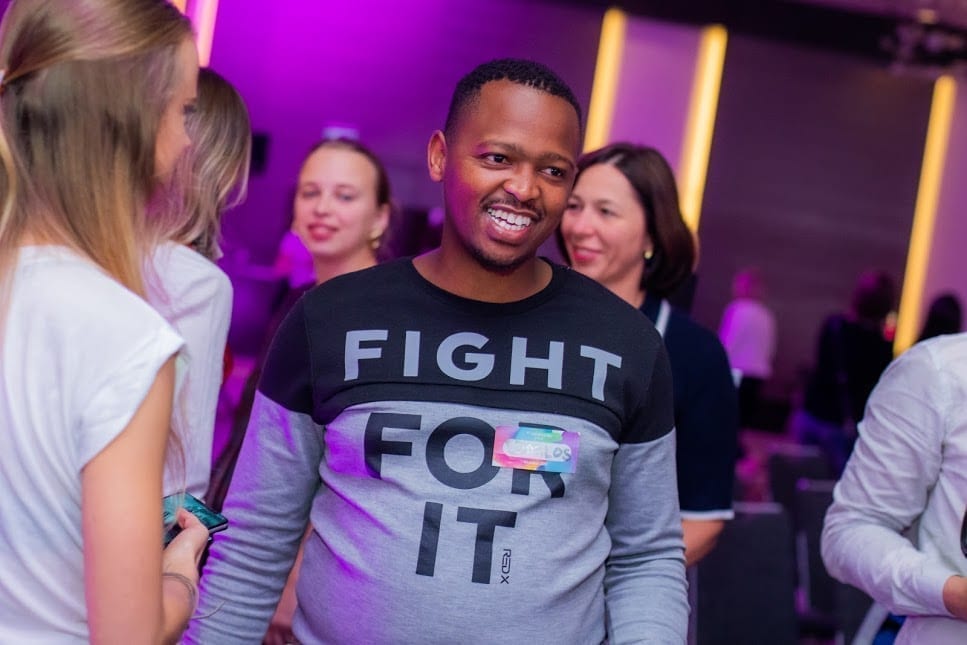 Start your plan by writing down the true reason behind your desired success as a coach. Be realistic and objective about what the world needs and how your offer will serve others but also think about what you need as a coach and human being.
Coaching is a humble profession to help others, but that doesn't mean you should do it for free. Taking care of others requires taking care of yourself, so don't feel ashamed of charging for your services. This income is crucial for your growth and well-being to be able to serve more people.
When you are selfish about your personal care and vision, you show up selfless when you are serving others. When you care about you, you empower others to care about themselves. You need to stay committed to your personal needs and desires to create this business if you want it to succeed. If you need some guidance to connect with your personal why, ask yourself these 4 questions.
Step #2: Connect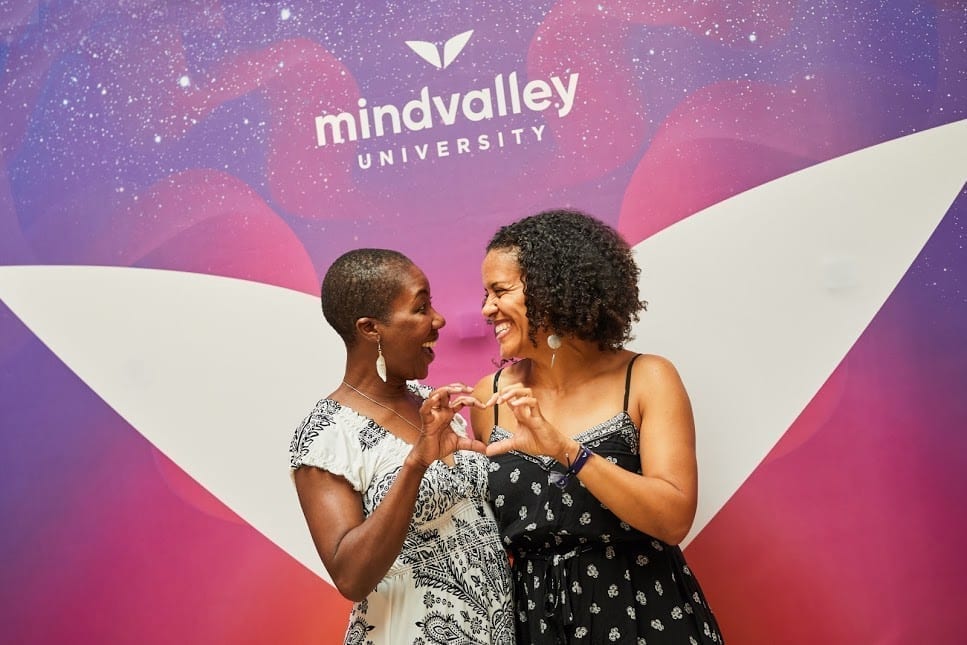 Finding your ideal channel of connection is not as easy as one might think. You need to determine not only who your ideal clients would be and where to find them, but how to approach them.
Even though technology is a great way to connect with people faster and from anywhere, if you want to have meaningful conversations, it's better to rely on good old-fashioned face-to-face chats whenever possible.
You can meet prospective clients at live events, seminars, or one-on-one meetings at a café. Whichever location is more comfortable for you to find your ideal customers and where they will feel at ease to share their thoughts.
Before you go out to ace these connections, think about this:
How do you want to contact and connect with potential customers? Coaching conferences, retreats or social media groups?
Which is the best way to approach your ideal customers: online or in-person?
Step #3: Converse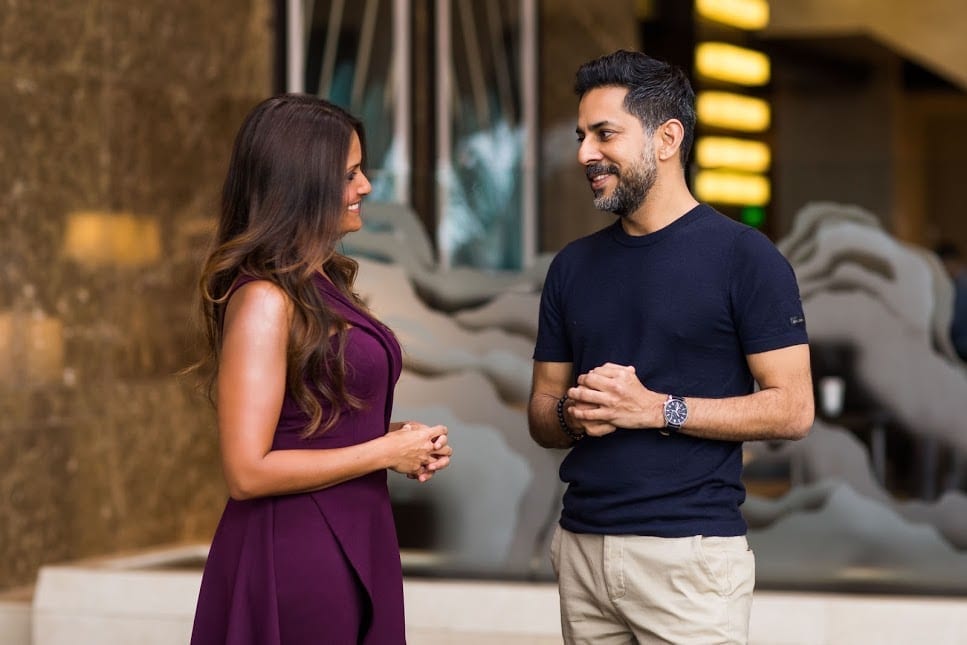 Once you have managed to make a connection with your potential clients, you are now stepping into the conversation stage. To make these dialogues captivating and interesting for the receiver, you need to make sure the information is insightful, meaningful, and transformational.
As a coach, you must listen to your clients, and understand where they are at and what kind of transformation or result they are looking for. Make the most out of these conversations to get to know your potential client better and decide whether or not you can meet your client's expectations and if they are the right client fit for you.
Step #4: Convert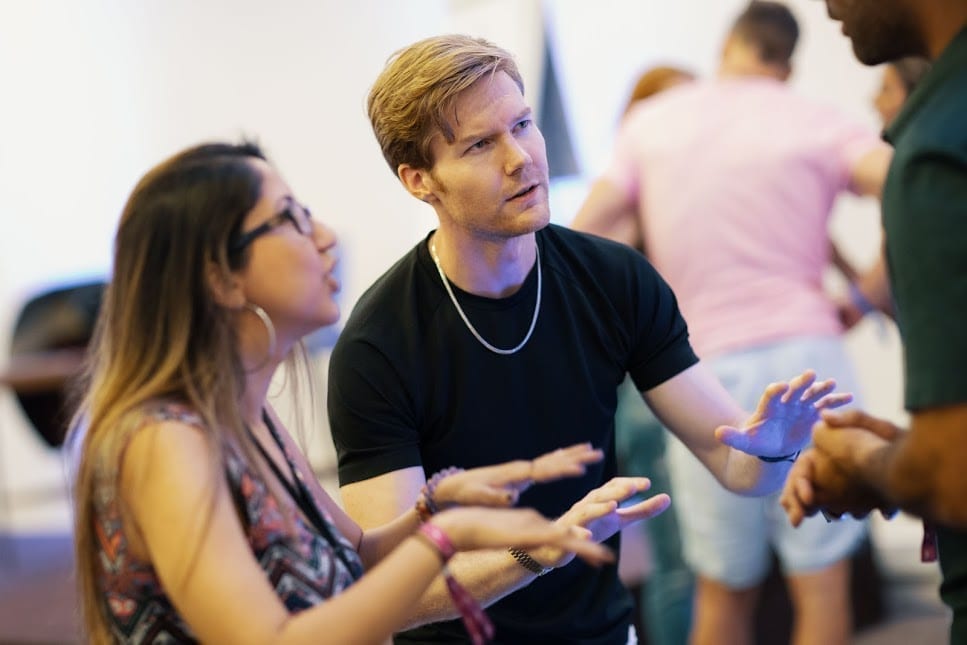 It is the moment when the potential client is excited to start working with you and becomes a paying customer. It's the part of the plan where you create a strategy on the coaching packages you will be offering.
The coaching packages change based on your clients' future outcomes desired and are defined on your strengths as a coach. Whether you prefer offering one-on-one coaching, workshops, digital programs or group coaching, just make sure you have a clear offer that will leverage your strengths and address your client's needs.
The price assigned to these packages might feel high at the beginning, but once you describe the journey along which the clients will go through, they acknowledge it is worth every penny. If you need some ideas on how to best structure your coaching packages, start by thinking if you feel more comfortable in big or small groups and if you prefer a longer or shorter-term commitment with clients. And then take it from there.
Step #5: Complete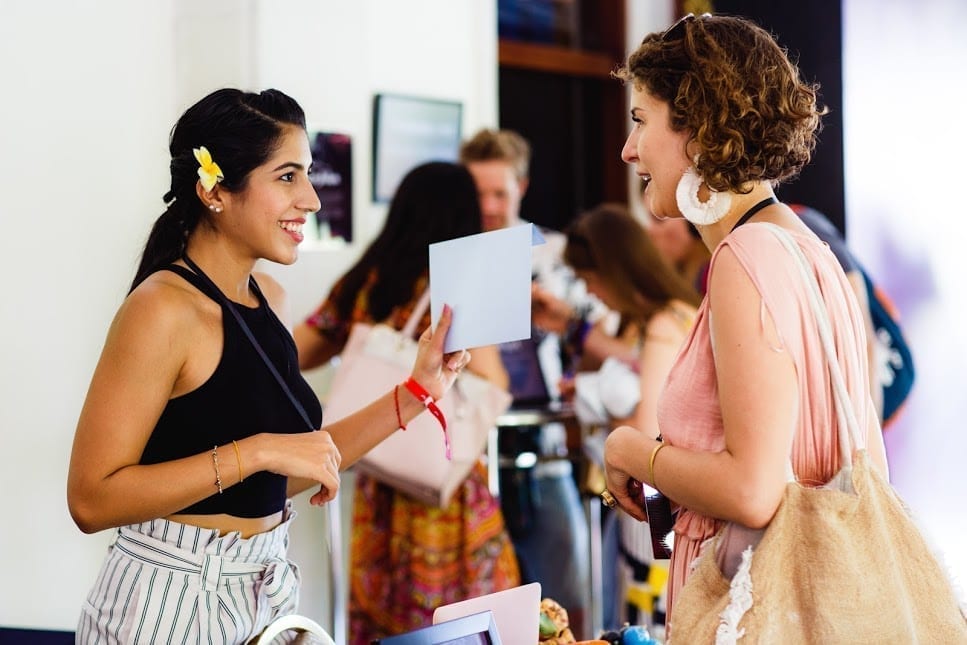 The final step of the journey is executing the coaching business plan. Now it's time to actually get your hands dirty and start making your plan a reality!
Consider this plan is a guiding light and remember you should continuously update it along the way. Take some time every 3 or 6 months to review and adjust your business plan to fit your new circumstances.