Clients are everywhere… and so is social media!
Now more than ever before, our personal and professional lives are entwined with the digital world, so why not use it for your benefit by attracting potential coaching clients to your business?
Social media is all about sharing valuable content by showcasing your unique skills and values. This way, those who follow and engage with you will be the ones who resonate with your message and most likely become potential clients.
So using social media is a no-brainer, the real question is…
Where to start?
Follow these four simple tips to create engaging content that will be appealing to your audience.
Tip 1: Keep a Healthy Mindset
When you're just getting started, you might get only one idea, maybe two. You'll think you have 'writer's block' and give up. But wait.
It's totally common, especially if you're brand-new to creating content to feel like that. What's important is that you don't stop trying.
Write down every content idea that crosses your mind without judgment. You'll have time later to go back to the list and edit it.
What's important is to have a healthy mindset when it comes to content creation: don't judge, don't compare, and don't stop.
Not all of your content will resonate with your audience. Some content might be useful for some readers, while other content might not. And that's okay too.
The only way to know is by testing it and getting feedback.
If you start doubting yourself or overthinking, you'll stop before you even begin and will never know if your audience would have loved it.
Remember your goal as a coach is to serve. So, put your coaching hat back on and serve your audience with valuable content.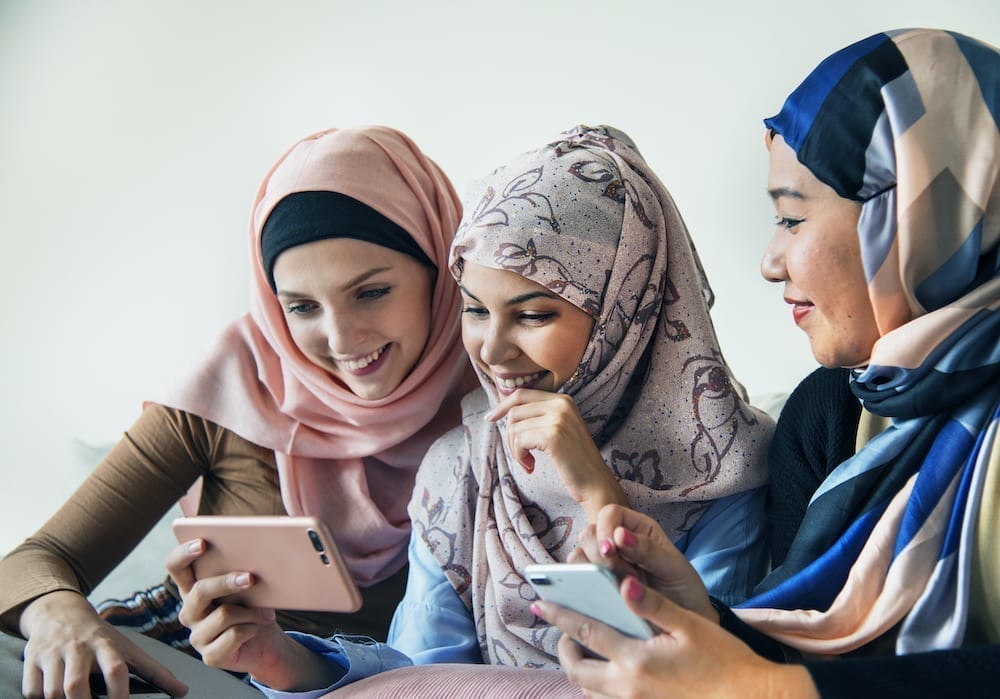 Tip 2: Work Around the Content Creation Metrics
Let's be clear on something.
Social media works as a business. There's no such thing as an overnight successful social media account.
When you start posting content, don't expect immediate results like 10 enrolled clients on the first day. Following this path will leave you too focused on fast and reactive results instead of valuable and long-term ones.
You want to focus on transformational metrics. Track how many people start engaging with your posts and following you. Get feedback on your content and start conversations that could eventually lead up to enrollments.
You're here for the long game, so nurture your audience and build real connections with your community.
Tip 3: Identify Your Transformational Topics
When it comes to content that inspires engagement and leads to client connections and sign-ups, it's about sharing who you are more than what you know.
You can share subjects related to your beliefs, your philosophies, your personal and professional transformations, or even the transformations some of your clients have experienced.
Here are some ideas and tools to discover great content ideas.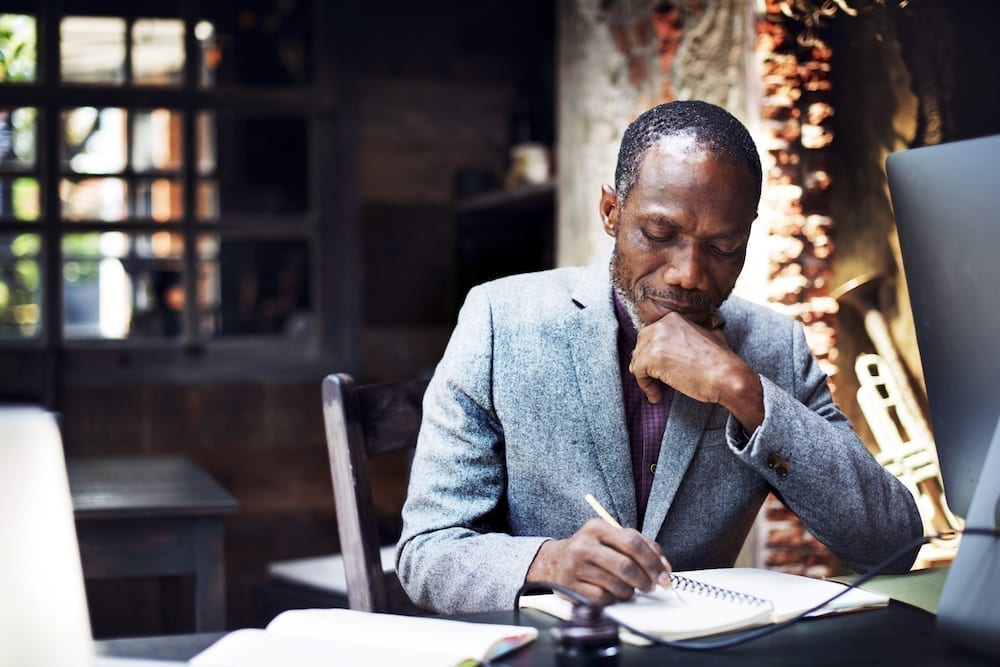 Tip 4: Become a Storyteller
When you have an idea of what message you want to share with your followers and clients, your next big step to hit a home run is to structure it as a story.
Human beings are wired to understand and relate to a topic better when they are shared like a story.
This story can be an audio, video, or even written post, but it will automatically become a more organic way to approach the viewers.
Even if you are not a wiz in coming up with stories, there's a simple 3-act structure you can follow:
Act 1: The setup
Come up with a catchy beginning, something that will hook your audience.
Act 2: The essence
Share the essence and heart of the story; what it is that your audience will resonate with and how well you move them.
Act 3: The resolution
The last act is on a solution you want the audience and readers to walk away with after hearing your story.
I know this might sound complicated, but the more you practice it, the easier it gets. Here's one of my favorite 3-Act Stories so you can see what it looks like and how it can relate to the readers.
Content creation takes time and effort, but it also builds relationships and trust. It's a powerful way to attract and connect with potential clients to eventually grow your coaching business.