Measuring things like love, intuition, and consciousness has always been a controversial subject in science.
However, it hasn't stopped people from trying.
We spoke to Christie Marie Sheldon, one of the world's leading energy healers, about how far science has gone towards understanding the nature of human consciousness.
Here are the six most fascinating studies of all times:

Christie Marie Sheldon is one of the world's leading energy healers and experts on intuition coaching, reaching out to thousands through radio shows and working with world and business leaders; she's done over 10,000 personal consultations over the past 15 years alone.
Her gift lies in helping people eliminate limiting beliefs, transform life patterns, increase energy vibrations and abolish their fears so that they can unleash their fullest potential and lead the extraordinary life they've always dreamed of.
---
Discover the Abundance Blocks that are holding you back from living the life of your dreams with Christie Marie Sheldon. Sign up for her FREE Masterclass below: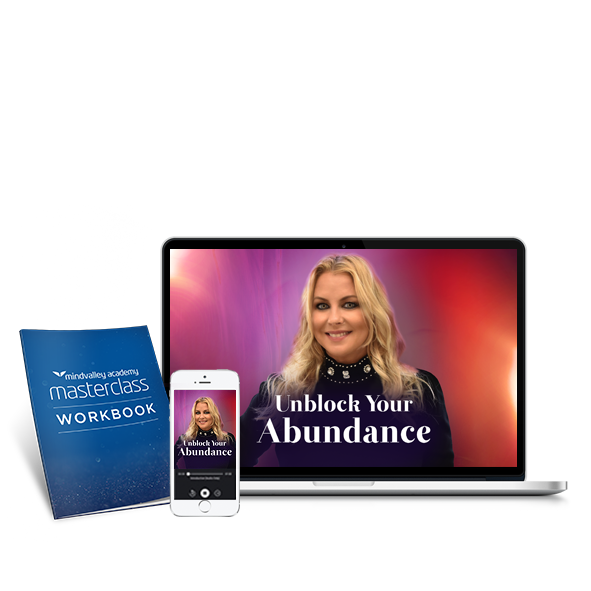 Christie Marie Sheldon shares the most powerful energy clearing practice for driving transformation in your life in this FREE masterclass.
Choose a date and time below to tune in to the broadcast in your own local time zone.
[blink_amp_form webinarid="5908700840853504"]
---
Which study did you find most fascinating? And what's your own experience with energy vibrations and consciousness?
Share in the comments below!