10 Morning Motivation Quotes To Fire You Up To Conquer The Day
Getting out of bed in the morning can be seriously tough. When it's 6 a.m. and it's still dark outside and all you want to do is snuggle under your covers and nap until noon, dragging yourself out of bed can feel like a truly herculean task.
There's no shame or blame in the struggle. If you're the type of person that hits the snooze button and needs an extra large double shot of espresso just to get your day started, we get it.
That's why we've put together this compilation of 10 morning motivation quotes to help you start your day the right way.
But first, let's look at why it can be so difficult to wake up early.
Why Is Getting Up In The Morning So Difficult?
---
Some people seem to have a gift for waking early. These early morning larks can rise with the sun feeling vibrant, energetic, and alert.

So, why is it so difficult for some of us to haul ourselves out of bed?
Well, it might have something to do with your circadian rhythm: the 24-hour physiological cycle linked to brain wave activity, hormones, wakefulness and sleep.
If you're having serious trouble waking up in the morning, your circadian rhythm could be out of whack.

One of the best ways to get yourself on track is by setting a strict wake up time — yes, even on the weekends. The more consistent you are with your sleep schedule, the better equipped your body will be to adjust.

You can even try supplementing with melatonin: the hormone created by the pineal gland that initiates the sleep cycle in our bodies.
Melatonin can be a great tool to help get your sleep cycle back on track. But melatonin has been proven to lose its efficacy in the long term, so try not to become too reliant on it.
These tricks could help you become better at waking up in the morning, but it will take some practice and application.
Learning is not a spectator sport.

— Jim Kwik, Author of Mindvalley's Superbrain Program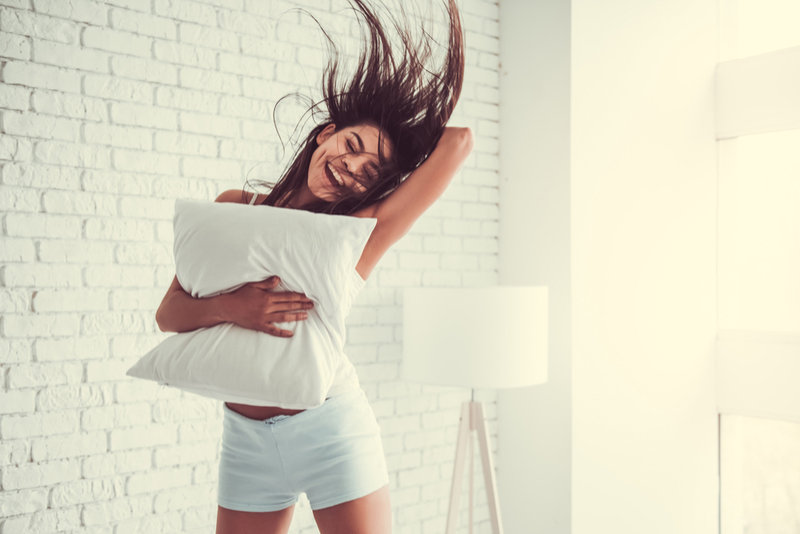 10 Morning Motivation Quotes To Kick Start Your Day
---
So, with a few wakefulness tips to point you in the right direction, here are some good morning quotes to deliver an extra dose of motivation to your day.
Cultivate your confidence, grow your power, become the amazing gift that you are to yourself and share it with the world.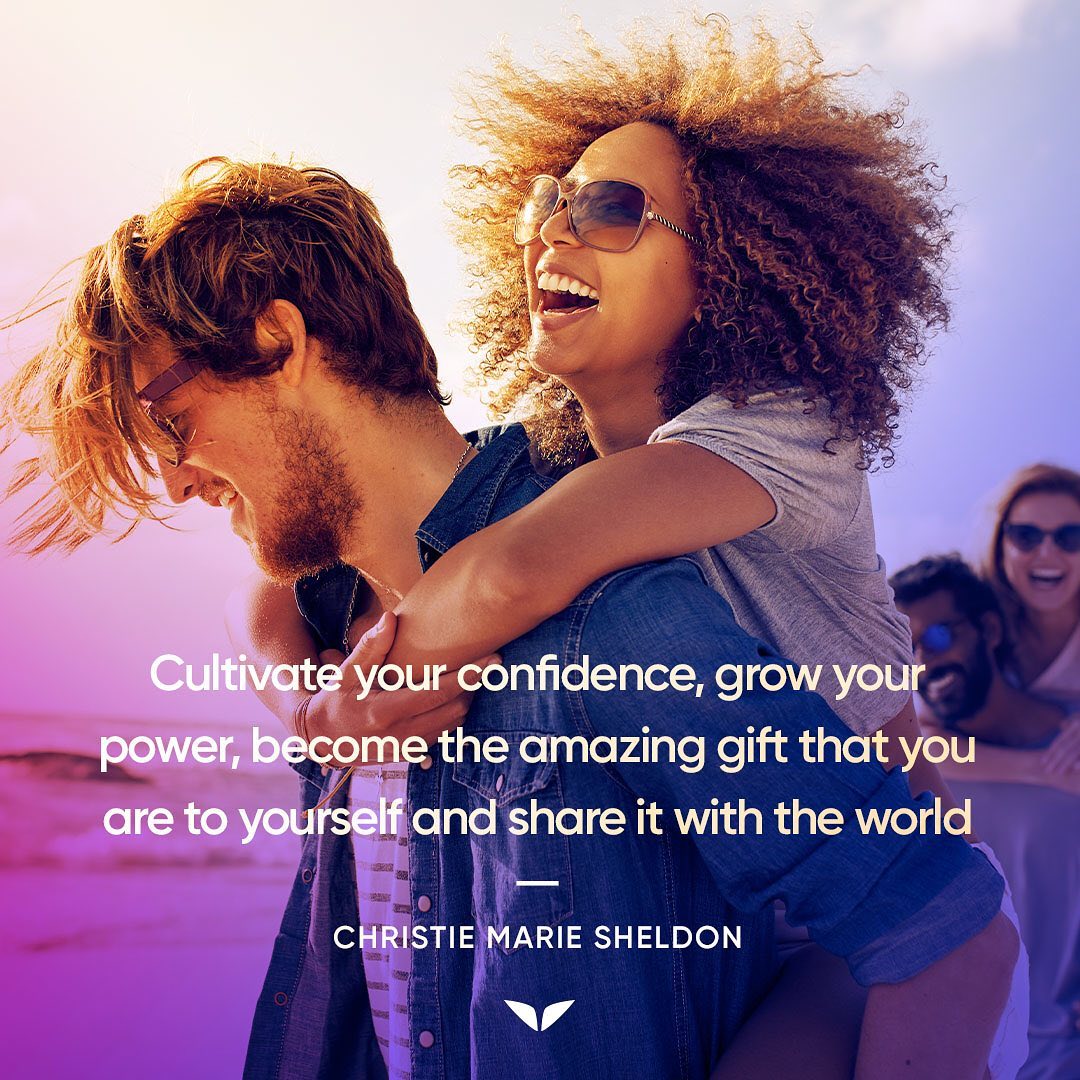 Don't make fear your enemy, make fear your fuel.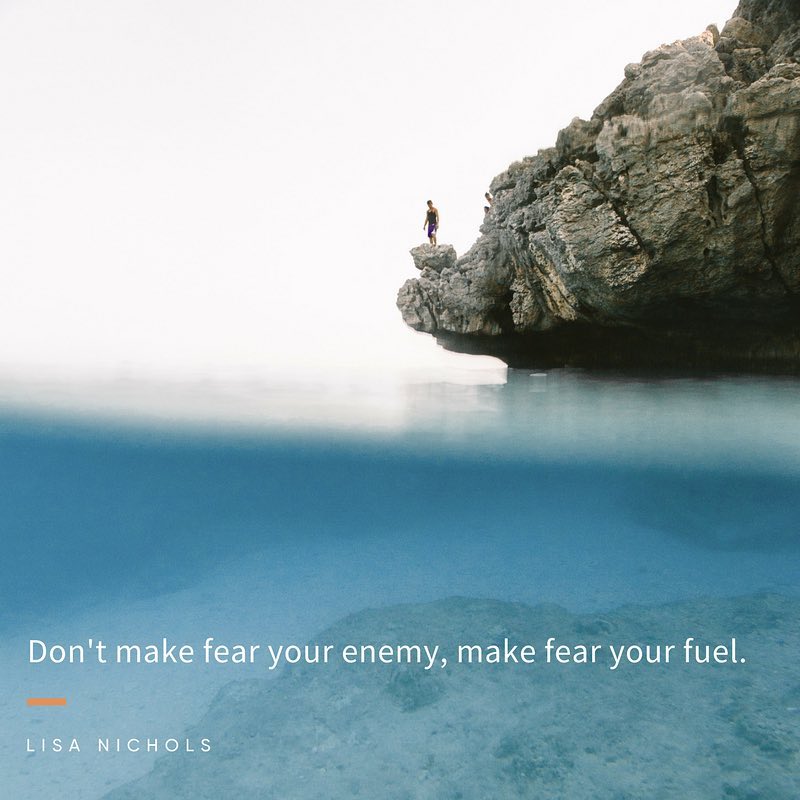 You are more powerful than you think

no matter what you've been told in the past.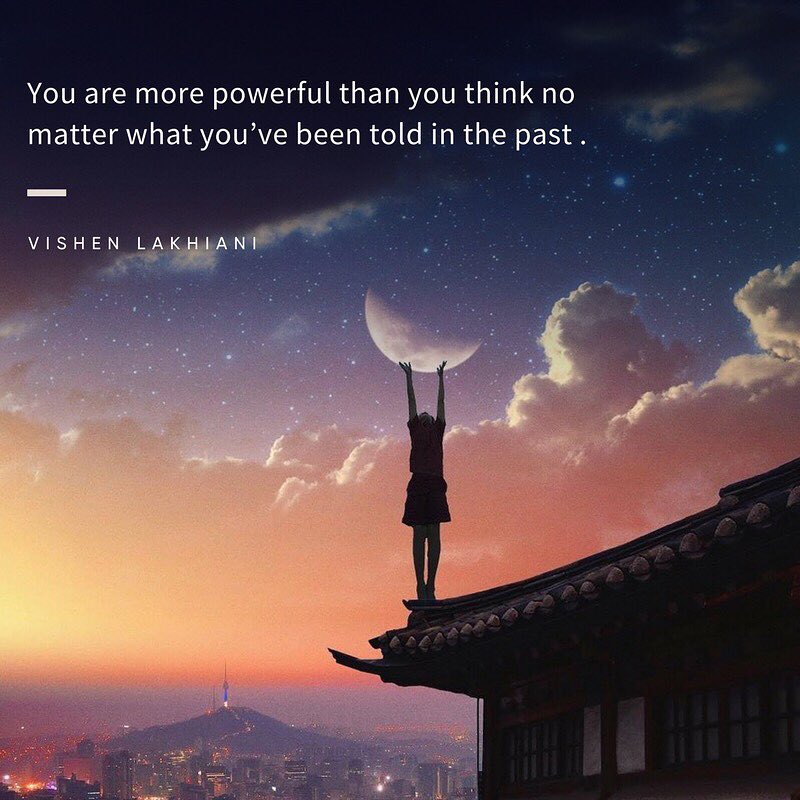 You are the designer of your destiny.

You are the author of your story.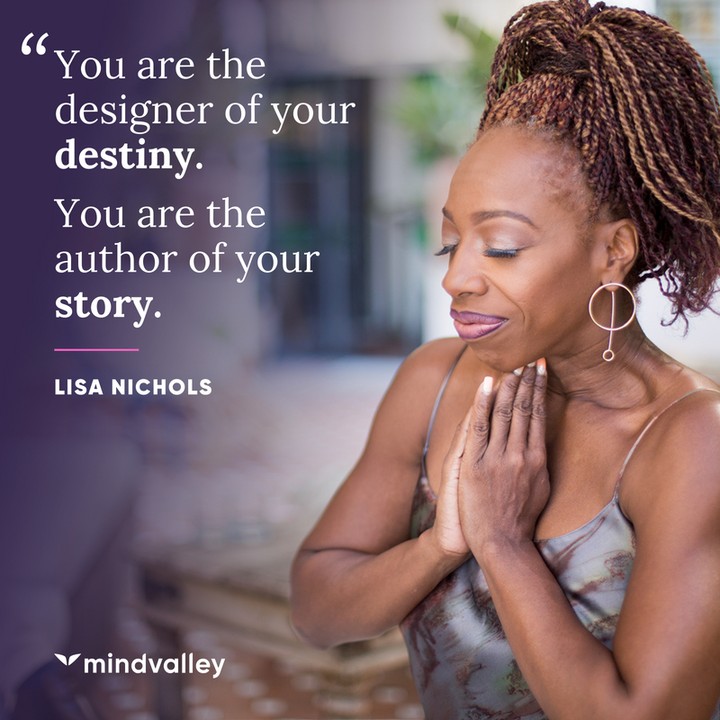 It's easy to misunderstand the law of attraction,

for you attract what you believe, not what you ask for.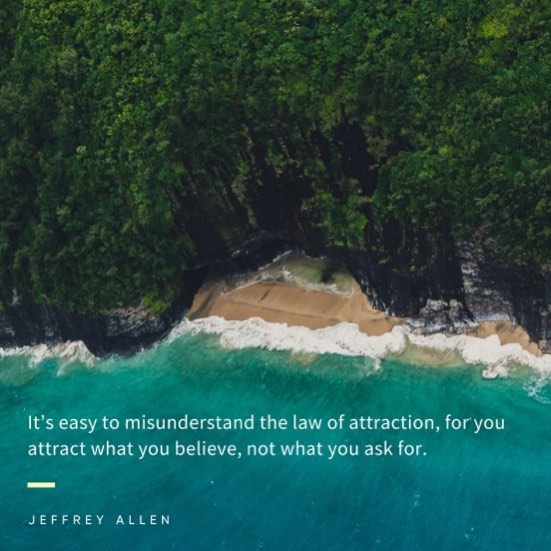 I know what I'm doing, and I know the truth, and I don't have to be what you want me to be. I'm free to be what I want.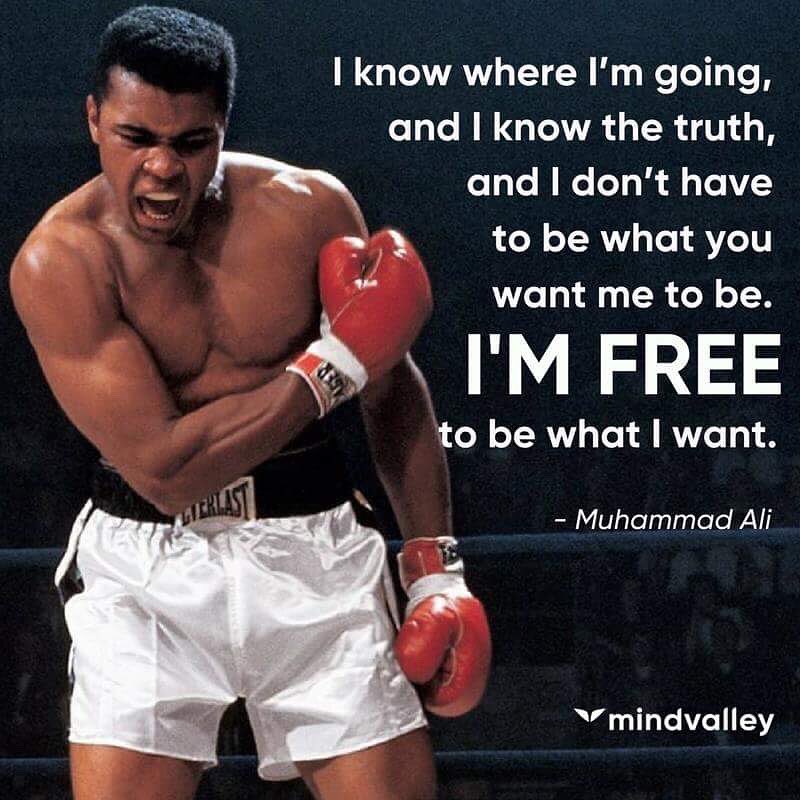 You are more powerful than you think.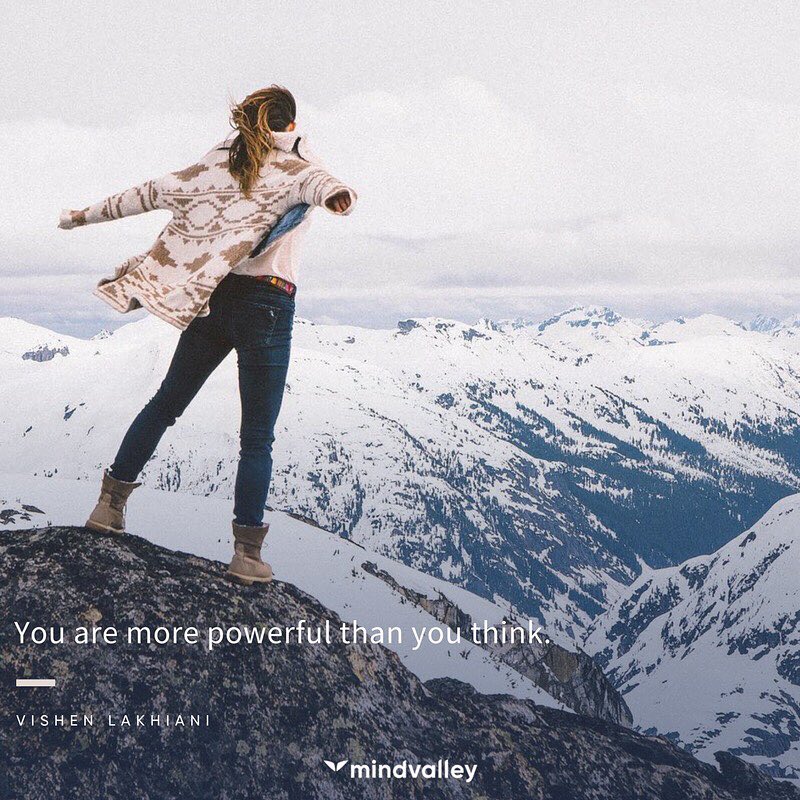 The key to being extraordinary is to know what rules to follow and what rules to break.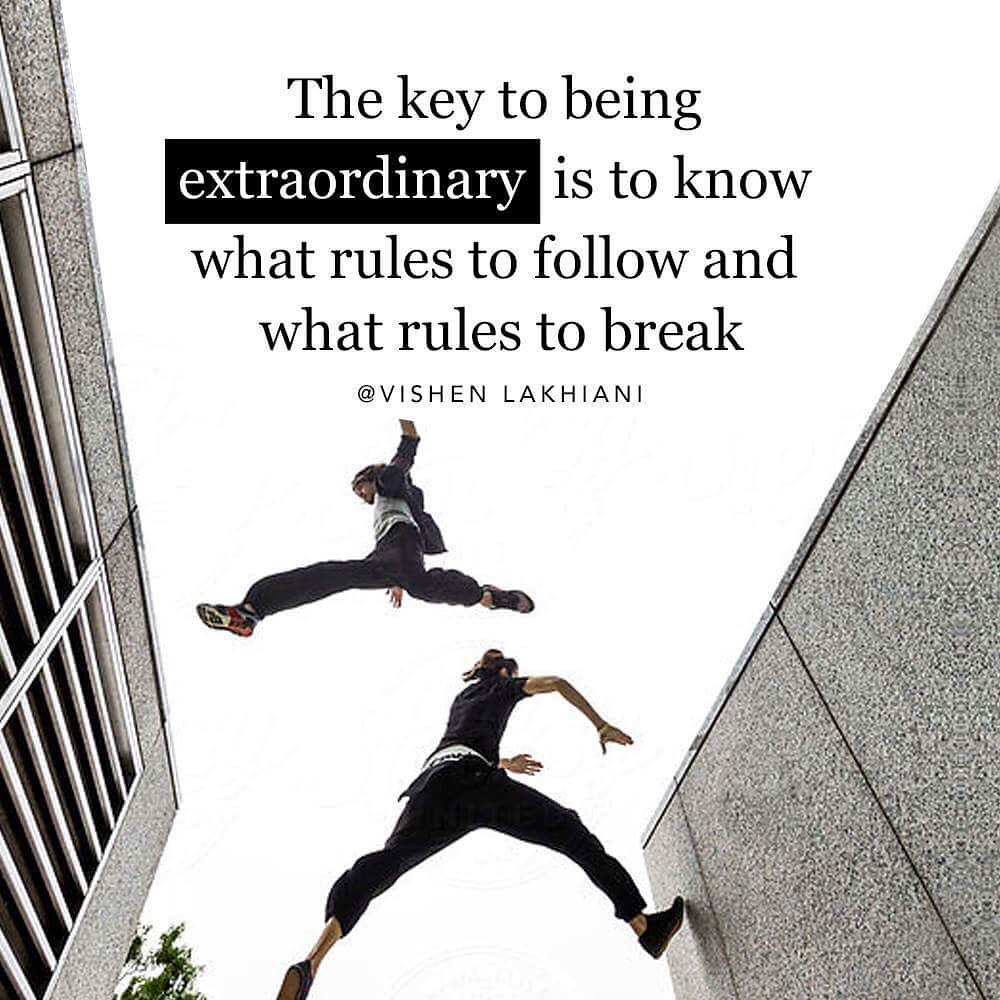 There are those who say that seeing is believing.

I am telling you that believing is seeing.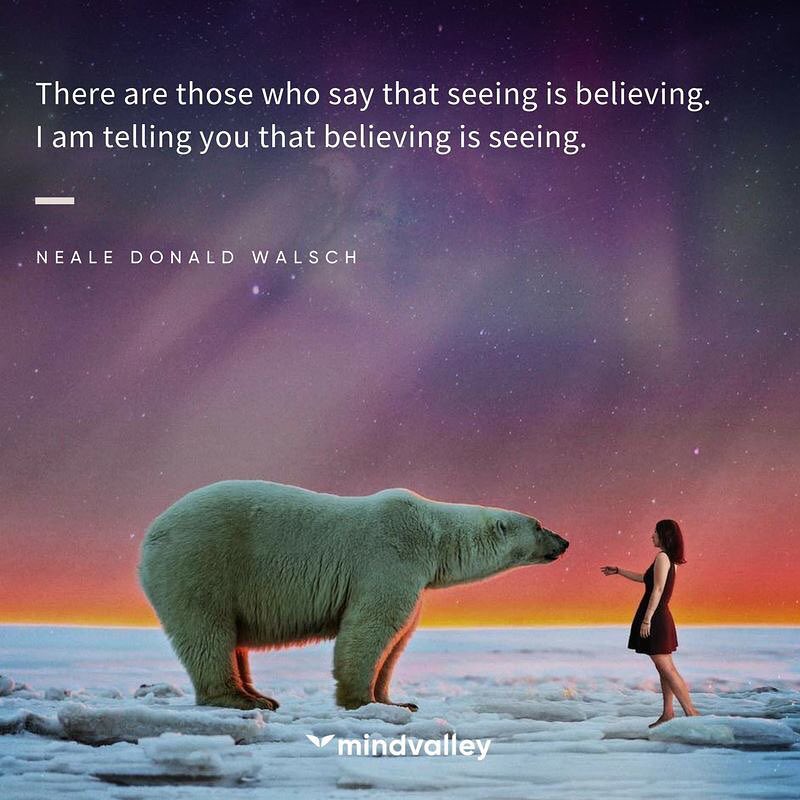 Your potential expands as you move towards it.

You could never know what you are capable of because as you get to it,

your potential allows you to go even further.
---
Here's How To Clear The Biggest Obstacles To Your Success
The biggest obstacle to your dreams isn't hard work - it's something you're not even aware of.

You could be working hard in your career, your health, and your relationships – but still not achieve success.

Why?

It's because you still have what we call 'Abundance Blocks' – limiting beliefs and thought patterns that cause you to unconsciously pull back from success.

The good news is that you CAN easily remove your Abundance Blocks - in less time than it takes to finish a cup of coffee.
So, if you want to eradicate these Abundance Blocks from your life, sign up for this Free Masterclass With Abundance Coach, Christie Marie Sheldon, Where You Will Learn:

✅ How to clear ALL your Abundance Blocks through an incredible 20-minute Energy Clearing session with Christie as she taps into your energy field and amplifies your ability to attract wealth.

✅ What are the 24 Abundance Blocks that lock you in a scarcity mentality, and how to destroy them so you can create a direct path to success and abundance in 2020, and

✅ Everything else you need to know about Abundance Blocks, as Vishen Lakhiani dives deep in a Q&A session with Christie to find out just how fast a newbie can expect results, and how exactly Christie taps into your energy through the internet.
Sign Up Now To Clear The Energy Blocks That Stop You From Attracting The Abundance You Deserve!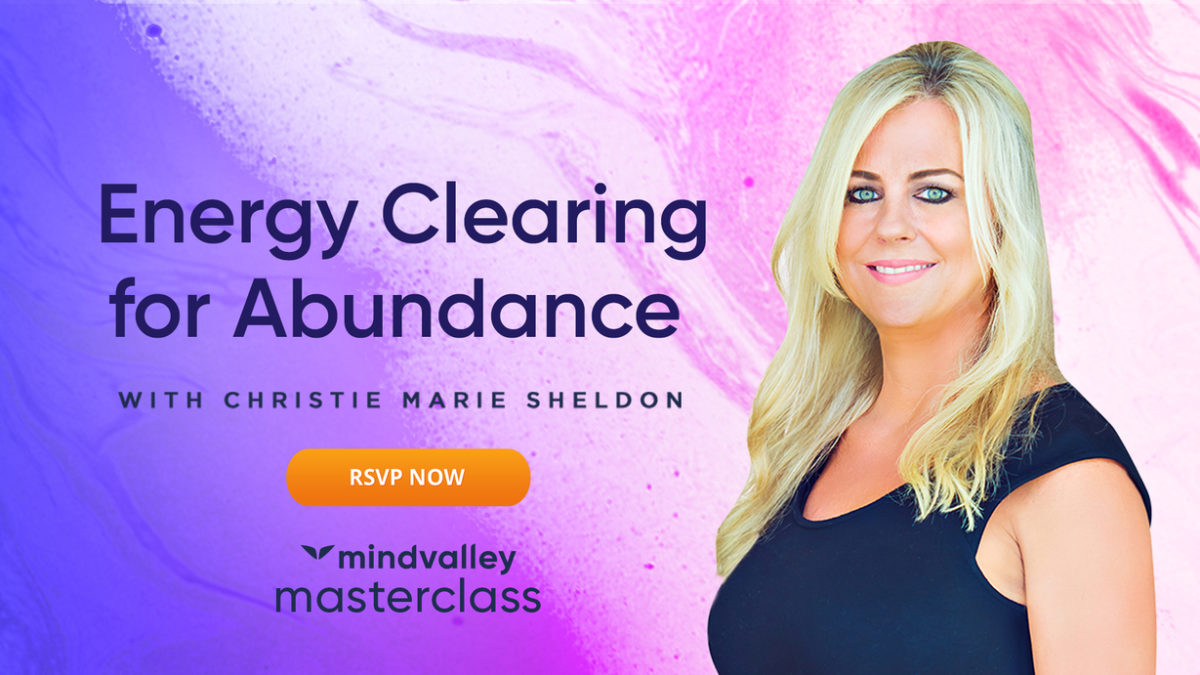 So, which of these morning motivation quotes was your favorite? Share in the comments below!