"I don't care if love is madness," says Jason Silva. "I still love it."
If you've ever been in love, you know it's true. Love is madness. It makes us do wild, unthinkable things. It reduces our point of focus to a single person. The entire world dwindles until the person we love is all that is.
It's a powerful, all-encompassing state and it's one we both revere and fear. So, why are we so quick to dismiss the early stages of love as mere infatuation?
In his video, Love Is Madness, modern-day philosopher and upcoming A-Fest speaker Jason Silva explains exactly why love is madness, and why he wouldn't have it any other way.
Who Is Jason Silva?
---
Jason Silva is a filmmaker, philosopher, public speaker and host of the National Geographic Brain Games show. He also happens to be an upcoming speaker at Mindvalley's upcoming A-Fest Bali — but we'll get to that in a minute.
Jason Silva was born in Caracas, Venezuela. He earned his degree in film and philosophy from the University of Miami and has since gone on to become an admired filmmaker and prolific speaker.
Jason Silva seeks to spread paradigm-shifting ideas about creativity, technology and spirituality. In fact, he's been described as "A Timothy Leary of the Viral Video Age."
And we couldn't agree more.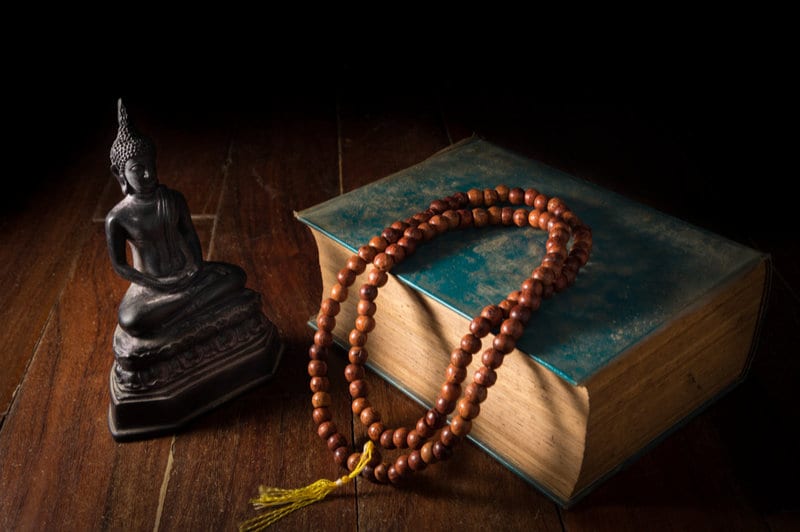 Why Love Is Madness Is Exactly What We Need Right Now
---
Jason Silva started a Youtube channel called Shots of Awe in 2013, producing "micro-documentaries" on innovation, existentialism, and what it means to be human.
In his video, "Love Is Madness," he talks about why we need to change the way we think about infatuation.
"There's something really interesting about romantic infatuation," says Jason. "The kind of Romeo and Juliet romantic passion, AKA 'love of the adolescent' that we celebrate in song and literature. We're often told later by psychologists that it's a kind of legalized form of insanity."
Jason explains that the early stages of infatuation do some pretty crazy things to the brain. In fact, psychologists go so far as to compare it with the same high you get from doing drugs.
"We use that to dismiss the authenticity of that feeling," says Jason. "As a way of somehow saying it's not worthy of our attention because it's a kind of pathology."
But that kind of love is worthy of our attention. And that's exactly what Jason explains in this video.
Check out Jason Silva's Love Is Madness video below: