It's Not Just Our Customers Who Inspire Us
The people we hire for our team often have amazing life stories and experiences of their own, and we love discovering these because of how it has shaped them as individuals, led them to our door, and put them side by side with our mission to help people lead happier lives and be extraordinary.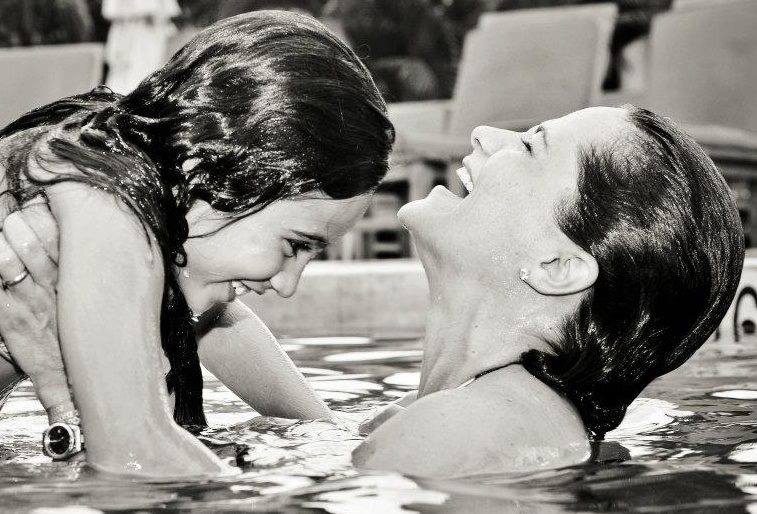 A few years back we decided to expand our Customer Support team and open a support center in Costa Rica.
Costa Rica is a hotbed for customer support centers with even major companies like Amazon.com having teams there.
But when we opened up applications we noticed an interesting pattern. A lot of the candidates who applied were single moms. They were attracted to our jobs because we allowed people to work from home.
We hired these moms. But to be honest, we really didn't think it was going to work out. How could a work-from-home mother who also had a kid to take care of competing in Customer Services scores against our service staff who worked from other locations in professional offices?
We assumed the Costa Rican hires would be comparatively unproductive because we assumed that being a stay-at-home mother meant that you would be prone to distraction and are occupied with what naturally comes first – the children.
But what unfolded proved our assumptions wrong.
These mothers who worked from home, while simultaneously taking care of their children, actually outperformed full-time Customer Support Teams that are based in an office. At that time we scored all our agents based on a metric called the Awesomeness Quotient. It was a metric measuring email answered multiplied by customer satisfaction scores using a polling service called NiceReply.com.
In BOTH metrics our moms outperformed regular 9-5 office workers.
Keep in mind that these moms had outdated laptops. They worked from home while our regular staff worked from a Mindvalley HQ, an office that was mentioned in Inc Magazine in 2012 as one of the World's Coolest Workplaces. Plus they were also taking care of their kids.
Yet in every metric they outperformed.
We're not absolutely sure why our experiment worked, but what we learned was this:
It's important to trust the people you invest in. Why do we insist that people work around a 9-5 or report to an office to clock in? Perhaps the 9-to-5 work setting is merely an illusion. What if all employees could choose to work their own hours?

Motivated employees can easily juggle work and family. It's a mistake to underestimate a man or women who is dedicated to their job yet has a child to raise.

Changing the concept of "Customer Support" to "Customer Experience" is key. We asked our moms to treat every customer as their personal angel. This means no copy and paste answers but actual meaningful personalized replies. We asked them to inject love and care into their emails. Perhaps there was some quality about being a mom that helped fuel this. Because within a few months customers began writing back claiming that we had blown them away with our level of service. Almost every week we have customers writing in to call us the 'best customer service they have received in their lifetime' from an American company.
Comments like this became frequent:
I have never, in my 70 years, experienced an organisation/concept/group of people who write in such a positive and uplifting way that you actually feel better after reading their emails…and I did not feel bad before I read the email !!!!! Thank you.

– Christine Naughton
As a company, we feel as if we've hit gold – we now have a Customer Support Team that ranks in the Top 2% of companies that use Nice Reply with a 9.5/10 score.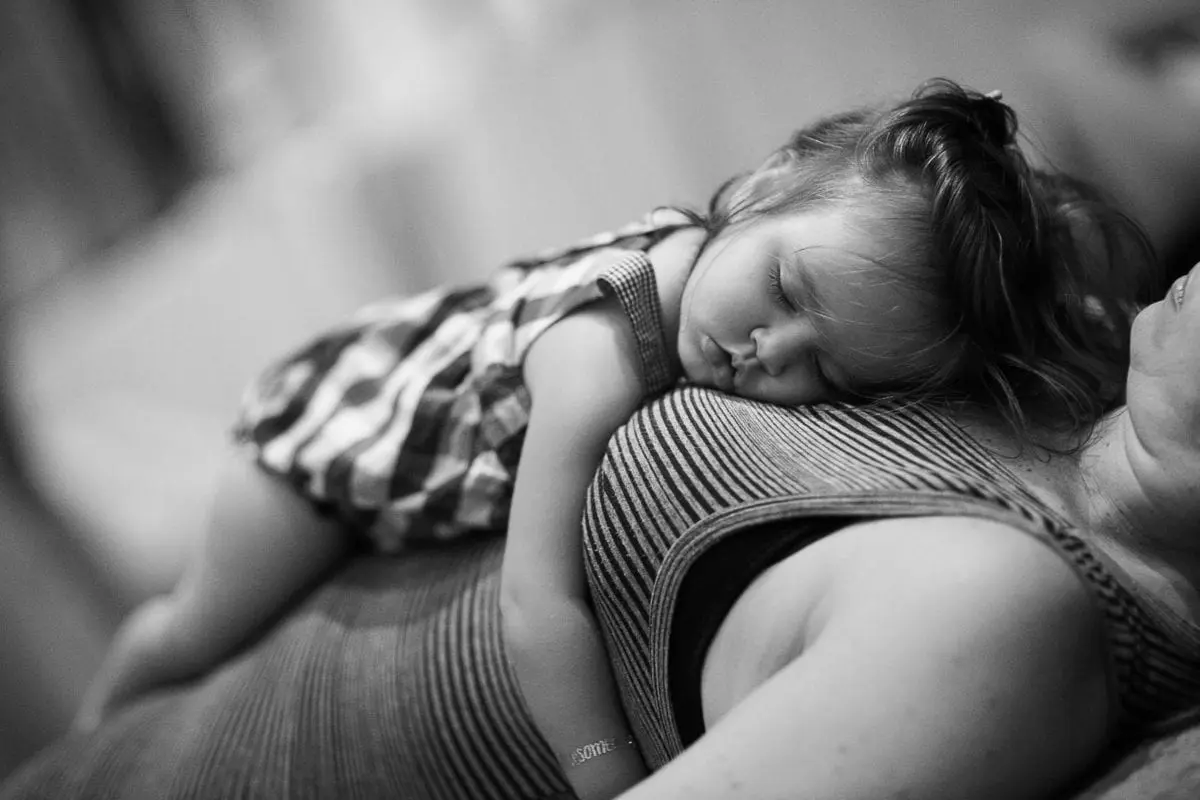 But more importantly, we are impacting and changing the lives of our Costa Rica Moms, enabling them to raise their children full-time, while still delivering quality work and service to our customers from home.
On that note, we dedicate this post to these amazing women and all working mothers out there who are motivated to provide for their families and set a fine example for their children by being the superwomen they are. Costa Rica Moms – thank you for transforming our customer experience!
Here are some of our "customer support moms" in Costa Rica and the glowing comments they have received from customers for our programs like Omvana.com and MindvalleyAcademy.com.
Are you a parent running a company, managing a team, or working in customer support? How has parenthood affected how you hire talent or deal with your clients and customers? We'd love to hear your thoughts and your own stories – even heroic and inspiring stories of your own working moms and dads.