12 Good Day Quotes For Unstoppable Motivation And Inspiration
Do you ever have days when nothing seems to go right? From the moment you step out of bed, it feels like the world is conspiring against you. You sleep through your alarm, you forget your wallet, you miss an important deadline and your boss is not impressed.
If you woke up on the wrong side of the bed, don't sweat it. Sometimes, all you really need is a little self care to set the day back on the right track.
This collection of 12 good day quotes will help you put things in perspective—and may just deliver the inspiration you need to go out and make this day your own.
Where Does True Inspiration Come From?
---
The words of others have a way of lifting our spirits during difficult moments. Sometimes you need that outside perspective to help shake off the funk.
These good morning quotes are a fantastic way to bring more joy and inspiration into your day, but if you crave a shift in perspective that's more tangible and permanent, you'll need to be ready to do the work.
What kind of work? Well, developing new strategies to conquer the obstacles in your way is a good place to start. In fact, one of the best ways you can improve your day-to-day is in learning how to learn.
All behavior is belief driven. We need to understand how our minds work so we can work our minds better. If knowledge is power, learning is your superpower.

—Jim Kwik, Author of Mindvalley's Superbrain Program
When we dedicate time to improving ourselves, everything around us improves right along with us.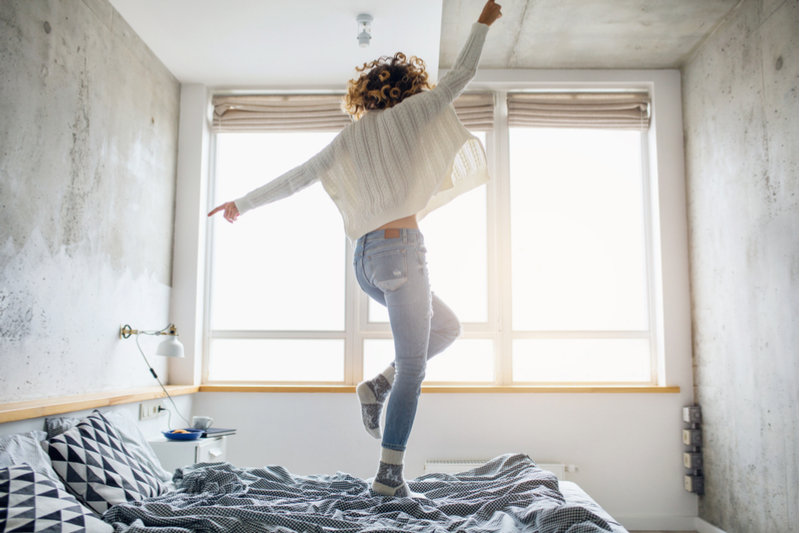 12 Motivational good day quotes for powerful inspiration
If you need a little pick me up to get things off to a solid start, these 12 good day quotes should do the trick.
Remember you are the creator of your Universe,

and your home and office is part of your Universe.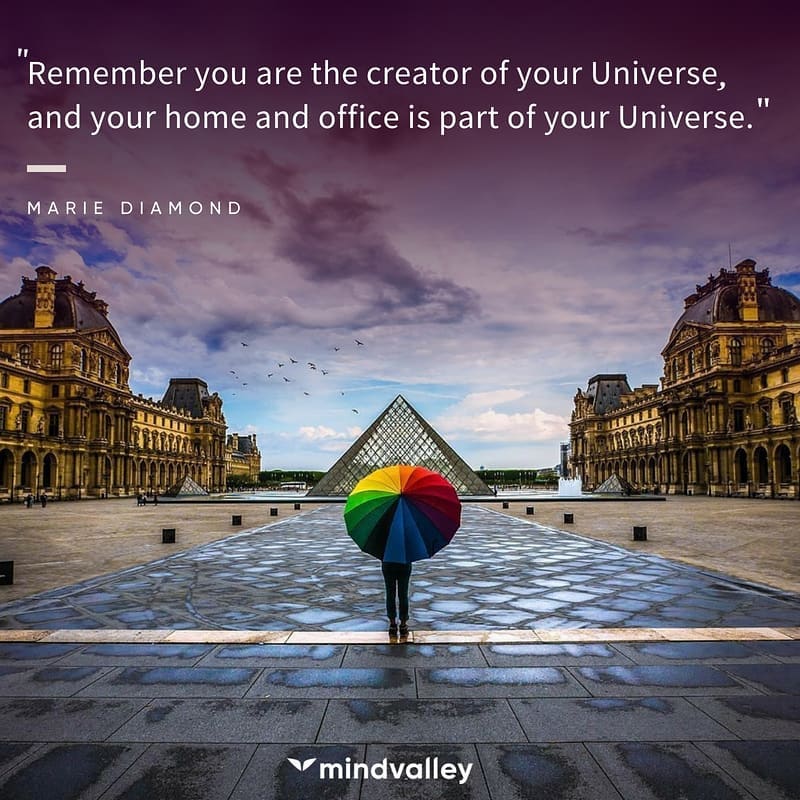 Less talk, more do. No one cares about your elegantly expressed intentions.

Only your brilliantly executed results.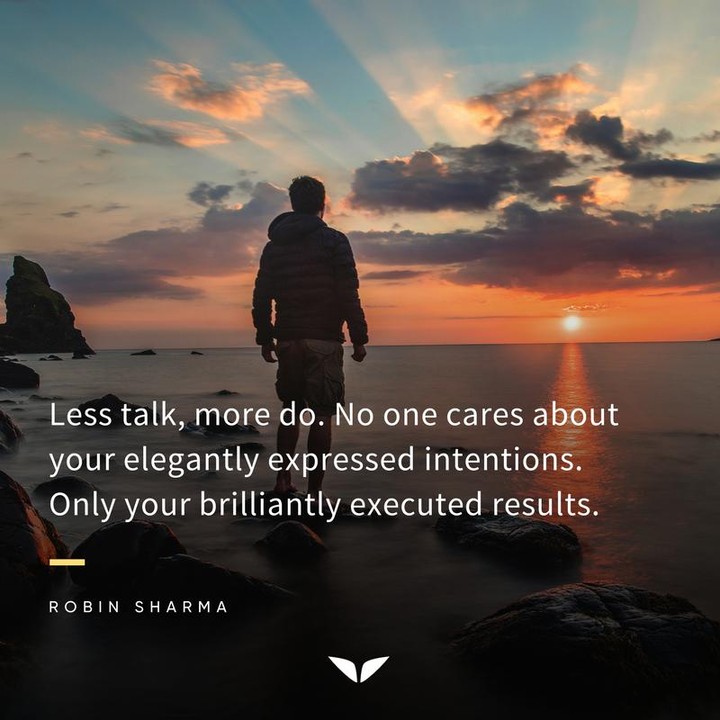 Spread love wherever you go.

Let no one ever come to you without leaving happier.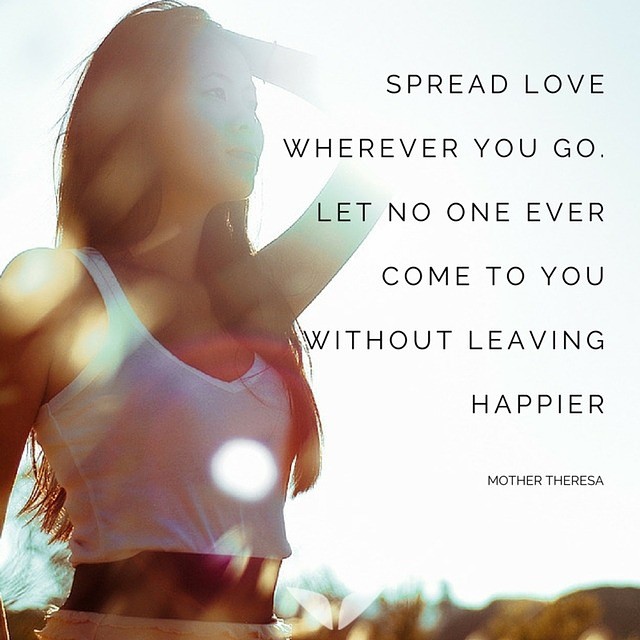 Knowledge is power, learning is your superpower.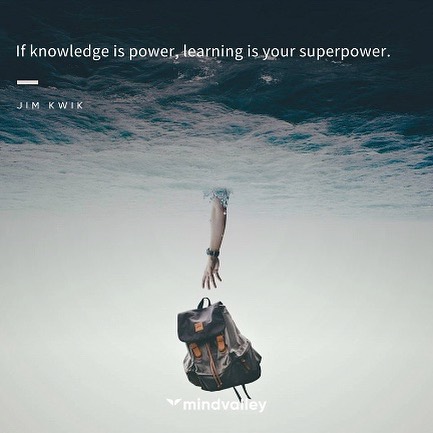 Don't wait for success to come to you, you must go to it.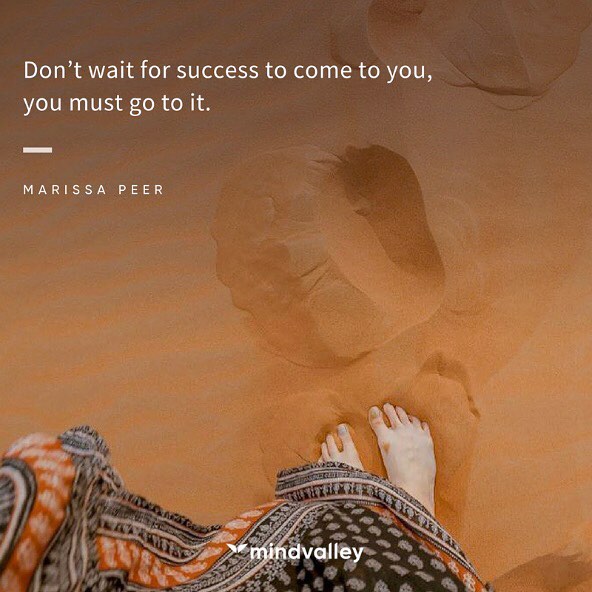 Dream big. Start small. Begin now.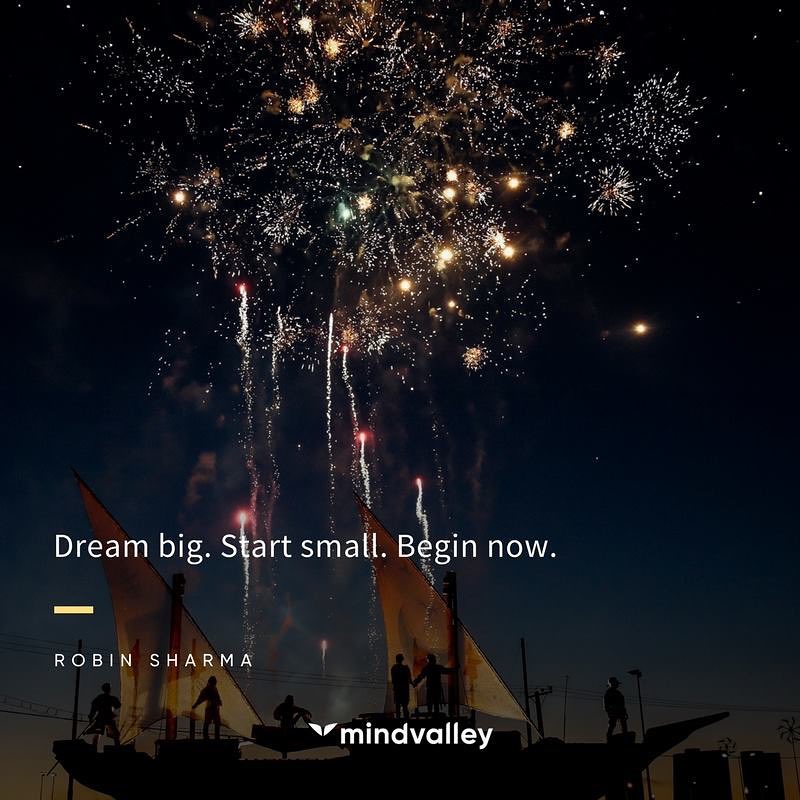 See the light in others and treat them as if that is all you see.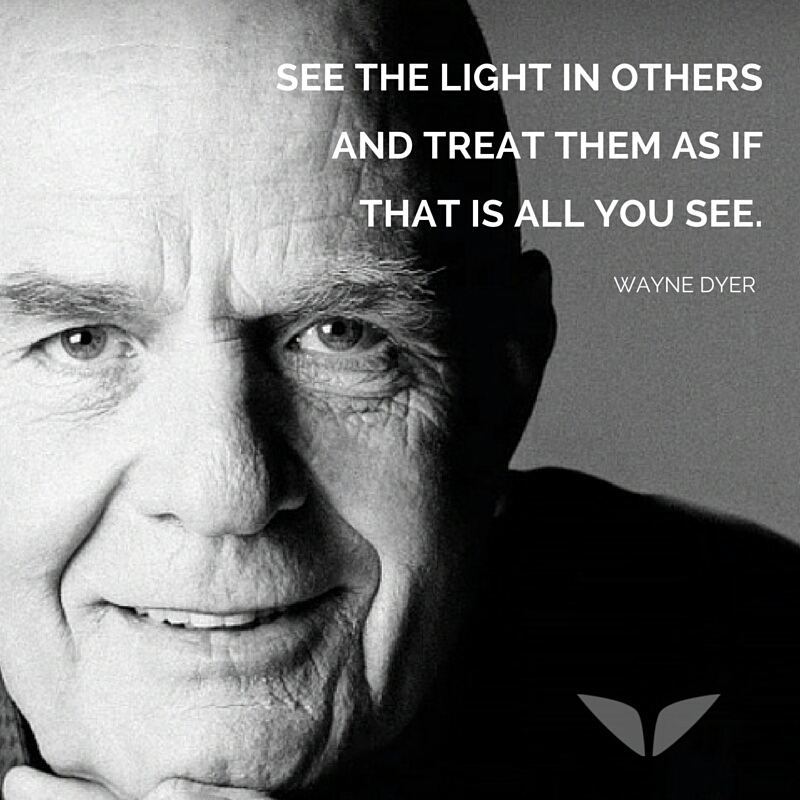 Changing your internal world is how you change your external reality.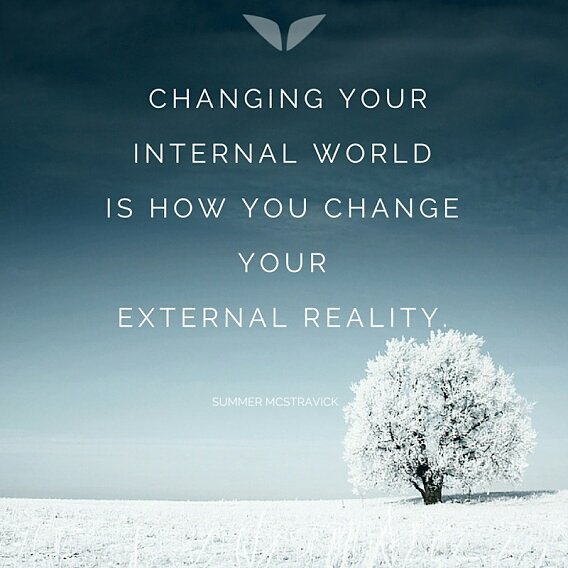 Life is too short to have tiny dreams.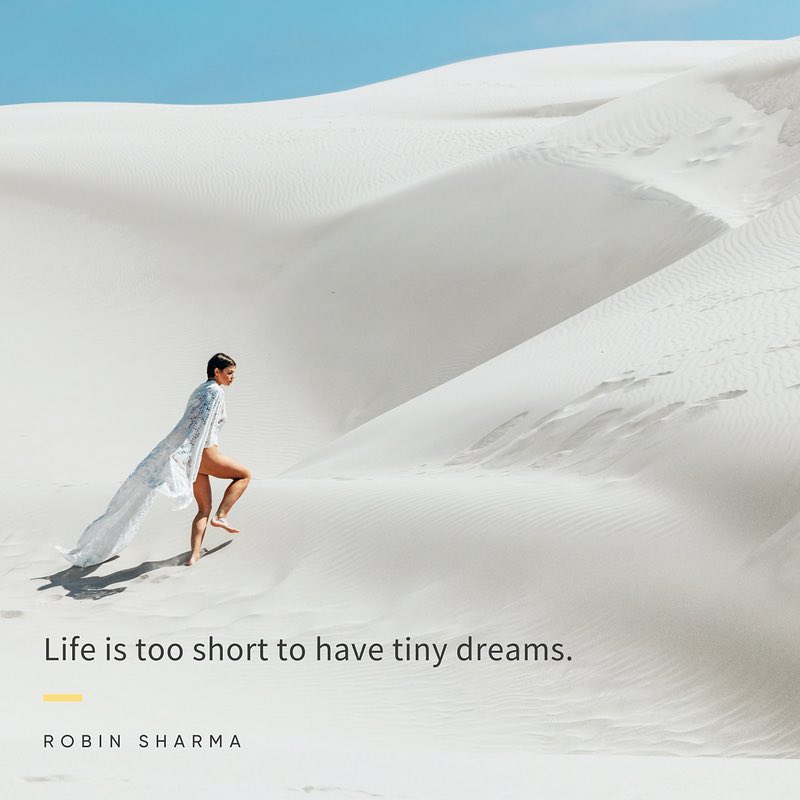 You are meant to express the divine through your body;

that's why you came to this earth.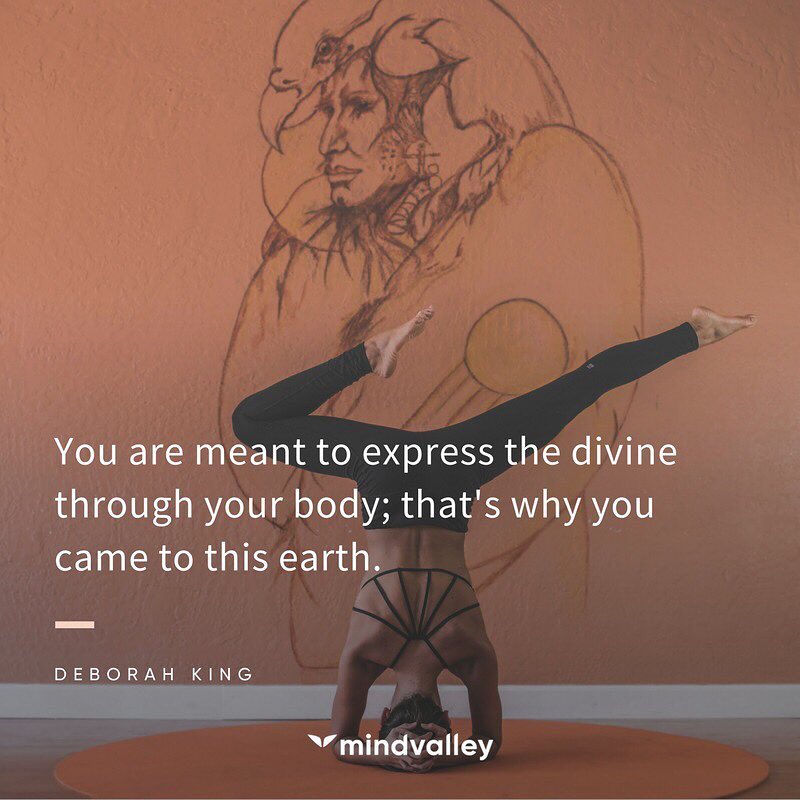 Try to be a rainbow in someone's cloud.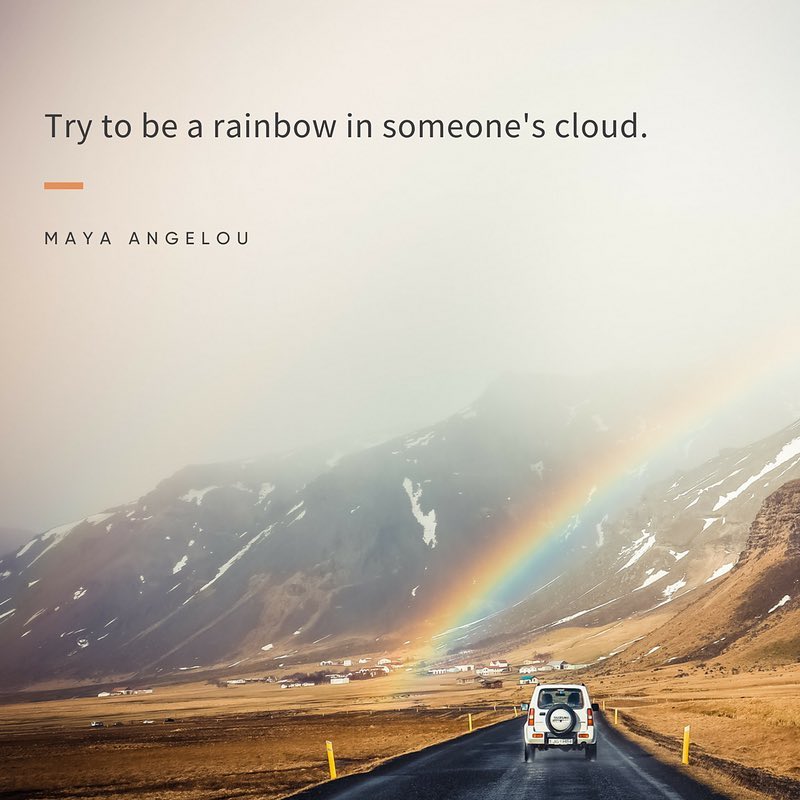 In the process of learning to fascinate healing in others,

you yourself become healed.
---
Most people think that learning is the key to self-development
It's how we were raised – when we were young, we studied algebra, read history, and memorized the names of elements on the periodic table.

But once you grow up and experience life, you realize that you can't 'learn certain things – like personal growth.

Vishen Lakhiani, founder of Mindvalley and New York Times Bestselling author, discovered that the key to self-development was not to 'learn', but rather, to 'transform'.
If You Want To 'Transform' And Are Ready To Accelerate Your Own Personal Growth, Then Join Vishen Lakhiani's FREE Masterclass, Where You'll Learn:

✅ The Framework For Flow: The 3 Big Pillars of Life which will help you to rapidly grow on autopilot, so personal development happens naturally.

✅ How you can harness the energy surrounding you to automatically attract the tools you need to unlock your true potential, allowing you to easily make transformative shifts in your life.

✅ Apply the #1 principle to eliminate obstacles in your life, and subsequently show up as your best self and make a positive impact on the world.
Discover The Proven Framework for Extraordinary Transformation and a Brand New You in 2020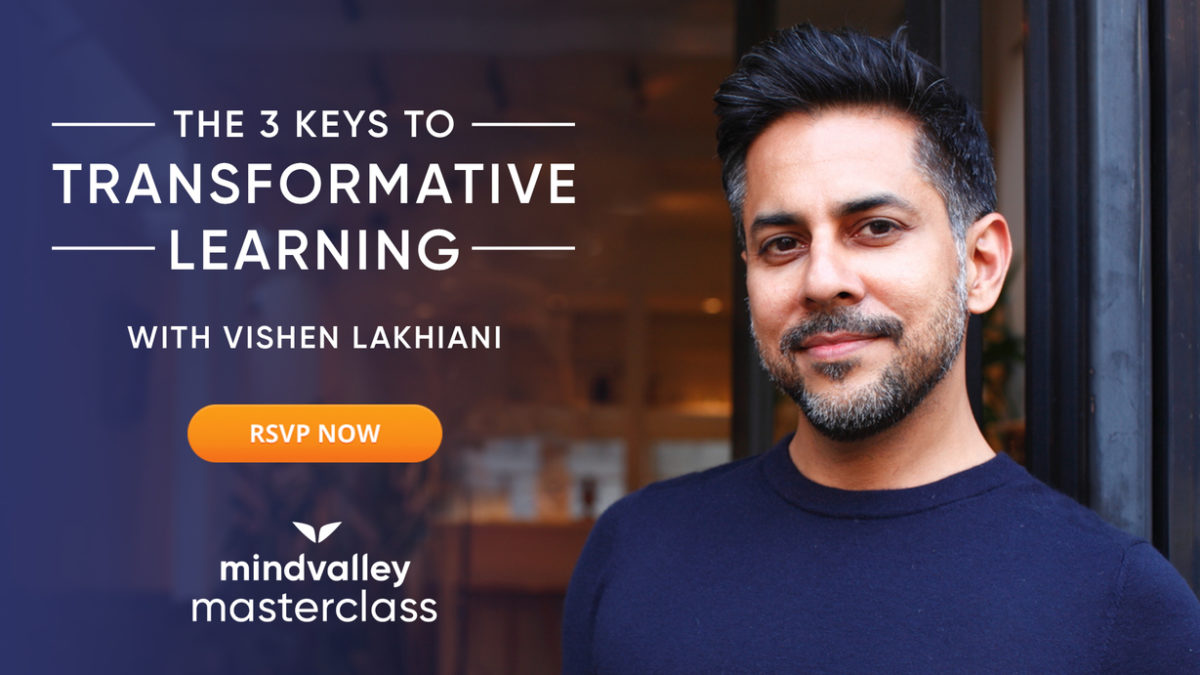 Which of these good day quotes spoke to you? Tell us in the comments below!