Creative visualization is a deceptively simple technique that can bring about real change in your life.
The act of simply visualizing success can defy all logic and translate into real results… but how do you get started?
In the above video, Mindvalley's founder Vishen Lakhiani explains how creative visualization changed his life, and walks you through four simple steps to apply creative visualization to your life today.
Vishen applied this technique when he transformed Mindvalley from a startup operated from his bedroom into one of the World's Top Ten Coolest Workplaces voted by Inc. Magazine. Check out the before-after photos of the evolution in this article.
If you would like to go deeper into this topic, watch the second part of this video where Vishen explains how creative visualization can be used for healing your physical and emotional scars.
Follow Vishen Lakhiani on Facebook for more updates on new systems of living and models of reality.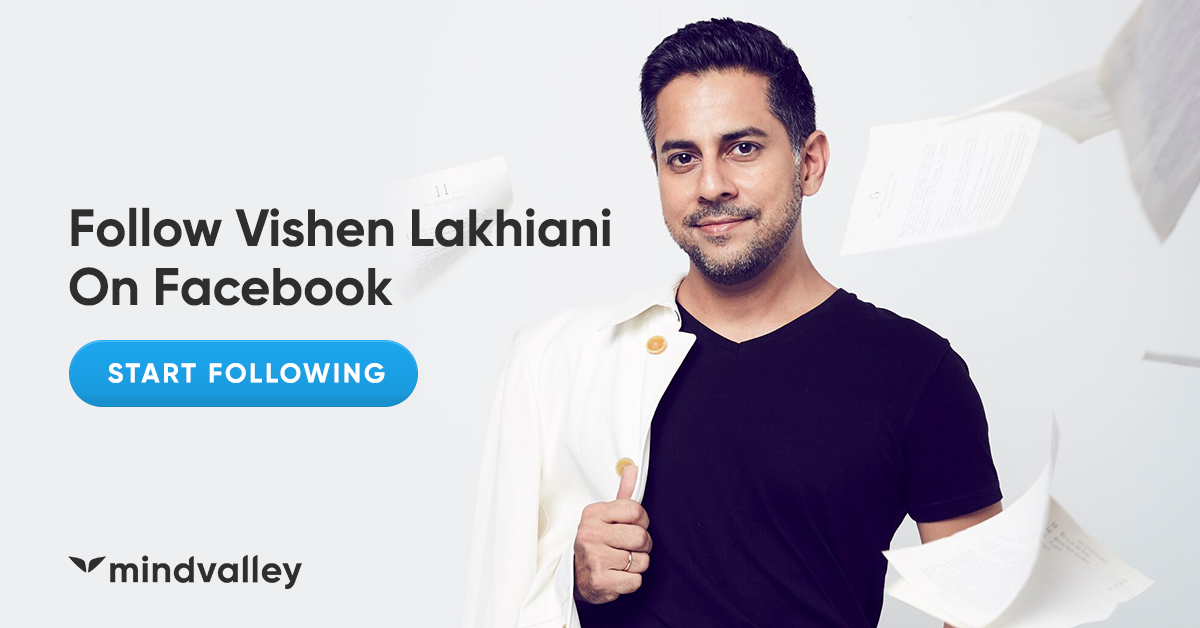 ---
How do you apply creative visualization in your life? Tell us in a comment below.