In this video recorded live at Mindvalley University, Ben Greenfield shares the wild truth about health, biohacking, and longevity in a fireside session with Vishen Lakhiani.
Since this is the original Facebook Live video, please remember to unmute the sound first in the bottom right corner of the video.
About The Video
---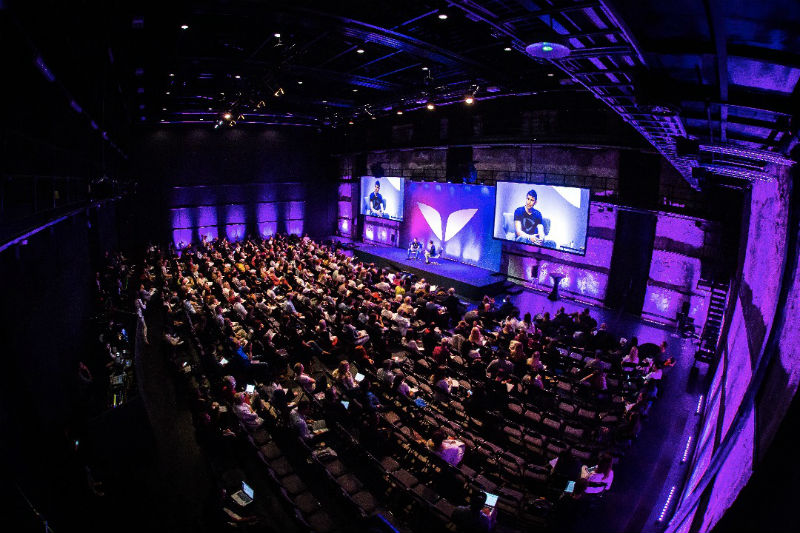 Ben Greenfield is an Ironman triathlete, biohacking expert, and a New York Times bestselling author. He will challenge your beliefs about what's really "healthy" and what makes us live longer and proves that you don't need to complete a Spartan Race to be fit — unless you want to.
If you're interested in…
How can we hack our environment to balance the sedentary lifestyle of the modern age?
What does glycemic variability have to do with our exercise routine?
And what's the deal with stem cells, body fat, and intermittent fasting?
…that's great because these are just some of the questions Ben Greenfield answers in this video above — and some of his statements might really surprise you. Give it a watch!