Do you think you're creative? Do you want to learn how to bring out your inner genius? Listen to what Jon Butcher has to say about living a creative life in this 3-minute video.
About The Video
---
We often think of some people as more creative than others. But the truth is, no one is born with a special gift: They just learnt how to tap into their creativity better.
Jon Butcher was born into an artist family and later became a serial entrepreneur. He infuses creativity in every single thing he does and he creates a masterpiece out of it.
In this video, he shares what are the two types of creators and an important principle that helped him become a master of his craft.
---
Do you want to learn how to craft the life of your dreams? Discover the extraordinary Lifebook system in this FREE Masterclass with Jon Butcher. Sign up below.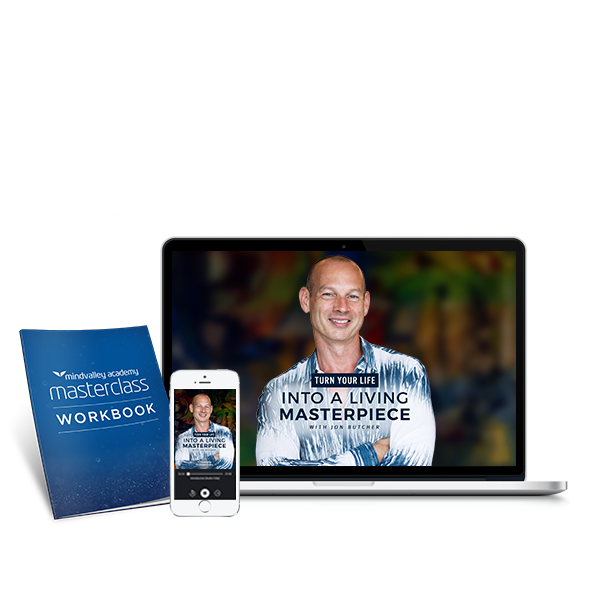 Discover The Lifebook System for elevating your life from ordinary to extraordinary in this FREE Masterclass.
This Masterclass is absolutely FREE and plays in your local time. Choose your preferred session below.
[blink_amp_form webinarid="6153699929096192"]
---
Which one of the two types of creators are you? How do you keep yourself inspired?
Share it with us in a comment.