In the video, Jeffrey Allen, spiritual teacher and healer shares a simple exercise to move away from our current mind-driven, stressful experience of life into a more relaxed, spirit-driven one.
About The Video
What we need is not a self driving car, what we need is a self driving life.

– Jeffrey Allen
Would you like to step into the fast lane to your future awareness?
Jeffrey Allen is regarded as a global authority on energy healing and is even known as "The Healers' Healer." He offers powerful energetic tools to reach higher levels of awareness.
Watch this video on how to stop chasing success and happiness and find out how to let it come to you.
---
Discover Your 12 "Spiritual Muscles" To Heal Yourself, Attract Synchronicities And Eliminate Negativity with Jeffrey Allen's FREE Masterclass.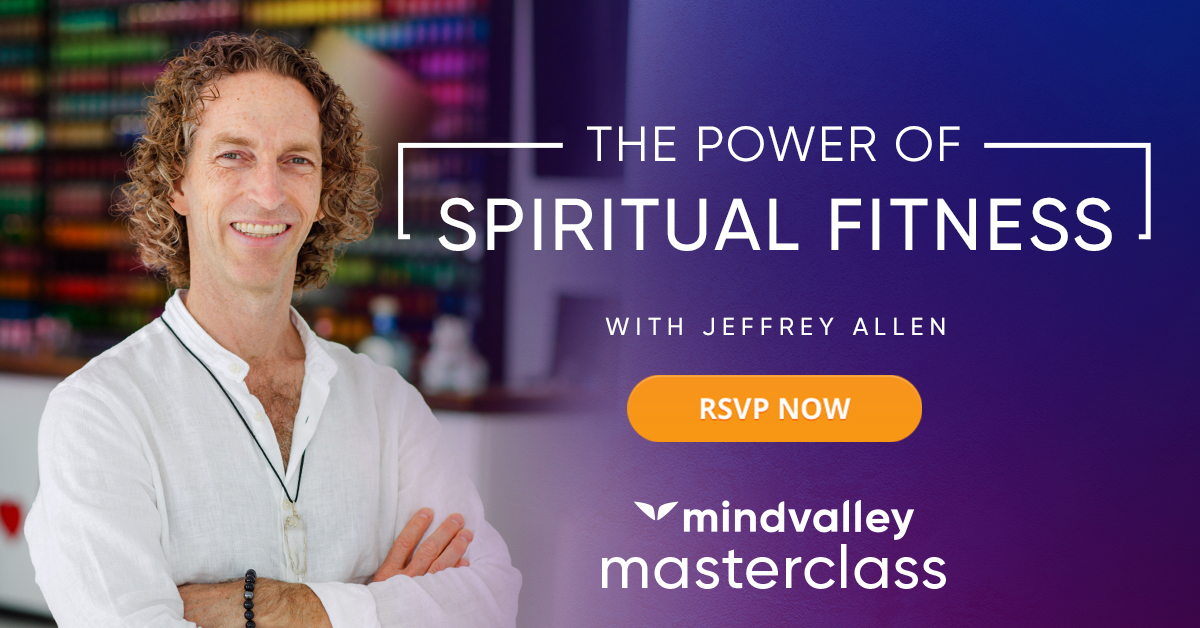 ---
Are you ready to trust, let go, and step into a self-driving life? Share your thoughts in the comments below!