Want to learn life-enhancing skills that school forgot to teach you? Skills like learning how to live an extraordinary happy, healthy, and fulfilled life? Then Mindvalley University City Campus is the experience you might be looking for.
Mindvalley University City Campus is a month-long transformational event where you'll join an inspiring tribe of people who are seeking to really make a difference in the world.
This past summer, we spent a month in Tallinn, Estonia. New connections were made, friendships and partnerships were formed, ideas were exchanged, and personal growth living legends shared their gifts.
And in 2019, from June 24 to July 20, Mindvalley University City Campus lands in Pula, Croatia. We listed some of the top reasons why you, too, should join us next year. Here are 7 reasons to attend:
1. A Rotating Campus
Why restrict college to a single campus for 4 years? There are so many amazing cities to explore on this gorgeous planet.
Mindvalley University City Campus moves to a different world-class city every year so our students get to learn and grow from new cultures and experiences. And in 2018, that unique city was Tallinn, Estonia: an incredible medieval city known for having the highest number of startups per capita as one of the most cutting-edge tech hubs on the planet.
2. A One-Month Calendar, Every Year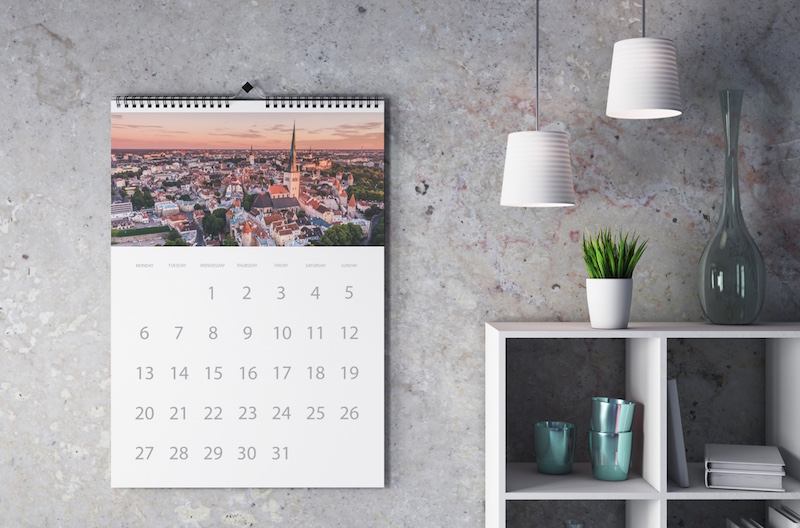 Mindvalley University City Campus is a one-month-a-year experience that our members come back to for the rest of their lives – if they want to. And why would you want to stop learning or say goodbye to the beautiful friendships from college?
Because we've reinvented college so that it only happens one month a year, you can take part of it while still holding a job or working on your own business. And each year, you can come back each year to reconnect and grow further. Take a look at the calendar here if you want to know more about the amazing events that we have planned.
3. A Curated Community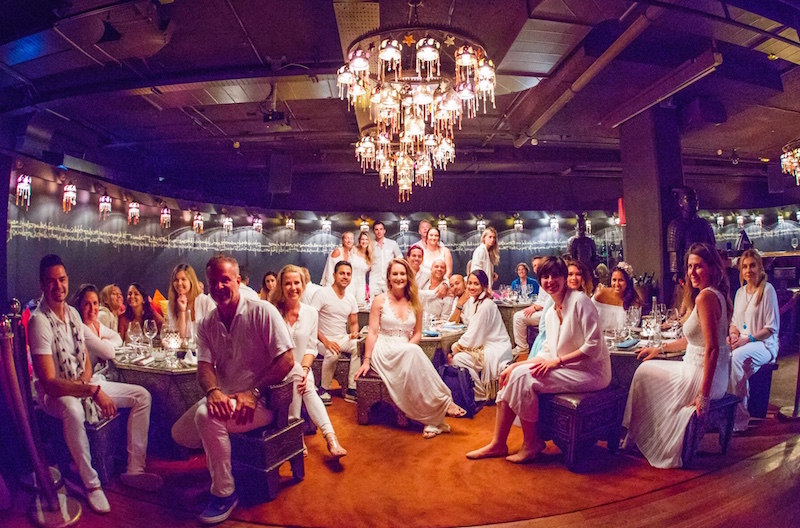 A well-structured on-the-ground social network ensures your day is filled with the chance to connect, mastermind, and socialize. Apart from the learning program, you'll be able to go on trips, have adventures, and experience amazing parties together.
The greatest thing people often say they got out of college was the friendships they found. Mindvalley University City Campus is designed to expand your social connections like no other experience on Earth.
4. Completely Family-Friendly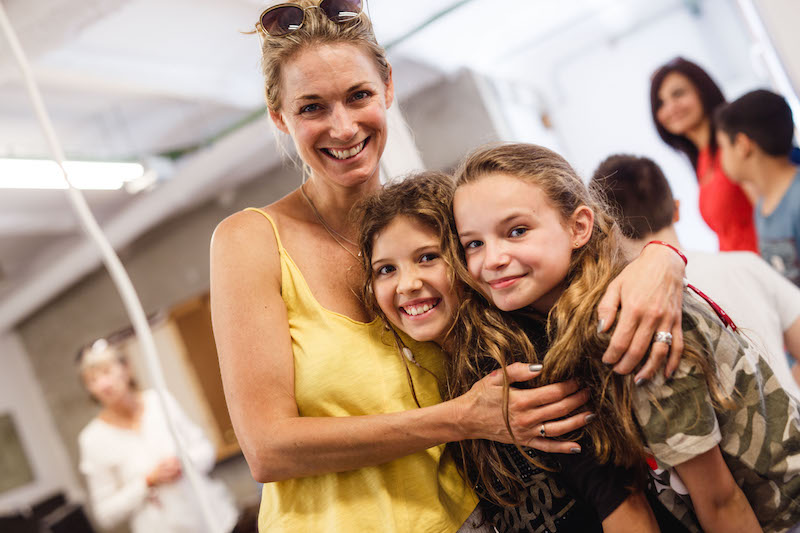 Mindvalley University City Campus is a transformational event for all generations. Every year, we bring together people of all ages, from 6 to 80. Young people can learn from elders and vice versa, and entire families learn together.
We've designed separate programs for kids (6-12) and teens to deepen their understanding of the world, using approaches based on conscious parenting and emotional intelligence theory. And in the evenings, the entire family can meet up and share what they've learned over dinner in one of the amazing restaurants.
5. Huge Value For Money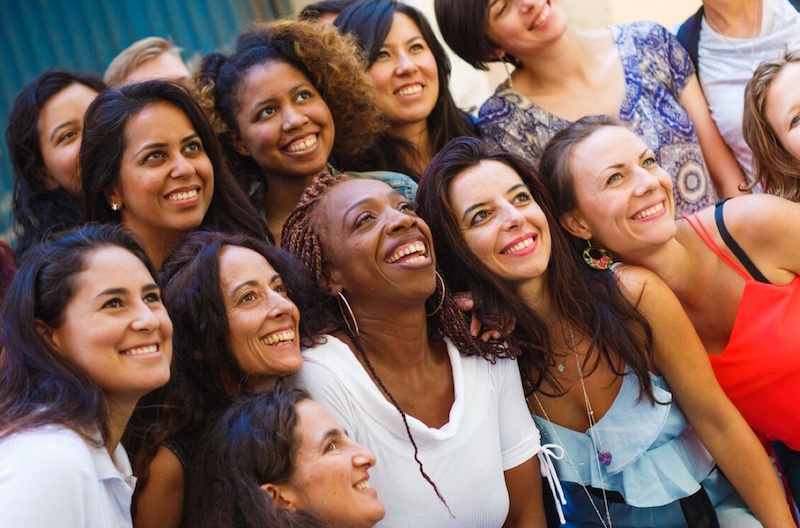 We've brought down the cost of Mindvalley University City Campus to no more than a fraction of a regular American college. We do this by removing the fixed campus and stripping away all inefficiencies — from grading to tuition fees to funding research labs.
Because it only happens one month a year, you're able to go out into the real world for the other 11 months, applying what you've learned at Mindvalley University City Campus to building your own business or your daily habits. This also means that you're not racking up crippling student debt.
5. An Upgraded Curriculum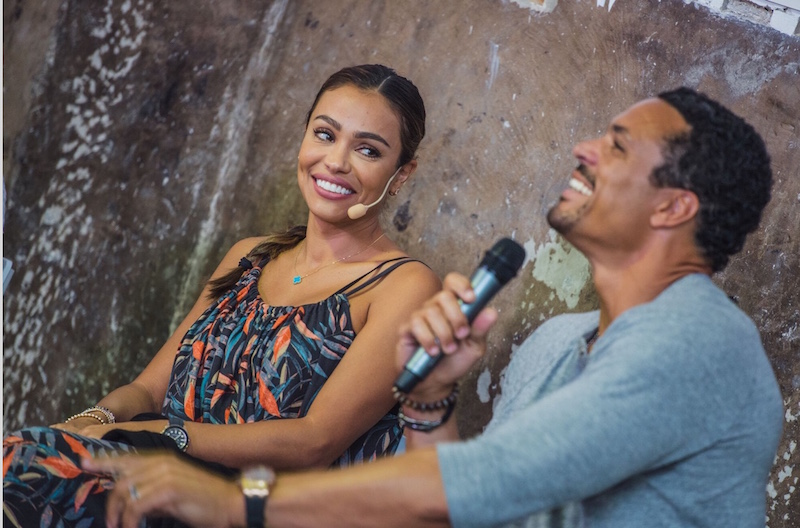 Want to learn engineering or physics? Great! Today you can learn that online for free on MIT.edu or EdX.com.
Mindvalley University City Campus is not here for these type of skills – but for the ones our regular education system ignored. Like entrepreneurship, leadership, public speaking, personal growth, health and wellness, happiness, love, parenting, mindfulness, and so much more. Skills that truly lead to happier lives and not to outdated societal brules of "success."
6. Incredible Living Legends As Your Teachers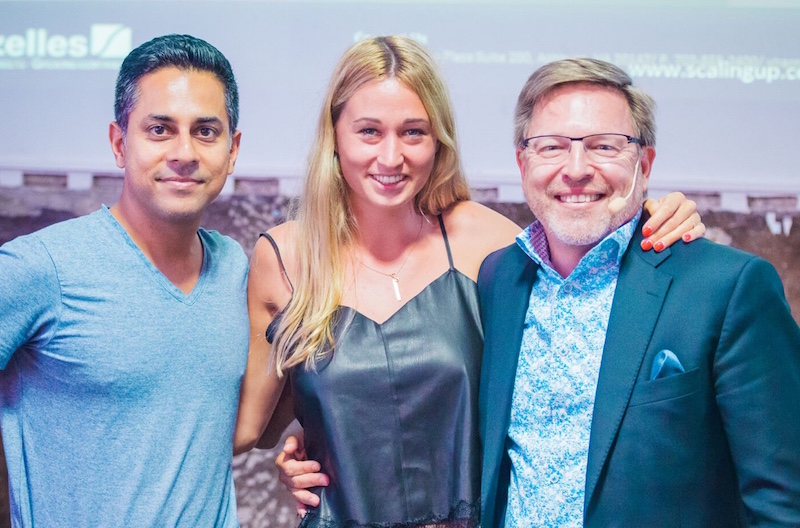 Universities might have the greatest researchers in the world, but not necessarily the greatest or most inspiring teachers. So where do you find those? We find them on the TED stage, writing best-selling books, or building extraordinary companies. And these people are the teachers we bring to Mindvalley University City Campus.
This year's schedule included Jim Kwik, Ben Greenfield, Wim Hof, Shefali Tsabary, Jon & Missy Butcher, Eric Edmeades, and many, many more. Check out the full schedule we have lined up for next year and apply before it's too late.
Are you ready for the future of personal growth, education, and community? Join us at our next event, Mindvalley University City Campus , in Pula, Croatia in June 24 – July 20, 2019.
---
What part of Mindvalley University City Campus are you looking forward to the most? Share in the comments below.