The modern school system has long past its expiration date. But at Mindvalley U, we're offering kids and teens programs that are designed to provide them the tools they need to live a modern and fulfilling life.
About The Video
---
What do kids and teens need to learn in order to live their most fulfilling lives?
Today, schools don't teach children how to thrive in the modern world; they teach children how to be good workers for an outdated one.
That's why at Mindvalley U, we've created kids and teens' programs that cover topics not taught by traditional school systems. Topics like entrepreneurship, mindful living, emotional intelligence, and nutrition. Watch the video to hear more about why parents decided to bring their children to Mindvalley U and why providing community is just as important as curriculum.
---
Are you ready for the future of personal growth, education, and community? Join us at our next event, Mindvalley U, in Tallinn, Estonia in June 28th – July 22nd, 2018.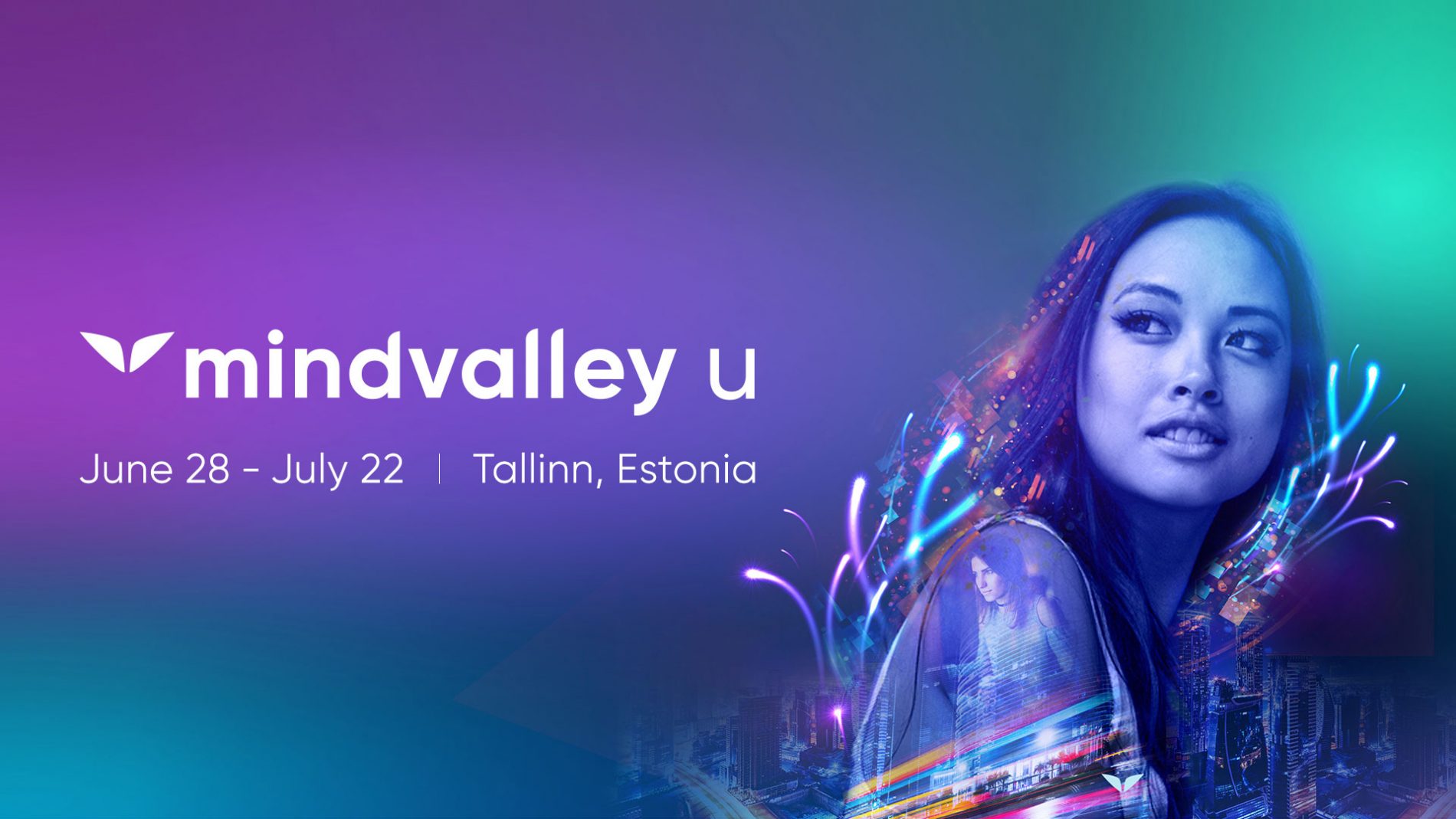 ---
Which topic do you want your children to learn?
Share in the comments below.