The 4 Golden Questions
If you're both an entrepreneur and a personal growth junkie, odds are you have a clear vision of your goals.

And in the 21st century, an age with more freedom and opportunities than ever before, chasing your dream is no longer a luxury–it's a birthright. Having your own north star to guide each step you take is one of the best ways to navigate a chaotic world and give life a meaningful direction.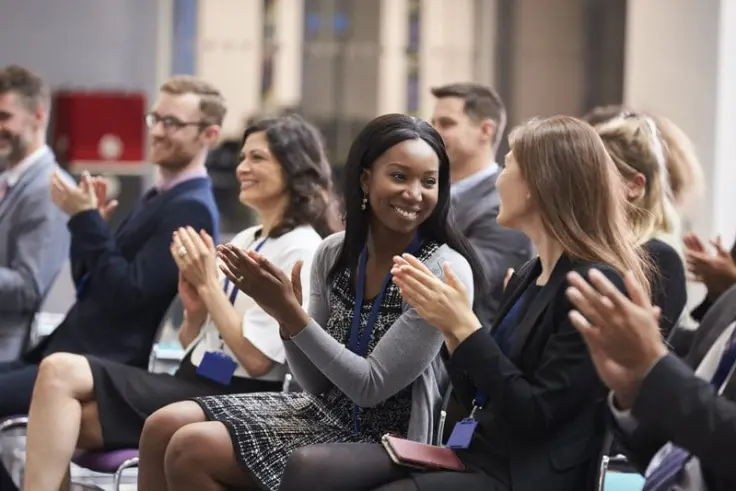 Once you've got a dream, you're likely excited to start acting on it. But before you do, consider this…

'Every time you start something new', says Naveen Jain, 'you have to ask yourself a set of four critical questions.'

Naveen Jain's inspiration behind the 4 Golden Questions came from personal experience in the field of successful entrepreneurship and fool-proof goal-setting.

Naveen knows firsthand what it's like to set goals and achieve them, only to then realize that the goal was never right for him in the first place. Contrary to the values of Joseph and the Amazing Technicolor Dreamcoat, any dream will certainly NOT do. So what are these 4 questions?
1. Why This?
Identifying your 'why' is the foundation of big decision-making.

What place is your desire coming from?
Was the seed planted by your soul?
Or does it stem from your ego?
Did your cultural conditioning have anything to do with it?

If you were to hit this goal, what effect would it have on your life? What effect would it have on those around you? Would it change the world for the better?

These are all vital angles to consider. Whilst planning for your future, take great care of what you wish for. You want to make sure your dream takes you in the right direction.
2. Will This Get Me Out Of Bed In The Morning?
Regardless if you're a morning person, this question addresses your personal connection to the dream or idea and how it drives you. As well as nailing your 'why', you must consider whether the goal resonates in both your head and your heart. Just liking the idea of something as a theory is very different from seeing your contribution to humanity as part of who you are.

Naveen says, 'And that's what I call obsession. We have to be absolutely OBSESSED about solving a problem, or hitting that goal.'

Does your idea fill you with energy? Does it lift you up and excite you?

Lacking passion and drive is a sure-fire way to kill the dream, so if you're constantly hitting the snooze button in the morning, maybe it's just not meant to be. Make sure you have bucket-loads of motivation before you add your entrepreneurial aspirations to your bucket list.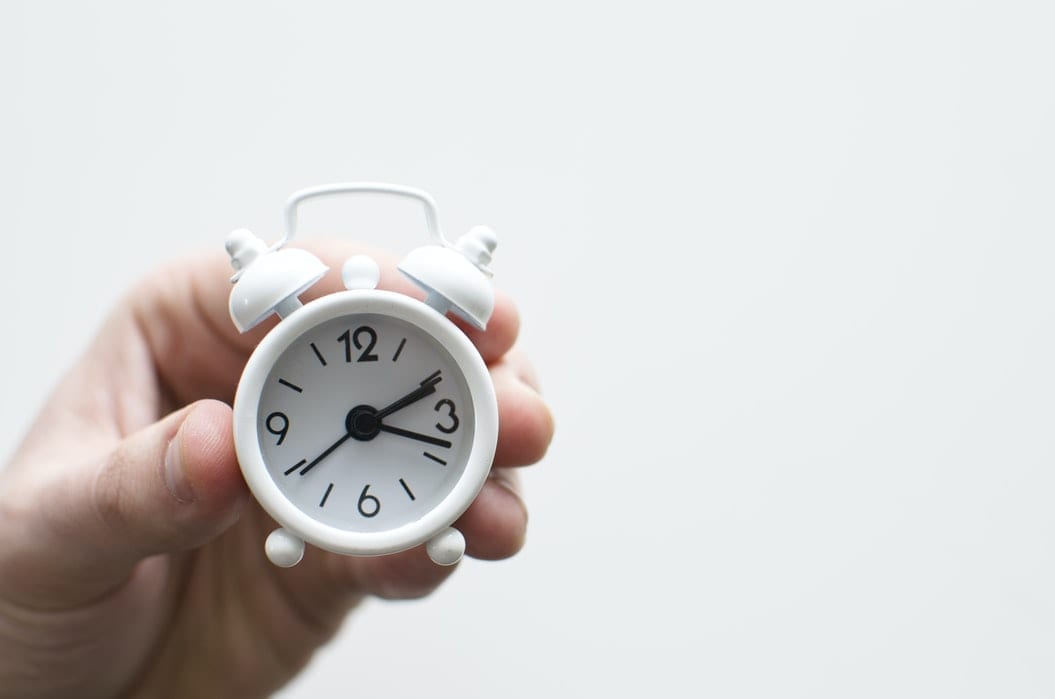 3. Why Now?
'The number one thing that predicts success is timing', says Naveen, 'what people needed 6 months ago doesn't apply today.'

The timing has to be perfect NOW. And for good reason.

All of the best business goals and aspirations are connected to other people who will support and believe in your dream. So if your big dream is to serve humanity in some way, check that the solution you're providing is both relevant and appropriate according to current circumstances.

It's important to be mindful of the speed of technological advances too and how your idea can continue to grow and innovate. '–by the time your business or product is set up, ask yourself…will it be outdated?', encourages Naveen.
4. What Do I Believe In That Others Don't?
This question, according to Naveen, is the most critical of all.
"What is it that you believe in that other people don't currently believe in?" he asks. "Because at the end of the day, if you believe in the same thing that everyone does, you're not bringing anything new to the table."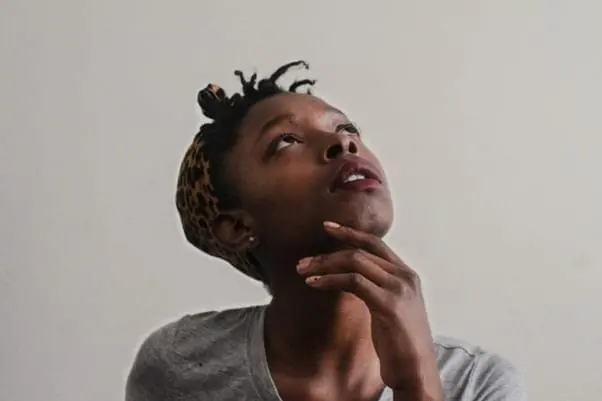 Does your dream ask a question? One that nobody else has asked or answered? If the answer is "yes," you've got yourself an innovative idea that fills a gap in the market that's waiting for you.
So dream big. The world is waiting for your innovation.