How do you keep your relationship's spark alive? According to Jamie Wheal, the founder of the Flow Genome Project and author of Recapture the Rapture: Rethinking God, Sex, and Death in a World That's Lost Its Mind, with a surprising secret—sex.
On this episode of The Mindvalley Show with Vishen, discover why he believes it's the key.
Watch the full 59-minute interview:
Jamie Wheel On Why Sex Is Important In a Relationship
Sex—it's often associated with pleasure or to continue our lineage. However, it's also a profound language of love and an expression of trust. And it's one of the most effective relationship hacks to deepen our connections as a species.
As Jamie says, "Our whole pleasure and reward system maps one to one with the sexual arousal network because if any animal doesn't figure out how to procreate, we die."
But how deep does this bond go in real-life relationships? The Pew Research Center provides some insights: many married and cohabiting couples are satisfied with their sex lives; however, it's the married ones who often feel a deeper emotional connection. In fact, 78% of them view their spouse as their closest confidant, compared to 55% of cohabiting couples.
This data, however, doesn't detract from the importance of sex; instead, it reinforces Jamie's insights that sex is a gateway to deeper states of bonding and understanding. The essence isn't just in the act, but in the shared experiences, the mutual explorations, and the unity it can foster between two individuals.
What does science say about sex and lasting relationship bliss?
When two people come together, it's not just about feeling good and harnessing their sexual energy. In fact, there's a whole list of benefits that come along with this type of pleasure.
Sexual activity promotes the release of four key chemicals. These are dopamine, which rewards and motivates us; endorphins, which relieve pain and stress; oxytocin, which bonds and connects us; and serotonin, which stabilizes mood and well-being.
Research even shows that sex generally improves relationships. Here's a closer look at three:
A 2016 study published in the Journal of Family Psychology suggests that having a good sex life is important for a happy long-term relationship.
Another study in the Journal of Sex & Marital Therapy found that both good communication and a satisfying sex life make marriages happier.
One more study in the Archives of Sexual Behavior found that if dating couples don't have as much sex as they want, it can make them less happy, and their relationship might not last as long.
So doing the "good thing" creates intense pleasure and improves your mood, for sure. But it also promotes communication and bonding, relieves stress and pain, promotes memory, and increases self-esteem.
"Once you're in that neurochemical state, creating a neurochemical cascade," Jamie highlights, "magically, you feel lust. You feel attraction. You feel novelty."
Jamie Wheal's Tips On How to Spice Up Your Sex Life
Maintaining a sex life, let alone a thriving one, can pose a challenge. And it's especially true for females looking to have sex after menopause or males who're going through a midlife crisis.
But it can't be denied that the zest for intimacy and passion remains essential throughout your life. So what can you do about it? In his sit-down with Vishen, Jamie laid out three pivotal ways to keep the flame burning in any relationship.
1. Sexual fitness—make it a routine
Having a good sex life is like working out; it needs regular attention. And the practice of doing so can be done intentionally.
"We have the ability to, like, literally make love," Jamie explains. "We can create and precipitate the neurochemical cascade."
So what's the next step? Set aside consistent time for intimacy, just as you would for a gym session. This not only keeps the passion alive and deepens your bond, but it also naturally boosts your sexual confidence as an added bonus.
2. Timing is everything
Understanding a woman's rhythms can elevate intimacy to new heights. Throughout the month, women's bodies undergo a series of hormonal changes known to influence mood, energy, and desire.
In fact, research in the journal Hormones and Behavior notes a peak in women's sexual desire around ovulation, credited to a spike in estrogen levels. Conversely, the latter half of the cycle sees a rise in progesterone, sometimes leading to symptoms like mood swings.
"If you're going to plan what, you know, in the UK they call your 'dirty weekend,' where are you going to go away to a hotel right to make love and have privacy, you want to time it 100% for the weekend that overlaps with the woman's ovulatory week," Jamie points out.
And so, understanding these natural rhythms and being attuned to your partner's unique cycle can be incredibly transformative.
3. Master the art of cl*t stimulation
Society has made rapid progress in many fields, yet it wasn't until the late '90s that urological surgeon Helen O'Connell fully mapped the anatomy of the clitoris. This complex structure boasts nerve endings that far surpass those in a man's counterpart.
This organ, radiating around a woman's pelvis, offers a vast realm of stimulation and sensation, essential for understanding genuine feminine pleasure.
To harness its power, Jamie suggests trying a month-long commitment: 15 minutes a day of focused clitoral stimulation with no further expectations. This approach, according to research, not only bolsters intimacy but also lays the groundwork for genuine mutual understanding.
Plus, it's crucial to synchronize timings: before even considering penetration, ensure a woman has experienced at least one orgasm. Such simple shifts can immensely transform the landscape of a relationship, reigniting passion and deepening connection.
4. Afternoon delights, anyone?
Job, family responsibilities, and all else—there's always so much going on. So it's no wonder intimacy often takes a backseat, and our sexual confidence dwindles as the urge for sex turns into "I'm too tired."
Here's the thing to understand, though: The natural rhythm of a man's testosterone, as Jamie explains, is that the man will wake up often with an erection, which will taper through the morning, and come back up in the early afternoon with more oxytocin.
"If a woman just wants, you know, a quick and dirty, your morning man's the guy, right?" he adds. "But if she actually wants relatedness and connection with passion, afternoon delight, skyrockets in flight, right? That's the time."
So, couples should prioritize intimacy, perhaps scheduling an "afternoon delight"—no excuses… Well, maybe sexcuses.
5. Forget the wine—try these aphrodisiacs instead
We often don't realize that many of us already mix drugs with sexuality, from alcohol to antidepressants like SSRIs. And the thing is, they can significantly dampen libido. The pressing question is: how can we harness chemicals responsibly to optimize our sexual experiences?
Psychedelic pioneers like Sasha Shogun and his wife Anne delved into this very question, meticulously documenting their erotic adventures under the influence of various substances. They found compounds like 2CB from the mescaline family to be both magical and arousing. Others, like MDMA (widely recognized as "ecstasy"), on the other hand, posed challenges for male arousal.
Venturing into these territories can unlock profound experiences, from deeply personal traumas to expansive, collective empathies. As a result, they forever change one's perspective on intimacy.
It's important to note, though, to tread with caution. Consult with trusted medical professionals and do your due diligence before experimentation.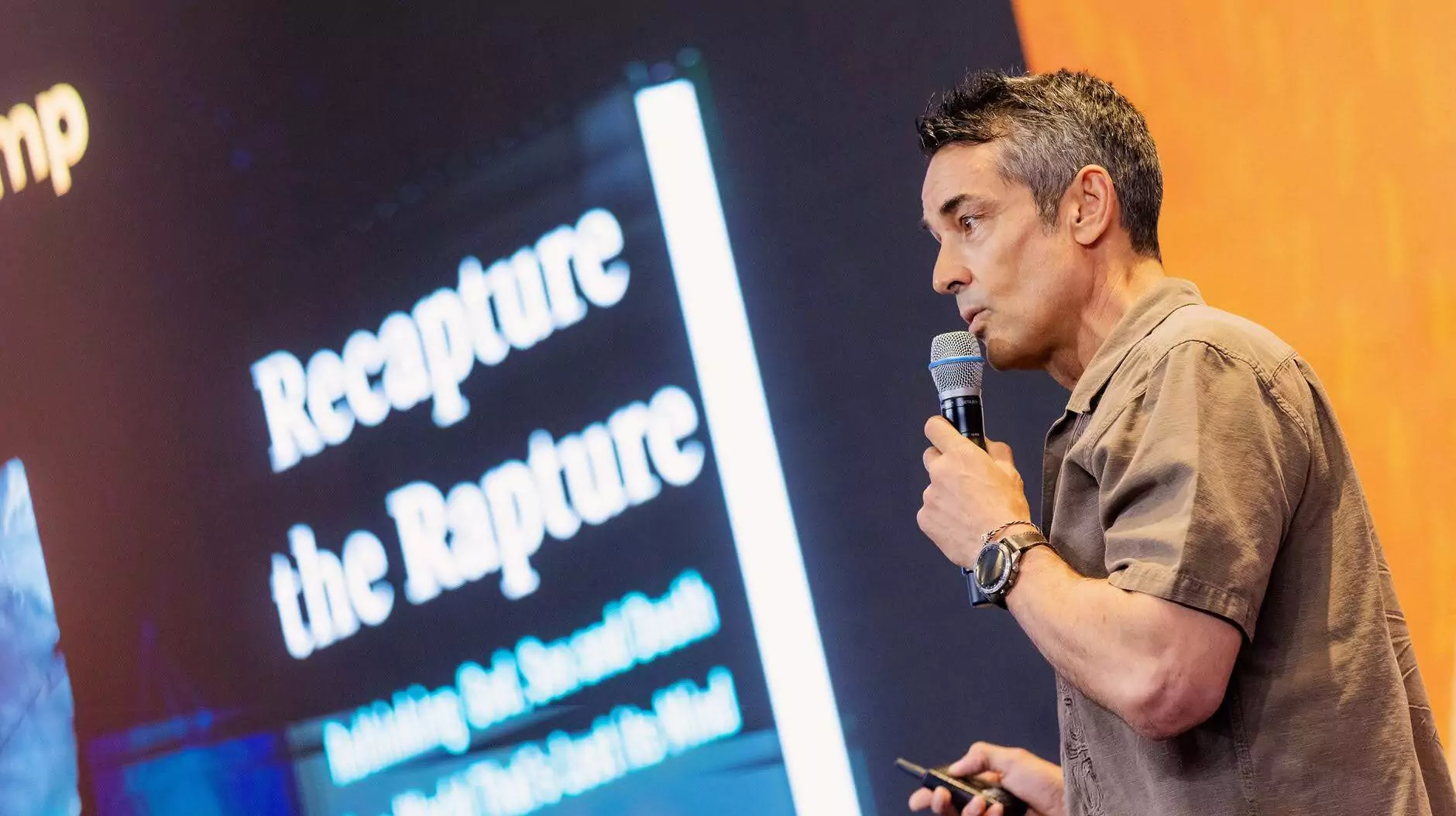 Take the Next Step
The constant touching and playing turns into absentminded, robotic kisses and "you're in and then you're out." It's the typical love story, and it happens to the best of us. But when it does, you know it's time to resuscitate your sex life.
You can absolutely dive into Jamie Wheal's books, Stealing Fire: How Silicon Valley, the Navy SEALs, and Maverick Scientists Are Revolutionizing the Way We Live and Work and Recapture the Rapture: Rethinking God, Sex, and Death in a World That's Lost Its Mind, for insights and wisdom.
However, if you want to take your sex life to a whole other level, you can learn from the experts at Mindvalley. If you're already a Member, you can check out the Waves of Pleasure Quest with Bibi Brzozka, Category 13 with Lifebook's Jon and Missy Butcher, and Neo-Tantra Quest with Layla Martin, among others.
If you're yet to be a Member, you can still sample their classes when you sign up for a free Mindvalley account. By doing so, you unlock the first few lessons of the quests. Not only that, you'll also get access to daily meditations to help bolster your journey to lasting sexual and relationship bliss.
Welcome in.