Can we use energy medicine to help heal our illnesses?
More patients are choosing this alternative approach for its pleasant and non-invasive techniques.. Learn how Energy Medicine helps them overcome severe pain with this infographic.
Pain is the most overpowering symptom that can be difficult to treat.
And when we experience pain, most people reach for a pharmaceutical drug or visit a conventional doctor. But what if there's a simpler way?
How We Can Use Our Internal Energy As Energy Medicine
Energy Medicine (eMed) complements the body's biochemistry with the body's energy fields. 
The infographic below contains a list of studies that have effectively applied various approaches to eMed to treat illnesses.

You can find more information on how Energy Medicine helps with pain for different ailments below:
And you don't have to be a gifted healer to start using energy medicine on yourself and your loved ones.
---
---
Discover Four Powerful Practical Ways to Bring Energy Medicine Into Your Everyday Life in Donna Eden's FREE Masterclass.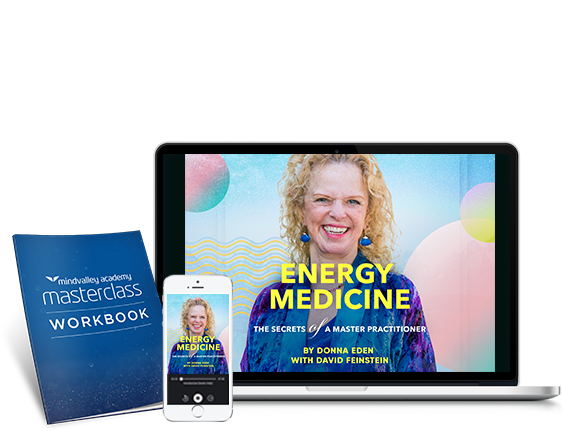 Discover 4 powerful energy techniques to tune your energy for success.
Click here to choose a date and time to tune in to the broadcast in your own local time zone.
---
Have you tried energy medicine to help you overcome severe pain or any form of ailment?
Share your experiences in the comments below.