Feng Shui is an ancient Chinese practice that's thousands of years old. But few people know just how much influence this ancient practice can have on the way we create abundance in our lives.
Marie Diamond, Global Transformation Teacher and Feng Shui Master explains why in this video.
About the Video
---
Feng Shui is much more than a pleasant interior space at work or at home. It's an energy system that has been passed down, generation by generation, for thousands of years.
In the ancient Chinese cultures that first used Feng Shui, the powerful benefits were kept to an elite few. For these elite, Feng Shui was used to create transformational wealth and prosperity.
Today, Feng Shui has found its way into the homes of many around the world. In this video, Feng Shui expert Marie Diamond reveals the power of Feng Shui and how it can transform our luck in wealth and relationships.
---
Learn Feng Shui Techniques to Enhance Your Life With Marie Diamond. Sign up for her FREE Masterclass below: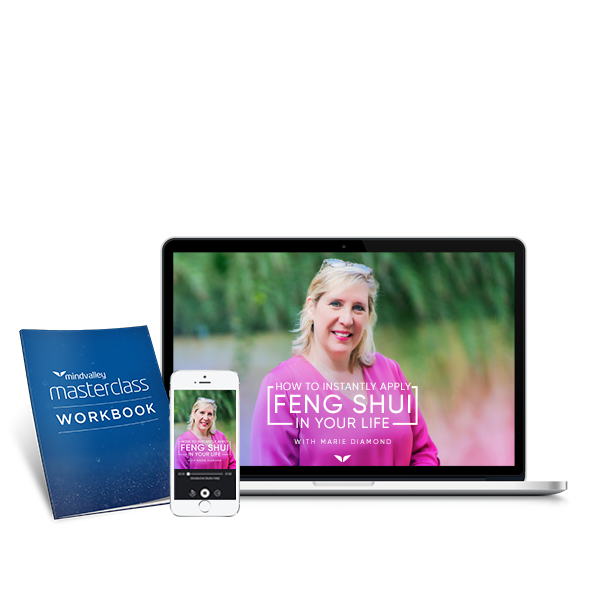 Marie Diamond teaches how to enhance your life, health and wealth with feng shui in this FREE Masterclass.
Choose a date and time below to tune in to the broadcast in your own local time zone.
[blink_amp_form webinarid="4731825378557952"]
---
Which aspect of your life could use some more luck? Tell us about it in the comments below.