Do you know how old you really are?
We all know our chronological age based on the years we've spent on this planet… But turns out, our longevity has more to do with our biological age.
In this video, Vishen Lakhiani, founder of Mindvalley shares a confession about how he woke up at the age of 40 realising he was failing on his health goals — and how he ended up radically changing his biological age by working with World-Renowned Biohacker and America's No. 1 Personal Trainer, Ben Greenfield.
Watch this video to find out the common mistakes we do that makes us age, what shaving 10 years off of your biological age can do, and why science shows it's more important to take care of ourselves than ever.
---
Discover the 5 most dangerous aging myths, and how anyone—no matter how old you are today — can craft a strong, lean, sexy, and functional body that will last a lifetime. Sign up for this FREE Masterclass below.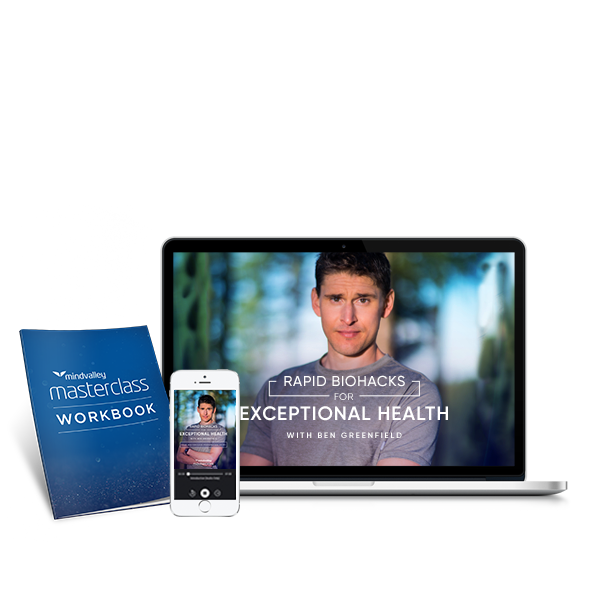 Could These 4 Biohacks Slow Down—Or Even Reverse—Your Biological Age? Find out now in this FREE masterclass.
Choose a date and time below to tune in to the broadcast in your own local time zone.
[blink_amp_form webinarid="4652893583179776"]
---
What do you think your biological age is? Share in the comments below.