A massive misconception about the brain is that it can only access one state of consciousness while awake — because society has trained us to function mostly on Beta frequency.
But in reality, there are so many more states we can access that can open up unique abilities in us and enhance our focus, creativity, and productivity.
In this video, I share my personal experiments with altered states technology — and how it can speed up your personal evolution.
---
Discover the Four Key Stages of Human Consciousness and Learn How to Bend Reality and Make the Impossible, Possible. Sign up for this FREE Masterclass below: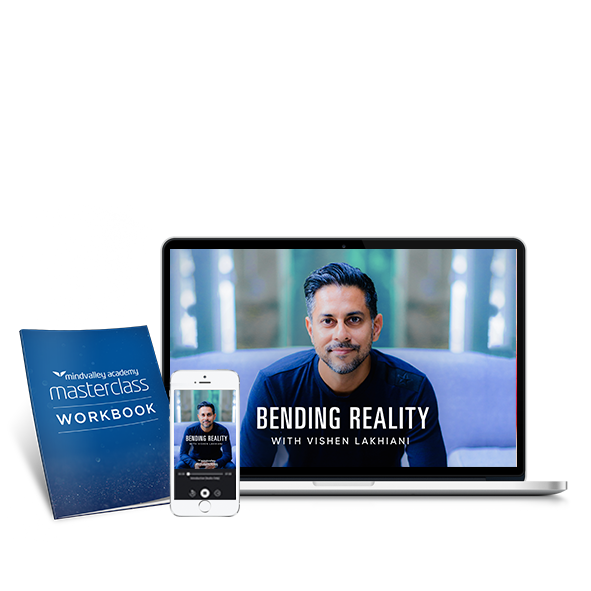 Experience A Reality-Bending Deep Dive Into Four Key Stages of Human Consciousness and learn how to Bend Reality with Vishen Lakhiani.
Choose a date and time below to tune in to the broadcast in your own local time zone.
[blink_amp_form webinarid="4840768348094464"]
---
Have you ever experimented with altered states of consciousness? Share your experience in a comment below.