When life gets busy, juggling your children, career, family life, and everyday responsibilities can be challenging. As a result, you may fall into a neglectful parenting trap.
Neglectful parenting, also known as uninvolved parenting, is a parenting style that believes children can raise themselves without much guidance on behalf of the parent.
For a parent, it can be taxing to provide love and support without being overprotective.
If you are left with too much to tackle and not enough resources, here's what you need to know to build healthy relationships with your children:
When you recognize the warning signs of neglect, you can start incorporating habits to form deep connections with your children.
What Are the 4 Parenting Styles?
Before we dive into the risks of neglectful parenting, we'll first explore the four parenting styles. These parenting styles were created by German developmental psychologist, Diana Baumrind.
The four parenting styles are:
Authoritative parenting
Authoritarian parenting
Permissive parenting
Neglectful parenting
Baumrind's parenting styles are essentially measured on two dimensions: demandingness and responsiveness.
Demandingness is the extent of control and expectation towards a child.
Responsiveness is the degree of warmth and love given to a child.
The parenting style with the highest demanding and responsiveness is authoritative parenting. These parents are strict with rules but are warm and loving.
Parents with high demands but low responsiveness are authoritarian parents. They are strict with rules but don't provide much warmth and love.
On the other side of this scale, parents with low demanding and high responsiveness use the permissive parenting style. They don't expect much from their children and give what the child needs and wants.
The final parenting style is neglectful parenting.
According to a survey of 2000 12-15-year-olds by the University of York, nearly half (46%) of the teenagers surveyed experienced emotional neglect. The teenagers said their parents rarely acted in a caring and supportive way.
We will explore how this parenting style fails to meet a child's essential needs, what the long-term consequences are, and how you can avoid falling into the trap of neglectful parenting.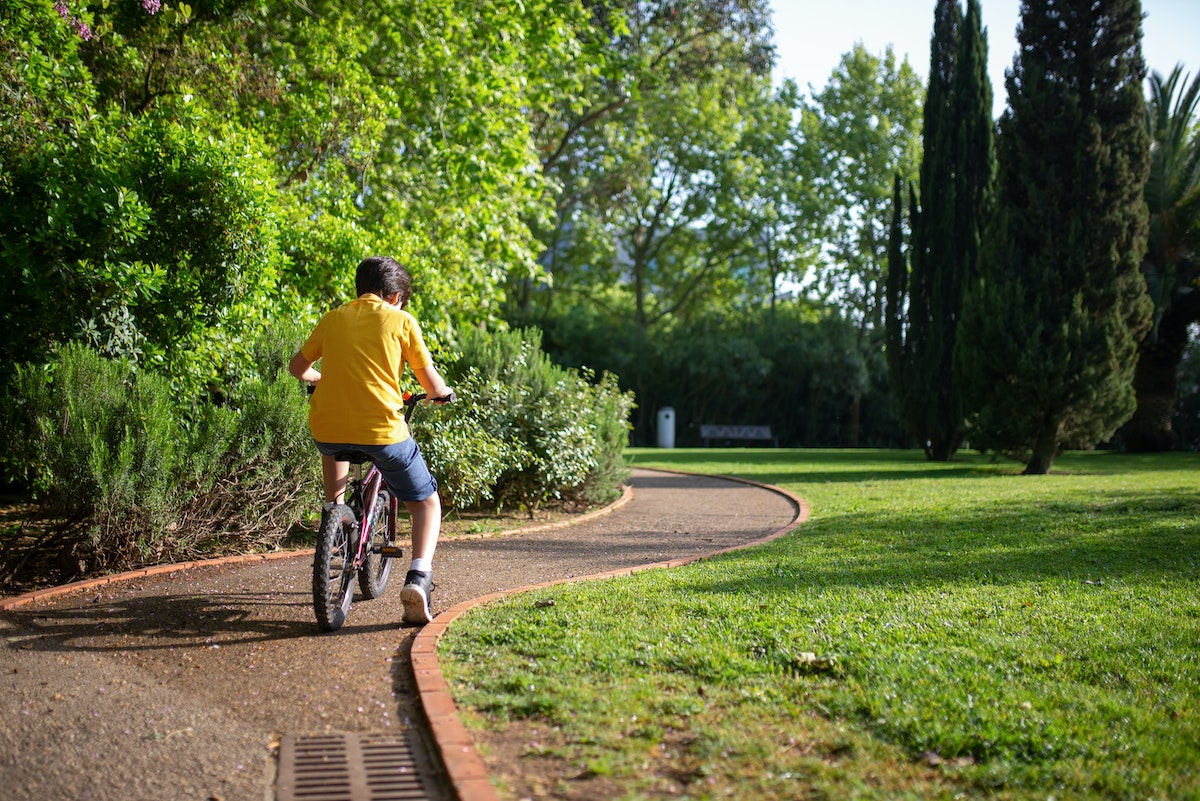 What Is a Negligent Parent?
A negligent parent, also known as a neglectful parent, is a parent that consciously or unconsciously neglects their children.
Negligent parents typically engage in one of three types of neglect:
Unintentional neglect.

Unaware neglect.

Intentional neglect.
The first type is unintentional neglect. This type of negligent parent is usually occupied with overwhelming responsibilities — career, daily tasks, and more. They want to spend quality time with their children, but they just don't have the time.
The second type is unaware neglect. This type of negligent parent is not aware of the neglect. They typically face emotional issues in their lives — depression, loneliness, or anxiety. They don't have the knowledge or capacity to take care of their own needs, much less their children's.
The third type is intentional neglect. This type of negligent parent knows what they're doing. They consciously choose not to participate in their child's growth. They intentionally withdraw when their support is required. This type of parent is rare in the realm of parenting.
What happens when a child is neglected?
The vast majority of neglectful parents unintentionally neglect their children's needs due to life challenges and circumstances.
And things can improve when parents learn how to become conscious parents.
But what happens if things don't improve?
If these parents don't become more involved, how will it affect their child?
Numerous studies have discovered the link between uninvolved parenting and impaired childhood development.
Neglected children were more inclined to maladaptive behaviors — drinking, gambling, social withdrawal, and more. They were more passive and had low self-esteem. (Journal of Adolescence, 2000)
Children were more likely to attribute failures to their self-worth and attribute success to materials, fame, and status. (

Glaskow et al., 1997

)
The overall well-being of neglected children — emotional, social, and physical — is less secure than that of their peers. As a consequence, children are less likely to pursue higher education and as a result, may suffer from a lower standard of living.
But these negative effects are not inevitable.
There are better and more conscious ways to raise brilliant, unique, fully evolved children.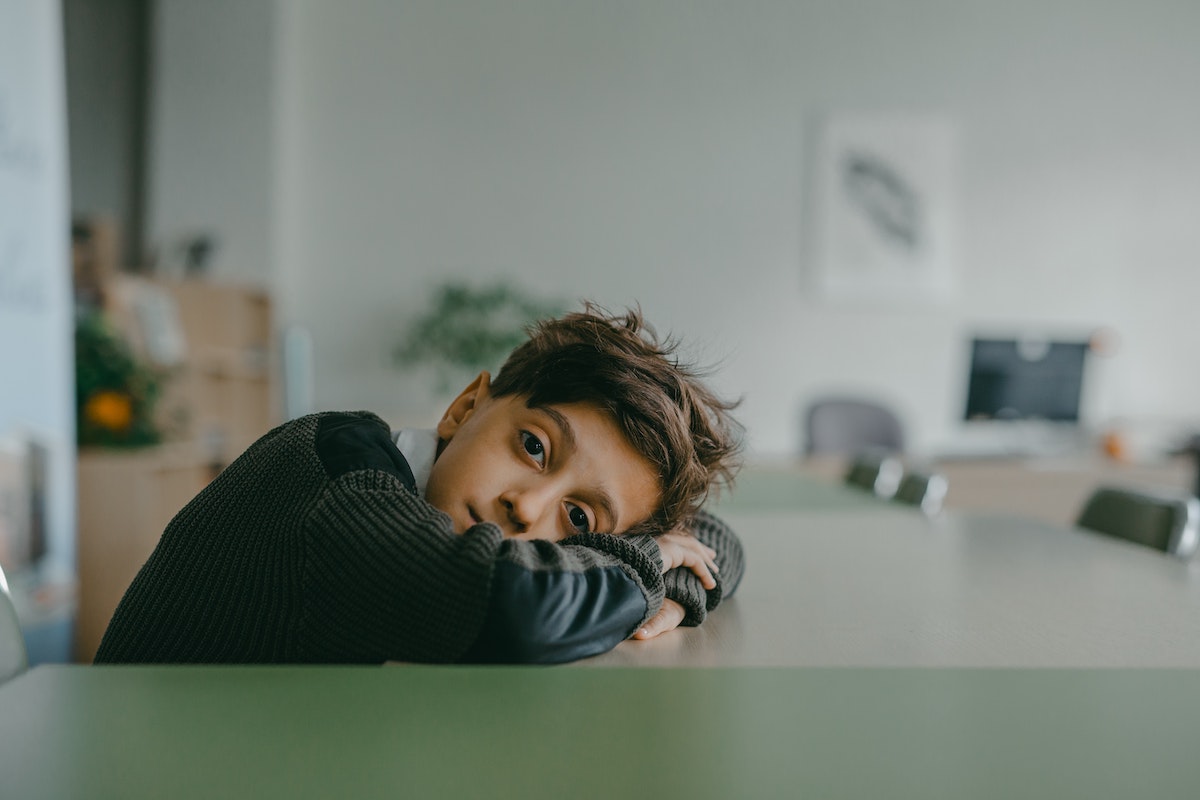 5 Tips to Overcome Neglectful Parenting
These tips are designed to fit a tight schedule and inject fun into the time you spend with your child.
Not only will you create meaningful memories together, but you also grow as both a parent and a human being.
Tip #1: Create non-negotiable rituals with your family
Rituals create a predictable routine for your child — a major principle in positive parenting — and bring you and your child closer.
Here are a few examples of positive rituals to start practicing:
Pick a weeknight to prepare a meal together

Hug your child each time you drop them off at school

Read a bedtime story before sleep

Share your peak and pit of the day: "My favorite thing that happened today is ______."
Tip #2: Listen to your child without judgment
When they're sharing, listen actively and accept their stories for what they are. They're at a different life stage than you. You may have ideas that could help solve their problem but don't figure it out for them.
Be there for your children as they figure it out. Support them. Ask questions instead of giving answers.
Tip #3: Create meaningful memories together
Do one thing that both of you enjoy or have never done before. Or do something that your child enjoys. It's a win-win situation. You get to have fun, learn something new, and create new memories with your child — this is what leads to a deeper connection with your child.
Tip #4: Increase your emotional intelligence
It's tough to support someone else's emotions when we don't know how to regulate our own. The best starting point is to increase our level of emotional intelligence.
Emotionally intelligent parents are better able to support their children's emotions, both positive and negative.
Emotional Intelligence by Daniel Goleman is a great place to start.
Tip #5: Speak in your child's love language
Dr. Gary Chapman, #1 New York Times bestseller and the author of The 5 Love Languages, has discovered that people express love in 5 different ways:
Words of Affirmation

Quality Time

Act of Service

Receiving Gifts

Physical Touch
When you express love to your child using their love language, they will feel heard, understood, and appreciated.
Children over the age of nine can take the love language quiz to find out how their love languages rank from the strongest to the weakest. If your child is too young to take the test, read up on how the love languages work and see if you can identify which language your child prefers.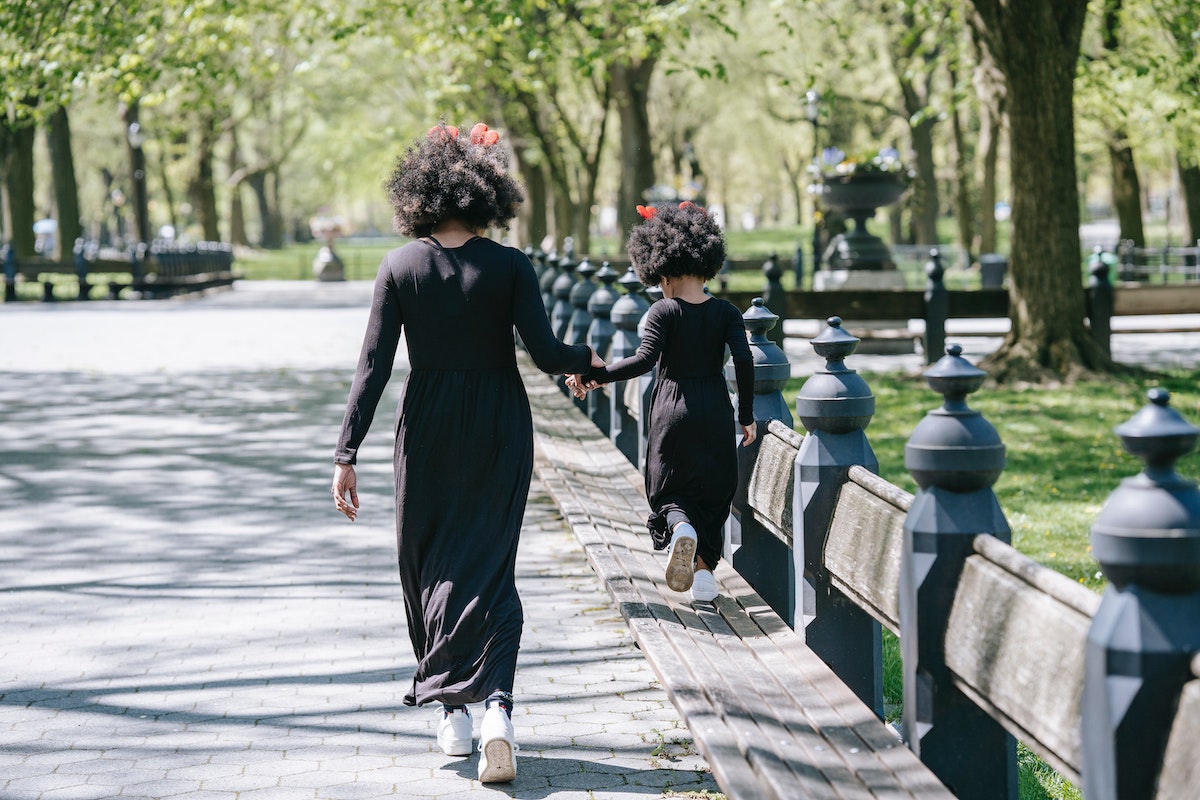 A Better Way of Parenting
There you have it. Five tips to become a more involved and supportive parent. Even if you're not a parent, these tips can actually be applied to any relationship.
You and your child deserve the best that you both can give, but it's up to you to start the positive momentum. And with Mindvalley's Conscious Parenting Mastery Quest, you can do just that.