Do you believe that you need to work hard to be successful?
In this video, I share why I believe this persistent myth is setting us back and that the answer is really at the other end of the spectrum — going within.
All the motivational videos online will tell you how you need to work harder to be more successful.
I used to believe that too, but it ended up slowing me down and stressing me out.
So if hard work is not the answer, then what is?
In this video, I explain how I busted this massive myth and the framework I applied in my life to shift things around.
---
Discover the Four Key Stages of Human Consciousness and Learn How to Bend Reality and Make the Impossible, Possible. Sign up for this FREE Masterclass below: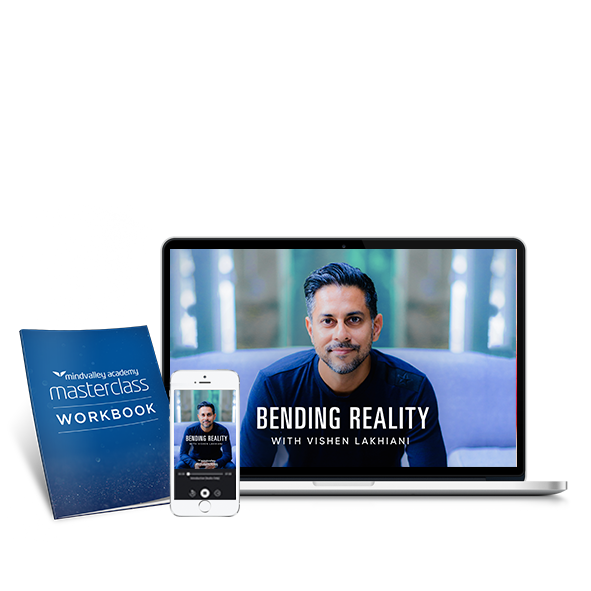 Experience A Reality-Bending Deep Dive Into Four Key Stages of Human Consciousness and learn how to Bend Reality with Vishen Lakhiani.
Choose a date and time below to tune in to the broadcast in your own local time zone.
[blink_amp_form webinarid="4840768348094464"]
---
What has been the most effective tool for you to accelerate your success? Share it in a comment below.