In 2014, GameChangers recognized Mindvalley as one of the world's top 500 purpose-driven businesses.
GameChangers 500 recognizes organizations like TOMS, Zappos, Google, and Patagonia — companies that use business as a force for good. We feel honored to be among these purpose-driven mavericks.
Why the Profit-Only Business Model Doesn't Work
Sought-after business expert Andrew Hewitt created GameChangers 500 in response to him and his peers growing numb at the "profit-at-all-cost corporations."
He realized he needed to do something. Every year, the world's 3,000 largest corporations cause $2.2 trillion in environmental damage.
That is way too high a price to pay. Profit shouldn't go first. Purpose should.
Big lists like the Fortune 500 may glorify businesses that maximize revenue, but GameChangers 500 builds aspiration for a new breed of organizations — ones that "define themselves as For-Benefit rather than For-Profit, and utilize business to not only make money but to also make the world a better place."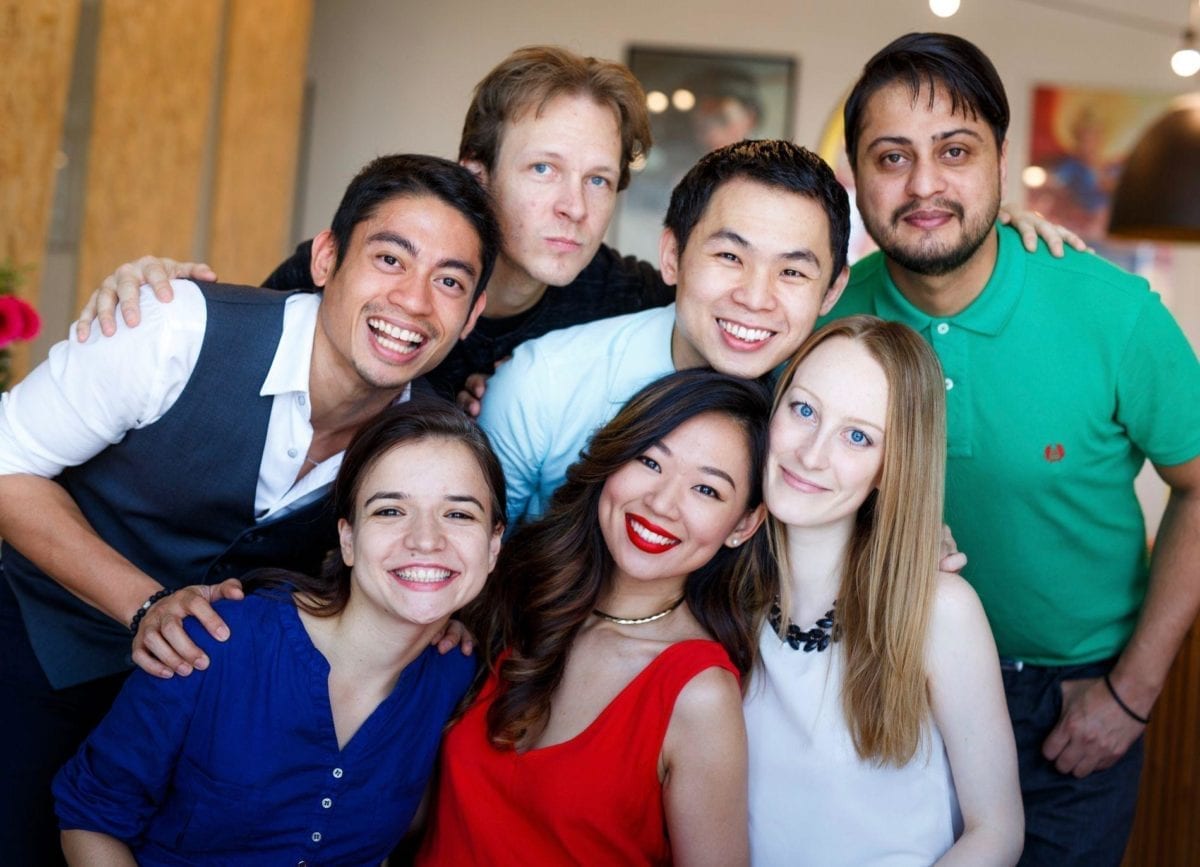 Why Mindvalley Is On the GameChangers List
To qualify for the list, a company is measured by the list's series of award badges that highlight why the company is in the business, what the business offers to its customers, and how the business is run; scaling its mission, impact (both to humanity and the environment), work culture, design, employee empowerment and more.
Here are 6 practices that helped Mindvalley land on the GameChangers list:
1. Purpose first
The Mindvalley Mission has always been clear: to elevate the key systems that shape humanity's future through education. Everything we do centers around this — from the immersive experience of Mindvalley U to our Quests in every area of life.
2. Tribe culture
The tribe makes Mindvalley. We try to create a culture that recognizes the importance of teamwork and engages our whole community. After all, we have a massive vision to turn into reality.
3. Freedom-focused workplace
The WorldBlu List of Most Democratic Workplaces 2018 named Mindvalley for the 11th year in a row. Why? Because Mindvalley believes that freedom — not fear — increases innovation and team morale.
4. Remarkable customer care
Our customer care team has won awards. Mindvalley made this list and others by demonstrating genuine care toward the people we serve.
5. Employee growth ecosystem
As an educational company, we understand how important life-long learning is. And so, we encourage our employees to take training, cultivate their interests, and expand their knowledge. All of this does help us make our bottom line, but more importantly, it helps us fulfill our purpose as a company.
6. Caring through sharing
Mindvalley now works with governments, corporations, and schools in order to share our resources and knowledge. That way, we're reimagining the human experience together.
Mindvalley's full-length profile on GameChangers 500 displays our list of GameChangers badges and outlines our core values and practices. You can also explore other GameChangers businesses, including Etsy, TOMS, Vancity, and change.org.