A holistic health coach career can be a double game-changer in the health coaching industry—fundamentally changing how we approach both health and health coaching models. On top of that, it can take people's quality of life to an unprecedented level.
Although holistic health coaching is a relatively new practice, it's becoming more mainstream as we speak.
Unlike traditional health coaching frameworks, it's not limited to nutrition or fitness but encompasses all aspects of one's health and well-being.
How exactly can this type of coaching approach change the way you see your body and health in general? Let's find out.
What Is Holistic Health Coaching?
Holistic health coaching is a health coaching framework that encompasses all aspects of health—nutrition, physical activity, sleep, emotional management, environment, and even your sense of purpose.
It focuses on your client's identity change that naturally alters behavior across multiple areas of life, including one's eating or exercising habits.
In other words, a holistic health coaching methodology integrates multiple elements simultaneously.
Here's an example of Mindvalley's HoloBody coaching model that covers eight areas:
Mind-body connection: Practices that rapidly and permanently transform every marker of your own health and fitness

The power of your subconscious mind: Reprogramming the patterns, habits, and elements of your self-image that are blocking you from health transformation

Anti-aging protocols: Science-based protocols to accelerate healing and recovery in your body and reverse aging

Advanced nutrition: The latest findings in optimal nutrition and gut health to help you discover your unique dietary needs and create a personalized, sustainable nutrition plan

Metabolism: A step-by-step game plan for increasing your metabolic turnover rate and optimizing your body's internal functions, raising your overall health baseline while keeping your body in your optimal weight range

Peak productivity and personal power: Tools and techniques to increase your confidence, self-identity, and effectiveness in your personal and professional life

Coaching models and skills: A combination of different coaching models to help you create your bespoke coaching style, including in-depth strategies for advanced clients

Coaching Business: Business growth systems and strategies to help you create your own successful coaching business

Holistic health coaching and traditional health coaching: 3 differences
The most significant difference between holistic and traditional health coaching is their approach. Essentially, the traditional approach is either too general or too specific, while the holistic one includes multiple aspects of health and well-being.
Here are the main distinctions between holistic and traditional coaching methodologies:
Focus: Traditional health coaching focuses on either nutrition or fitness. Holistic health coaching covers all essential needs such as nutrient richness, frequent movement, sound sleep, resilience to stress, deep connection, sync with nature, and a sense of purpose.
Requirements: Becoming certified as a traditional health coach requires NCCA-accredited certification, an associate's degree in the related field, or two years of specified experience. Holistic health coach certification, like the HoloBody Certification Program, doesn't require prior experience or a degree in the related field.
Duration: Most traditional health coaching certification programs take up to 12 months to complete. HoloBody takes four months to complete the holistic health certification and another three months for dual certification, which includes the fitness module.

As you can see, a multidisciplinary holistic health coaching program doesn't necessarily mean it has more requirements for applicants, nor doesn't imply a longer duration. So becoming a certified holistic health coach is virtually less time-consuming and more in-depth.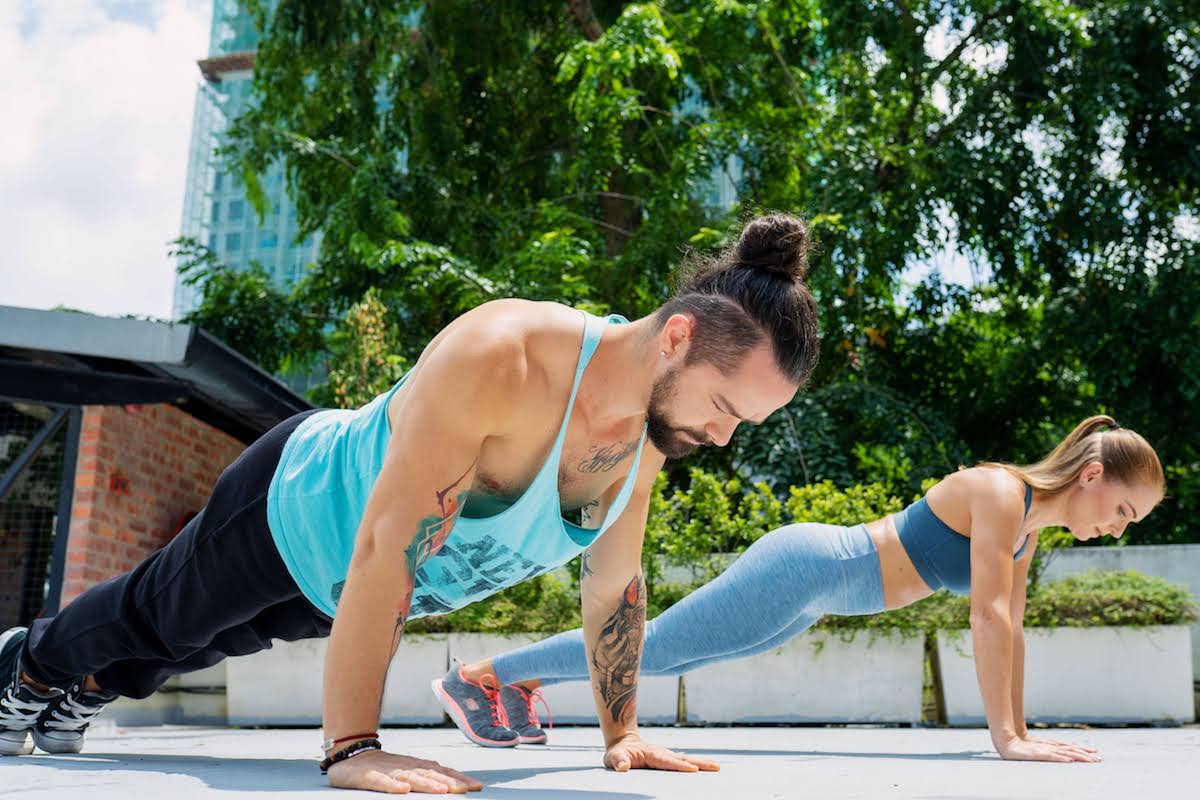 What Can I Do as a Holistic Health Coach?
Essentially, there are two dimensions of coaching, whether it's health or business-focused—one for challenges and one for growth.
As a holistic health coach, you help your clients overcome their health struggles or take their health and well-being to the next level by assisting them in achieving their health goals.
Regardless of their unique challenges and goals, as a holistic health coach, you will help them create permanent positive change in their health and bodies.
How much does a holistic health coach make?
If you're a self-employed coach, your salary will depend on:
How many clients you can have within a month
How much time you can spend with each client per session
Your hourly rate
Your level of motivation and commitment

Based on data collected from hundreds of coaches, the estimated yearly income is from $40,000 to $240,000.
According to indeed.com, the average salary for a health coach is $42,210 per year in the United States. The estimated total pay for a health coach at AbleTo is $83,652 per year. If you are at the beginning of your career, you can make up to $36,000 per year.
You can work for a company if you don't want to be self-employed. Based on industry reports, companies pay between $40,000-75,000 annually.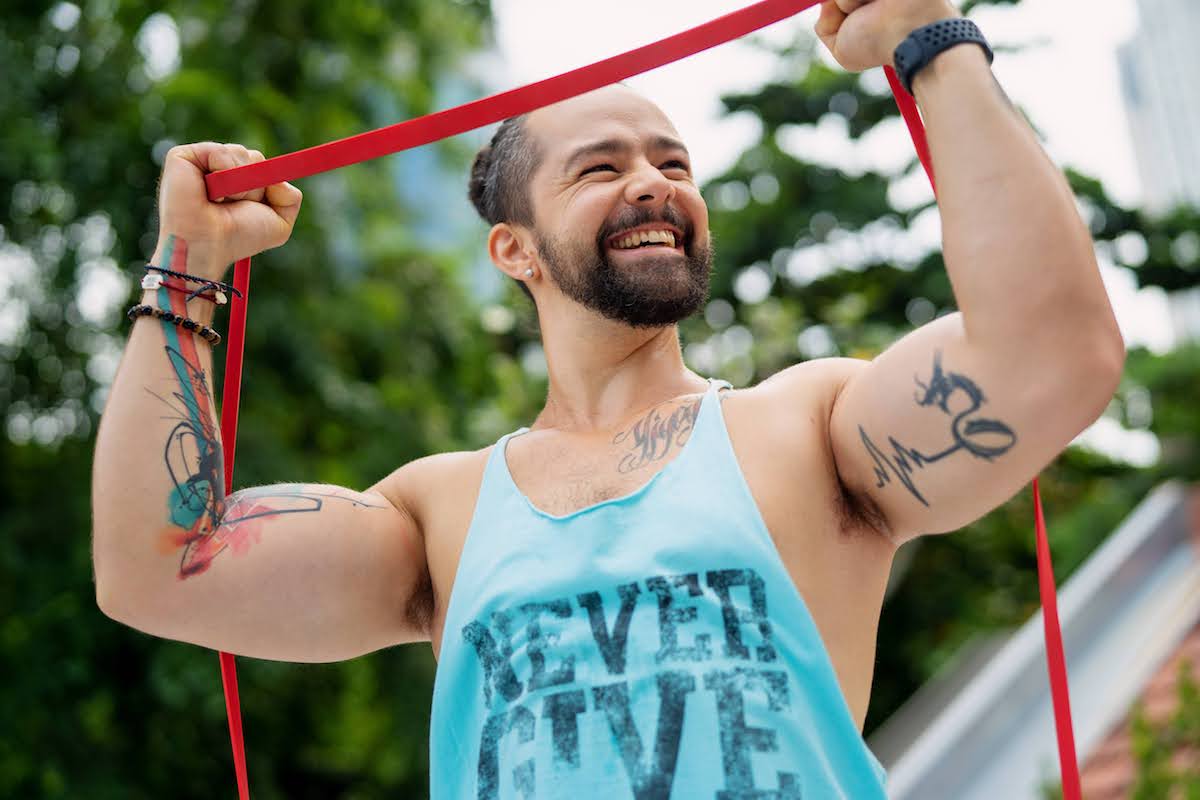 10 Benefits of Becoming a Holistic Health Coach
One of the biggest benefits of choosing this career is that you start your health transformation with yourself.
In fact, your level of motivation and commitment to your personal health and fitness metamorphosis will lay a foundation for your career.
Think of it as the momentum you will build to change all aspects of your health and well-being. If you can do it for yourself, you will have a tangible experience of how to help others do the same.
Here are 11 benefits of becoming a holistic health coach:
Have a structured understanding of the holistic approach to health and how to apply it to your coaching practice
Learn coaching techniques and tools
Get familiar with the fundamentals of behavior, habits, and mindset change
Get educated on one of the most time-efficient fitness frameworks
Get comprehensive knowledge about holistic nutrition and anti-aging protocols
Learn the differences between female and male health and fitness transformation
Get equipped with tools to start and build your own coaching business
Develop greater self-awareness and mind-body connection
Build a healthy relationship with your body
Uplevel your self-care and self-love routines
Gain new professional and personal skills

Not only will you complete the program fully transformed (physically, mentally, emotionally, and even spiritually), but you will also have the tools and self-confidence to change your career path, take it to the next level, and even start your own business.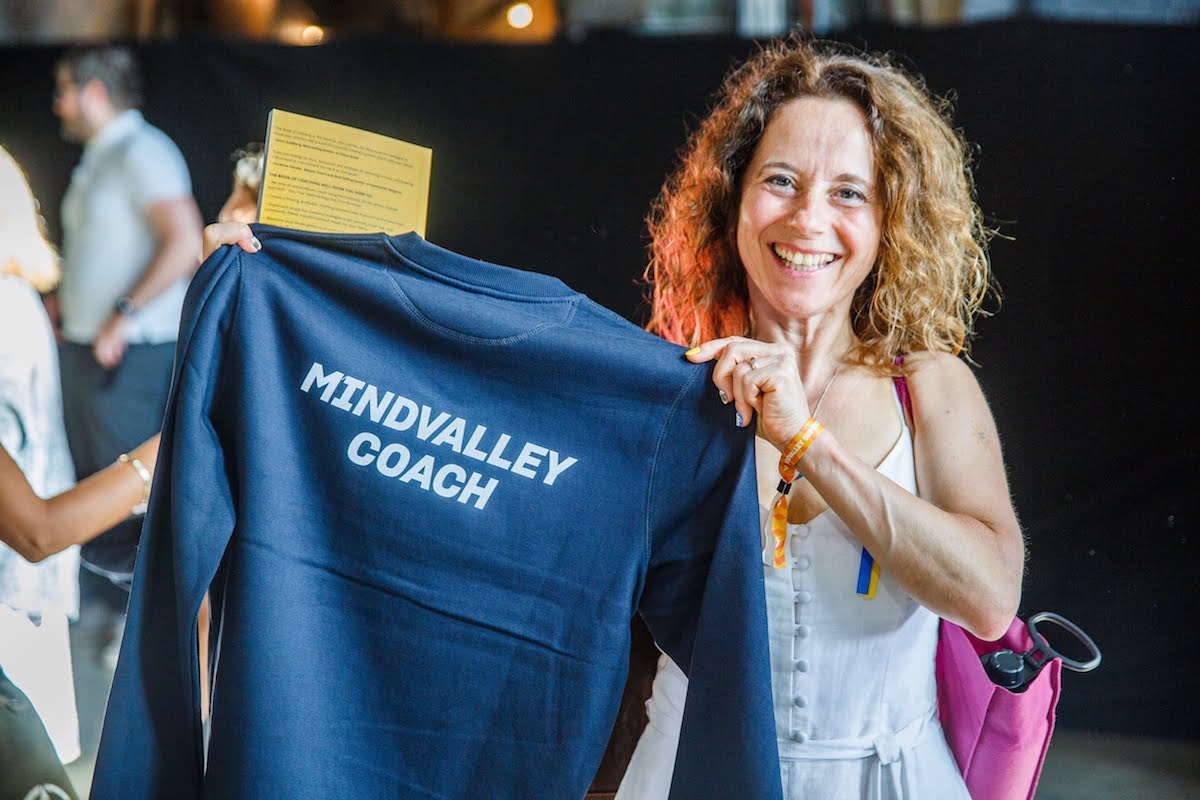 How to Become a Holistic Health Coach in 5 Steps
First and foremost, you want to clarify your personal goals as a holistic health coach, and your goals must be unique to you.
According to Ajit Nawalkha, co-founder of Evercoach by Mindvalley, people fail to achieve their goals because they set them by analogy. Instead, you want to align your goals with who you are and your distinctive aspirations.
On top of that, you need to be passionate about your goals because it's what drives you forward in challenging times.
HoloBody means transforming your body into the full expression of what it wants to become.

— Ronan Diego, Mindvalley's principal HoloBody coach
Once you define your goals, here are ten steps to kick-start your holistic health coaching career based on HoloBody Certification Program Curriculum:
Step 1:Coaching fundamentals
Here, you will learn the main distinctions between coaching, mentoring, consulting, and therapy frameworks. You will also understand coaching principles to create a solid base for you to be able to coach anyone.
Step 2: The baseline of health transformation
At this point, you will learn the tools and skills you need to bring permanent health transformation.
This step helps you and your potential clients build their own health and fitness baseline, covering nutrition, sleep, habit formation, identity change, and emotional resilience.
Step 3: The racing mode of health transformation
At this phase of HoloBody, you will use all the tools, principles, and coaching skills you've learned to find your highest level of performance and health. You will get more intentional and intense with your training routine and more strategic about your nutrition.
You will also learn how to take your clients through the racing mode, considering the differences between female and male body transformation.
On top of that, you will be gathering data and measuring our performance and body development over time.
Step 4: The cruising mode of health transformation
This stage is about giving your body more permission to express and experience what it wants to become.
Ronan Diego, Mindvalley's principal HoloBody coach, explains that in this mode, you will slowly transition from a highly structured manner to a low-structured plan. So you won't plan your meals and track your macronutrients at all.
In your exercise routine, you will focus more on mobility and cardiovascular training, adapting more to what you feel like exercising in the moment.
In other words, the Cruising Mode is all about feeling and responding.
Most importantly, this step will teach you how to become a self-driven learner to keep evolving and growing on your holistic health coaching journey.
Step 5: Graduation
Finally, you will complete your program by submitting your assessments of all modules, including a tracking sheet with your peer coaching sessions or coaching sessions with clients.
You will submit your bio to be discoverable as a certified HoloBody coach on mindvalley.com/coach.
There are already over a thousand certified HoloBody coaches and hundreds of stories of transformation.

Here's one of them, shared by Arlene Wright, orthodontist at the Family Orthodontic Practice, from Trinidad and Tobago: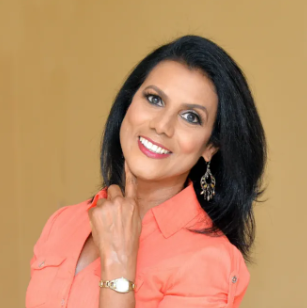 "If I could have spoken to my younger self from four months ago, I will say 100 percent that this is the exact course I should take. Four months ago, I was so excited to start my HoloBody journey. It was in complete alignment with my greatest desire to help others transform their health holistically. I've also had issues with skin rashes for many years in spite of trying different regimes. So, in addition to helping others, I hoped to help myself.
It's been four months since I began my Holobody journey and my skin issues are finally improving. I'm now fully equipped to help others with their health transformation journey.
This course, along with the excellent teachers, Vishen and Ronan, and awesome facilitators, proved to be far beyond my expectations: the wealth and extent of knowledge, the questions that were thoroughly answered, the coaching sessions, the extra resources, all my peers were truly amazing!"
Start Your HoloBody Transformation
We often hear that our bodies are a temple. But they aren't. Your body is a process with no destination point or ultimate state.
Ronan says, "Your body is ever evolving, and the process is never perfect." So your job is to celebrate it at every stage of its evolution and support it to become the best it can be.
This is what it takes to have the richest experience of life—through the fullest expression of your body.
If you want to create permanent change in your health and body and learn how to help others transform holistically, join Certified HoloBody Coach by Mindvalley Program.