Are you worried about losing your best employees? You should be!
According to the Bureau of Labor Statistics, the annual average turnover rate in the US is 44.3%, which has been steadily increasing since 2014 (40.3%).
Another concerning report from the Harvard Business Review which studied over one million workers concluded that workers were most likely to switch jobs after only 12 months.
Let's face it, not only are you losing good employees, but you're also losing money and momentum.
Employee Benefit News calculates that it costs employers around 33% of a worker's annual salary to hire a replacement when that employee leaves.
For example: If an employee who makes $75,000 per year leaves, it will cost the company more than $25,000 to just find a replacement and get them up to speed.
Two important questions come to mind:
Why are so many employees leaving?
What can you do to keep them?
The good news is that you can prevent almost all of the reasons which make employees leave.
In 2017, The Work Institute conducted exit interviews with 34,000 employees — and the results were telling.
The top reasons employees gave for leaving came down a few key areas: career development (22%), work-life balance (12%), managers' behavior (11%), compensation and benefits (9%) and well-being (9%).
How To Put Yourself in an Accelerated Cycle of Growth
By Vishen Lakhiani
By the end of this Masterclass, you will walk away with the tools and techniques you need to automate your personal growth and unlock your extraordinary potential.
Reserve My Spot
"To win in the marketplace you must first win in the workplace."

– Doug Conant, CEO of Campbell's Soup
So, what do leaders need to do to keep their best employees?
Here are several ways to keep your employees happy and working hard.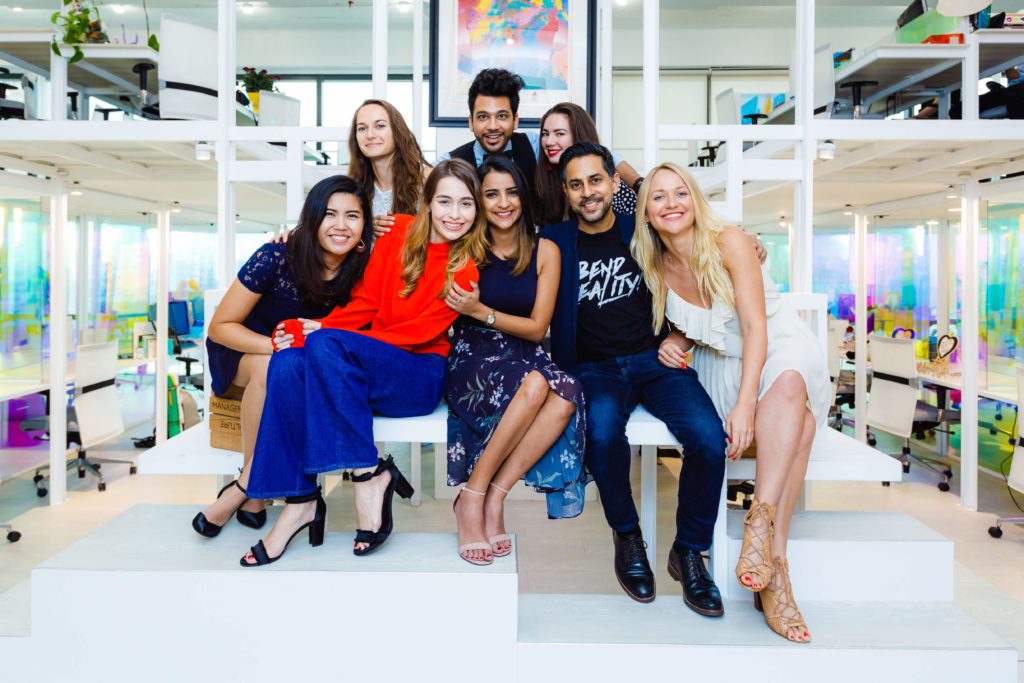 1. Make Your Employees Feel Valued
---
When an employee feels valued, they're more likely to go above and beyond for your company.
There are many ways to show your employees that they're appreciated, and it doesn't always have to be a grand gesture.
It does however, need to be meaningful.
A short handwritten note or an email thanking them for their hard work or great idea goes a long way. Complimenting them in a meeting in front of their coworkers and managers will give them a sense of pride in their work. Allowing them to lead a project without micromanaging shows that you trust them.
Compensating employees well also lead to a higher sense of self-worth and reflects a greater value to the company.
When leaders don't take the time and effort to connect with their team and show employees their appreciation, they're guaranteed to miss out on building a long-term, dedicated, and successful team.
Ask Yourself:
How would you know if your key employees no longer feel valued?
What is one idea you can implement right now to uniquely show value?
Do you pay your best people more than anyone else in your industry?

2. Create Clear Pathways For Growth And Advancement
---
It's vital to make it clear to your best employees that there'll be opportunities for advancement. When an employee has a brighter future to look forward to, they'll work harder for it and want to stay.
On the other hand, if there isn't a clear pathway to move forward, they'll look for opportunities elsewhere.
A 2015 survey by Gallup found that 93% of employees advanced their careers by taking a position at another company. In contrast, only 7% of employees were being promoted within.
Employers should consider creating a structured employee development program which helps employees see the potential for career growth. The program should set clear milestones and allow the employee developmental opportunities to reach their goals.
Taking the time to create individual career paths for employees will give them the necessary skills and motivation to work toward their goals and allow companies to retain employees longer.
Ask Yourself:
Do your employees have a clear pathway for advancement in your company?
Is there an employee development program within your organization?
Are you willing to invest the time and effort into your employees' futures?

3. Provide Them With Training And Mentors
---
Being a new employee can be nerve-wracking and frustrating. Most employees want to do a good job, but may not be given the correct training, or in some cases, any training at all.
For a new employee to have the best opportunity to succeed, they should be given sufficient training and possibly a mentor.
In most organizations, newer employees benefit from being paired with someone that knows the company well and can answer the many questions that will arise.
Whether you create a formal mentorship program or something more informal like a buddy system, the new employee will feel supported and also feel like a part of the team more quickly.
Ask Yourself:
What are you doing to support your new employees?
Are your new employees being thrown to the wolves or do you have a training program for each position?
How can your current employees best help new employees?
4. Make Them Responsible And Then Reward Them
---
Exceptional employees thrive when challenged at work. Many times those "working in the trenches" will have the best solutions to problems within the company. Don't be afraid to keep them informed and ask their opinion when issues arise.
Try giving an employee a new and stimulating assignment. Allow them to take ownership of it and complete the task on their own. Motivate them to succeed by encouraging them to shine. And, when they do well, don't forget to reward their hard work.
Ask Yourself:
Are you challenging your employees?
How do you reward employees when their work is exceptional?
Do you allow your employees to take ownership of their projects, or do you micromanage them?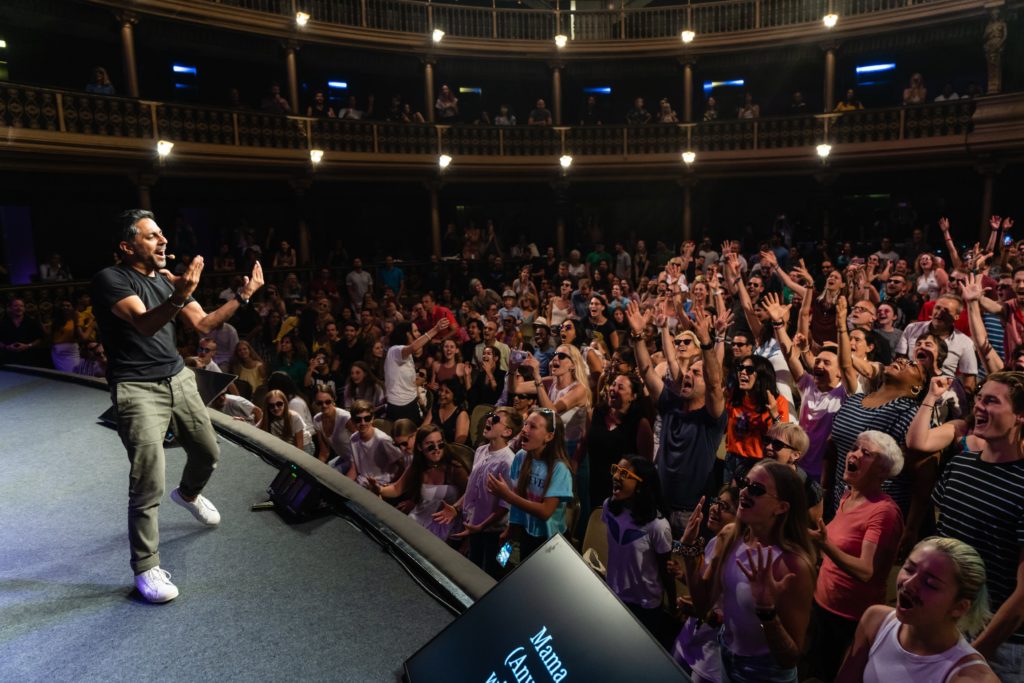 5. Create A Fun Work Environment
---
Employees spend around one-third of their lives at work – why shouldn't it be a fun and enjoyable environment?
Studies have shown that when companies make fun a priority, it creates happier employees. Employees that are happier, inevitably, do better at their jobs.
These studies also show that a fun workplace is linked to enhanced motivation, increased productivity, reduced stress, higher job satisfaction, and improved task performance. Improved teamwork and increased employee retention are also positive by-products of an enjoyable work environment.
Ask Yourself:
Do your employees enjoy coming to work each day?
What ideas do you have to turn your company into a fun and thriving workplace?
Do you have fun at work?
"Appreciate everything your associates do for the business. Nothing else can quite substitute for a few well-chosen, well-timed, sincere words of praise. They're absolutely free and worth a fortune."

– Sam Walton
So Who Is Doing It Right?
---
Scopely (mobile gaming studio)
They make hitting your anniversary date with their company fun and funny. Employee anniversaries are celebrated with crazy gifts like custom-made samurai swords and one of a kind oil paintings of their employees, which they hang up around the office.
To recruit the best of the best, they offer insane signing bonuses like a spear gun, a year's supply of beer and $11,000 in cash… wrapped in bacon. Bacon does make everything better, including money.
The success of their approach is shown by having six #1 games in a row. Can't get much better than that.
Hyatt Hotels (hospitality)
Fortune's 100 Best Companies To Work For list puts Hyatt on their list year after year. Why? It's the way they treat their employees. Their philosophy is people-centered; whether it's their customers or their employees. They care for their employees on a professional and personal level.
Part of their focus is to develop and promote existing employees. Time and energy is spent training internal employees to prepare them for advancement. Not only does it save millions of dollars in recruiting and training new employees, it also allows them to fill positions with trusted employees that already know the business.
Netflix (entertainment)
Only hiring "A" players ****and focusing on character during the hiring process has proved extremely beneficial for Netflix. When you have more "A" players on your team it leads to more productivity, but also a more engaging work environment for everyone.
Naturally, when you hire the best of the best the hiring process will be more involved and salaries will be higher, but in the end, it is worth it to have higher-level employees.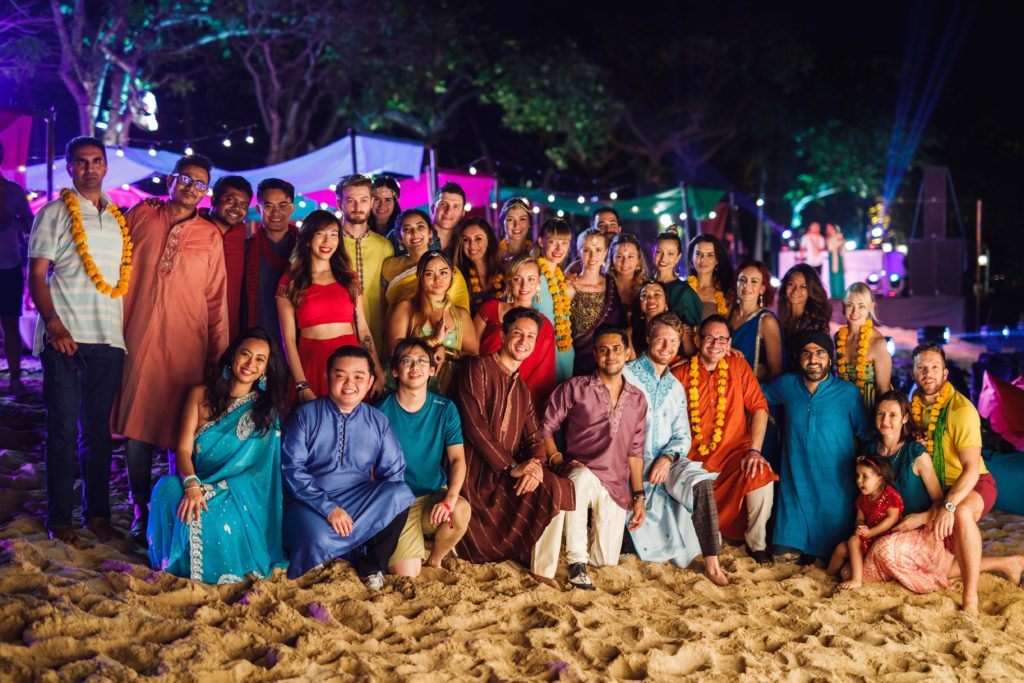 Mindvalley (transformational education)
Inc Magazine calls the Mindvalley Headquarters in Kuala Lumpur one of the Top 10 coolest places to work anywhere in the world. And when we noticed our single employees were bummed out around Valentine's Day, we started a movement called "Love Week" to make sure they know how much we appreciate them. Today, over 5,000 other companies join us in that celebration.
We intentionally emphasize well being over more conference calls, fitness and joy over office politics, and help our team members to develop skills that will help them achieve their personal goals long after they have left Mindvalley. It's probably why we have team members working with us from over 58 different countries.
"I consider my ability to arouse enthusiasm among men the greatest asset I possess. The way to develop the best that is in a man is by appreciation and encouragement."

– Charles Schwab
Conclusion
The workplace is ever-evolving and you and your company don't want to be left behind. By embracing the new type of workplace, your business can thrive in the years to come.

Have a killer workplace? Share your insights and ideas in the comments below.