To advance in your career, you need to grow and push yourself. This means constantly learning new things, evolving as a person, and developing both soft and hard skills.
In this article, we'll cover what hard skills are and which ones you should consider adding to your resume to get to the next level of your career.
What Are The Soft Skills And Hard Skills?
Hard skills are abilities that can be measured and defined.
Soft skills, on the other hand, are more like personal attributes — they affect your relationships with others and are non-technical.
Companies usually require that you verify your skills through course completion, a diploma, or special training. Some are taught in school but may require further research in order to get familiar with all the various aspects of the topic.
Hard skills are teachable, which makes them accessible to anyone determined to invest the time in developing them.
Soft skills, however, require building habits, self-control, patience, and adapting to the working environment. These are difficult to acquire and even more challenging to change.
For best results, and to land the highest-paying jobs, you'll need the right combination of both.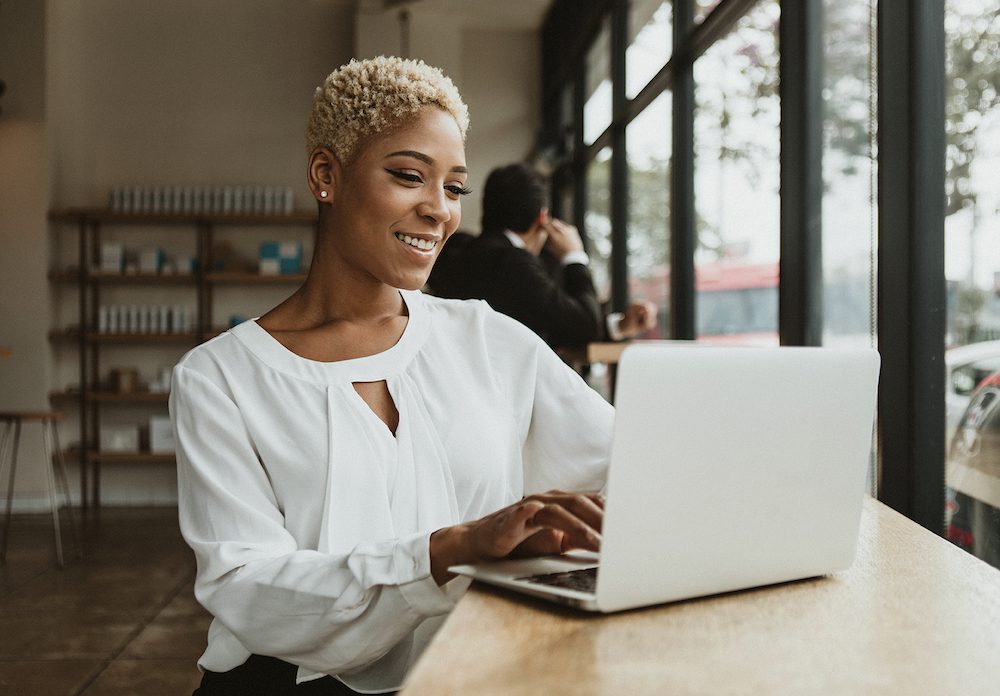 What Are Some Good Hard Skills?
We'll dive into the most marketable skills below, but to get you started, here are a few that many employers look for on a resume:
Proficiency in foreign language
Data management
Scheduling
Research skills
Team management
What Hard Skills Should I Put On My Resume?
Here are five skills you should consider adding to your resume:
1. Computer Savvy
Regardless of what field of work you're in and how non-tech-savvy you consider yourself, computer knowledge is always one of the top hard skills. The more you improve your computer skills, the better off you'll be.
Building your computer skills begins with the basics, such as a fast typing speed, knowing Microsoft Office (inside and out), and working with spreadsheets. Then you can add in great Web skills, such as email campaigns and social media.
You should also know how to manage files on the computer, create presentations, and how both software and hardware work (so that you can fix errors without any help).
2. Data Management
Every business works with a ton of data. You'll sometimes end up going through a lot of information, which means you'll need the ability to navigate through it and extract the essentials. You should also be able to analyze results, understand guidelines and definitions, review them, keep things up to date, and create reports.
3. Scheduling
Scheduling is deciding (and knowing) how to get the job done effectively, what tools to use, and how to organize your time. Even if you're not a project manager, it's still a key hard skill (and can be applied to any other area of life). If you can plan and schedule well at work, you'll be able to manage your time (and life) better as a result.
4. Research
Research skills are something you'll always need when preparing for a job, getting familiar with a new industry, gathering information, and making a plan on where to begin. Some helpful tips on how to become a better researcher can be found here.
5. Financial Planning
There are a great number of hard skills in the finance category, these include accounting, budgeting, financial planning, cash flow management, and much more. While you won't necessarily need to master all these, you need to work well with numbers.
The Final Takeaway
Hard and soft skills together are an ideal combination. These skillsets ensure that you'll always know how to act according to the situation, communicate clearly, be a great team member, and solve problems easily. It's the hard skills, however, that require specific knowledge and exercise your brain's ability to learn.
Learning hard skills rewires the brain and makes us better prepared for what we're about to experience once we start completing tasks.
With enough time to practice you can become an invaluable asset to any company you apply for.