Those who forgive themselves discover that peace is our natural state of being and love is the truth of who we all are.

— Luminita D. Saviuc
When was the last time you took a close look at yourself in the mirror and sincerely said to yourself:
I love you!
I love all of you!
If you ask me, we are way too good at judging, scarring, and rejecting ourselves and not so good at loving, comforting, and accepting ourselves with both good and bad, flaws, and imperfections.
Right now, the thought of accepting yourself completely might feel terrifying. But if you commit to taking at least one small step each day to move past your fears and harsh judgments; to forgive yourself for all the things you think you have done wrong, you will discover that you have always been worthy and deserving of all your love, acceptance, and affection.
You are innocent!
You are enough!
A Message for Those Who Find It Hard to Forgive Themselves
I know you often feel burdened by the mistakes of the past and the many things you think you have done wrong. And I know you secretly believe you deserve to be punished for all the mistakes and failures of the past — by yourself, God, and others.
But I want you to consider that maybe what you deserve now more than ever isn't your constant guilting, shaming, judging, and punishment. But rather your love, forgiveness, mercy, and compassion.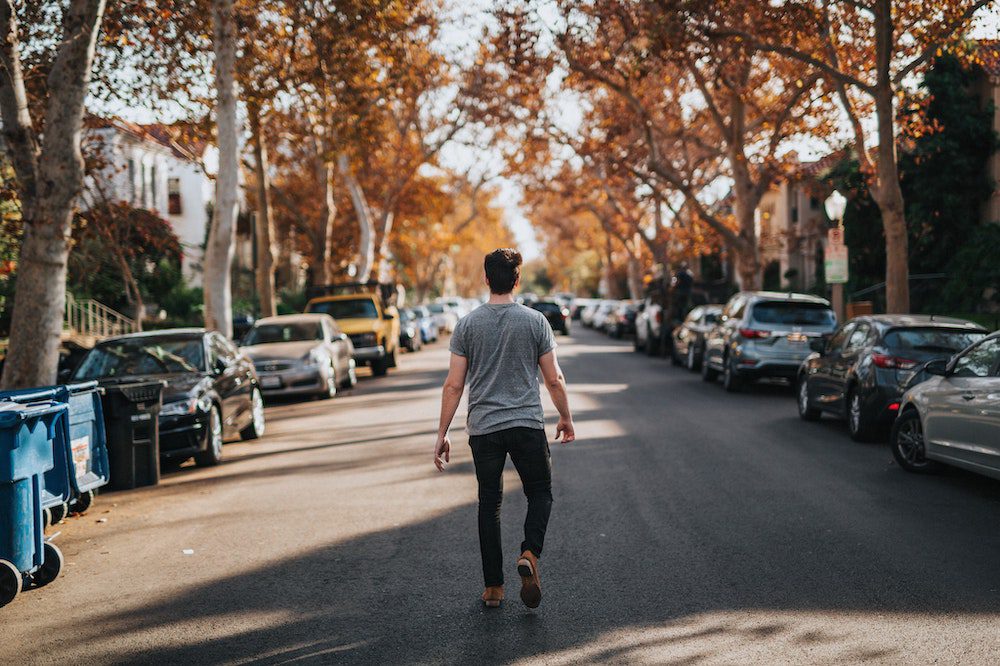 Think of it this way: if you knew a little child who made a mistake — as all children do — would you punish and traumatize them, over and over again by talking down on them, judging, shaming, and punishing them? Or would you take them in your loving arms to comfort, love, and help them feel safe and protected?
Truly, you don't deserve your punishment. What you deserve is your forgiveness, love, compassion, and total acceptance.
You deserve to embrace yourself just as you are — right here and now, with both good and bad, flaws and imperfections.
You deserve to feel the love you have always longed to feel — from yourself and the world around you.
Hear me when I say: you are worthy and deserving of total forgiveness, love, and affection. And you deserve to offer yourself all of these precious gifts without thinking and feelings it is wrong for you to unconditionally love yourself.
A Message About Love
Look how beautifully St. Paul spoke about love in his letter to the Corinthians:
Love is patient, love is kind. It does not envy, it does not boast, it is not proud. It does not dishonor others, it is not self-seeking, it is not easily angered, it keeps no record of wrongs. Love does not delight in evil but rejoices with the truth. It always protects, always trusts, always hope, always perseveres.

— Corinthians 13: 4-7
Love is patient, love is kind. Just as you are invited to be with yourself – patient with your imperfections and kind with your humanity.
Love keeps no record of wrongs. It leaves the past in the past and advances lovingly and forgivingly into the future without keeping records of wrongs.
Love does not delight in evil but rejoices with the truth. This truth is that you are worthy, valuable, and enough. And that nothing you ever say or do can ever change that.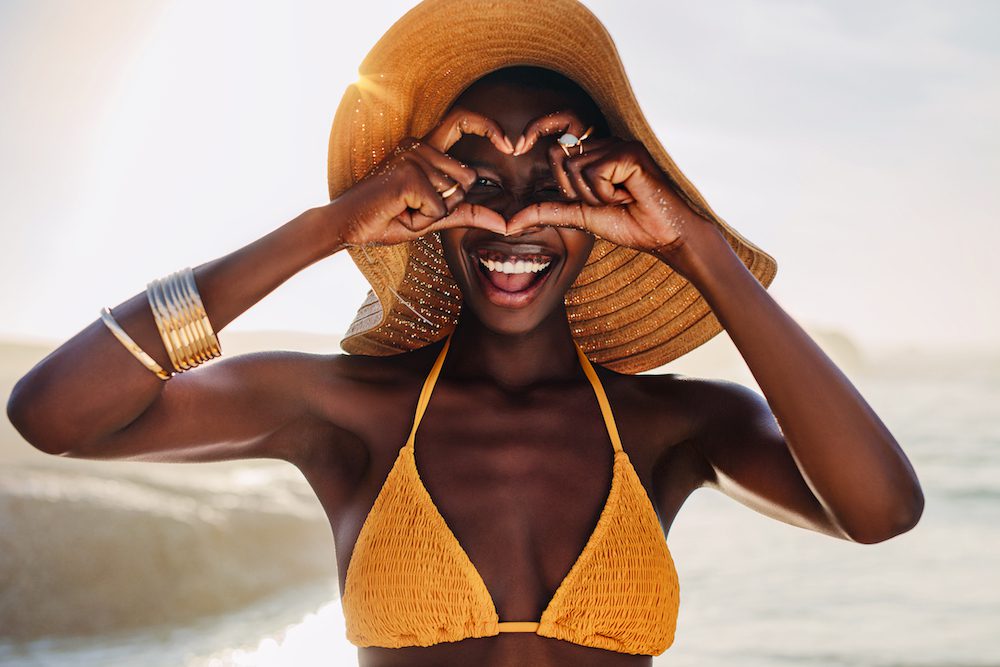 To love yourself is to forgive yourself. To forgive yourself is to realize that being human is not always easy.
It is a messy business.
But that does not mean you give up on loving and standing up for yourself just because you fall down from time to time, or make a mistake, two, or even a thousand.
Always remember: Love does not delight in evil. It keeps no records of wrongs. Love is always patient and always kind.
Love is your truth.
Love is your nature.
Love is your origin.
Love is your birthright.
Love yourself.
Forgive yourself.
You are worthy and enough.
---
(This article was written by Luminita Saviuc for Mindvalley. To view her work, visit her at PurposeFairy.com)