About The Video
---
Have you ever "bought" dreams, goals, even relationships, that you knew were not a fit for you?
Through sharing her personal journey through law and ballroom dancing, Kadi invites us to reflect upon the dreams we've chosen, and decide whether those dreams still truly enliven us.
Watch more transformational talks from world-class speakers on the Mindvalley Talks YouTube channel.
---
Discover What You Really (Really) Want In Life, And How To Have It All, In This FREE Masterclass. Join Lifebook, Regarded By Many As The World's Most Powerful Life Envisioning Method.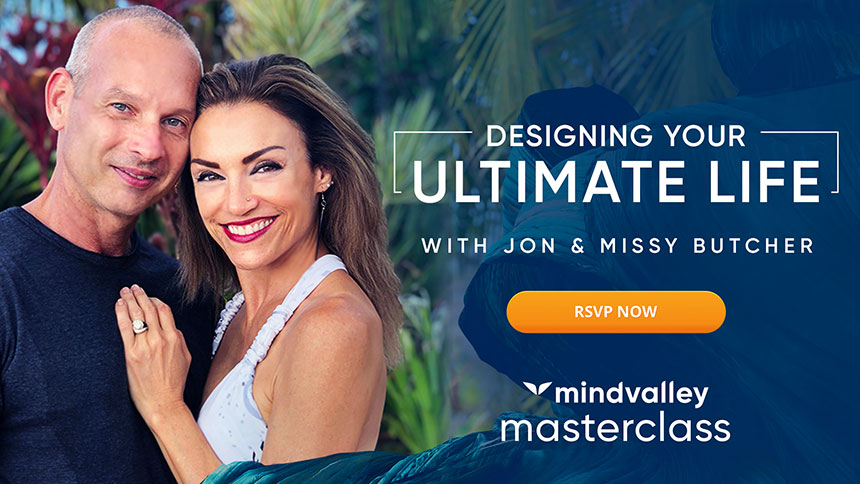 ---
What dreams have you chased, that you later realized didn't fit you? Share your story in the comments below.