What Part Of The Brain Controls Speech?
Have you ever wondered how our minds form words? Or how you understand what other people are saying?
The answer to these questions lies in understanding what part of the brain controls speech.
What Part Of The Brain Controls Speech?
The part of the brain which is responsible for speech is called the Broca's area. It is located in the cerebrum on the left side of the brain. You'll find it in the frontal lobe. Damage in Broca's area is characterized by slurred and unclear words. This condition is called Broca's aphasia or non-fluent aphasia.
Sufferers are able to understand what is being said, they know what they want to say, but the order from the brain to the speech organs cannot be executed.

Speaking is a complex process, as it involves both speech comprehension and speech production. Healthy brains do both effortlessly.
Damage to any area involved in speech can cause various conditions such as dyslexia (not able to read), anomia (not able to name things), and agraphia (not able to write).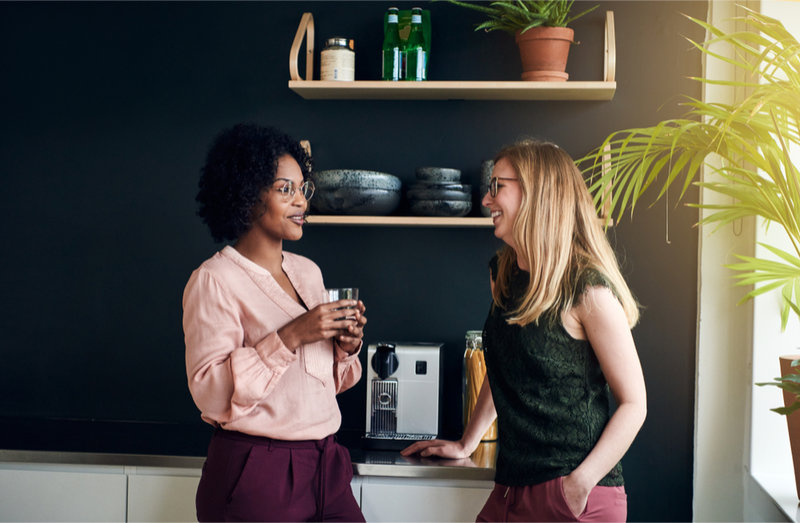 What Side Of The Brain Controls Speech?
The left side of the brain controls speech.

As well as the Broco's area, another area that controls speech is called the Wernicke's area. It deals with understanding speech and language. That is how we can understand others and react with proper emotion. It is also connected to the sensory cortex.
People who have damaged this speech center are not able to understand what they hear. However, they do not have problems with word formation. This condition is called Wernicke's aphasia.
People with damage to both areas have a condition called global aphasia.
Where Is The Speech Center Of The Brain?
---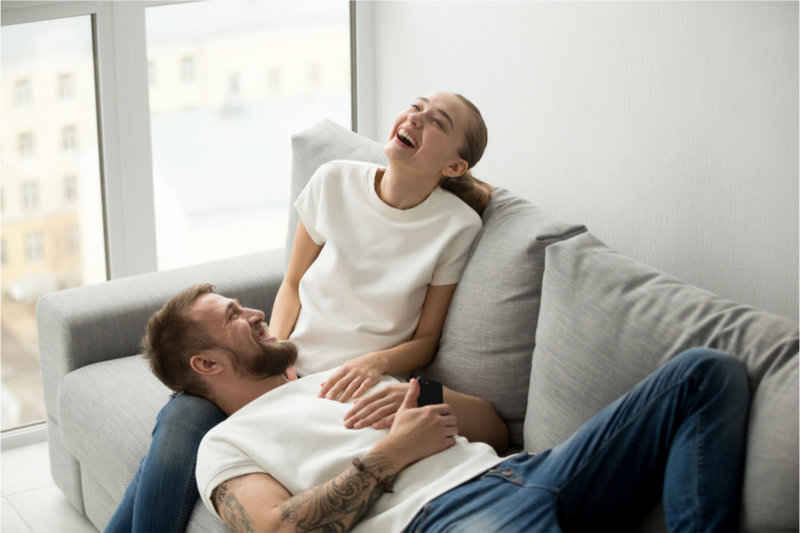 The entire cerebral cortex contains two hemispheres. They are, for the most part, symmetrical in function. The cerebellum also contains two hemispheres and is located at the back of the brain, the part of the brain responsible for our sense of balance.
For a majority of the population, the speech center of the brain is located in the left hemisphere (90% of right-handed individuals, 70% of left-handed individuals).
But it's important to remember that all functionality of the brain is a mutual effort of all four lobes of the brain. Without the proper functioning of all four lobes, we would have difficulty with basic motor function, sight, speech, and higher thinking processes handled by the frontal lobe.
Which Part Of The Brain Deals With Sight?
---
Interestingly enough, vision is controlled by the part of the brain which is furthest away from the eyes themselves – the occipital lobe. It is located in the back of your head above the brain stem, the part of our brain that controls breathing.
The occipital lobe also has two hemispheres. The left hemisphere processes information from the right eye and vice versa.
The primary visual cortex (V1) gets raw information from the eyes and sends them to the secondary visual cortex for further processing. The secondary visual cortex (V2, V3, and V4) is made out of the ventral stream and dorsal stream. Visual stimuli are processed in the temporal lobe as well.
It's important to keep the brain healthy and to challenge it with new tasks on a daily basis. That way, we can keep our brains strong and functioning well.
---
Do you have trouble remembering names?
Maybe you struggle to remember important dates or even basic facts and figures you need for a presentation?

If you do, don't worry - it's a common problem.

But what's also common is the myth that some people are just born with good or photographic memory, while the rest of us just have to struggle.

The truth is, memory is just like a muscle - you can train it to be stronger.

Whether you're a working professional looking to learn new skills, a student cramming for exams, or even just a senior who's looking to stay sharp - there are techniques you can do to actively and permanently improve your memory.
If You'd Like To Tap Into This Secret Power You Didn't Know You Have…Then Join Jim Kwik, Peak Performance Expert And Memory Guru, In This FREE Masterclass

From it, you'll also learn:

✅ The biggest lie we've all been told about our brainsthat's holding us back from our potential. Contrary to conventional wisdom, your memory actually isn't fixed. Once you realize how much control you have, you'll begin to discover what you're truly capable of.

✅ 10 powerful mental hacks you can apply to unlock your inner super learner. Small tweaks in these areas could make the difference between being someone who's forgetful, to someone who has near-perfect memory.

✅ A powerful memorization technique you can use in any situation. You'll be able to deliver a speech without having to use your notes, and even remember your entire grocery list without having to write it down!
Register Now To Discover Powerful Hacks To Unlock Your Superbrain (Feel the results in 1 hour)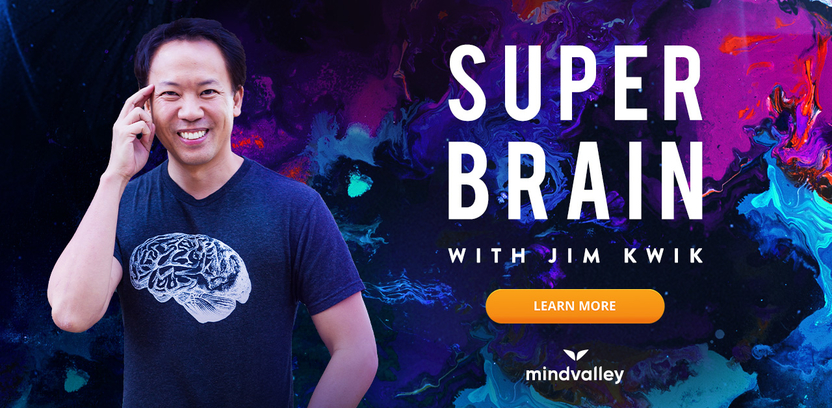 Thanks to Broca's area we can share our thoughts and ideas with people around us. What thoughts would you like to share with us below?