The best teachers the world has to offer are rarely found in Educational Institutions.
They are the ones out there creating change in the world, they are the ones creating multi-million dollar companies, writing best-selling books, developing innovative products and processes, they are the ones talking on stage to thousand-strong audiences and building massive social media followings.
And they are the people speaking at Mindvalley University in Pula, Croatia this summer.
Mindvalley University is a month-long immersive educational experience held in a different beautiful destination each year, where parents can learn alongside children, where people passionate about personal growth and can form deep connections and learn from the world leaders in their respective fields.
Our curriculum is not covered by existing institutions. The subjects you learn are life long skills that really matter, skills like parenting, relationships, entrepreneurship, leadership, conscious living and much, much more.
Here's just a taste of some of the amazing people speaking at Mindvalley U this year:
1. Vishen Lakhiani – conscious entrepreneurship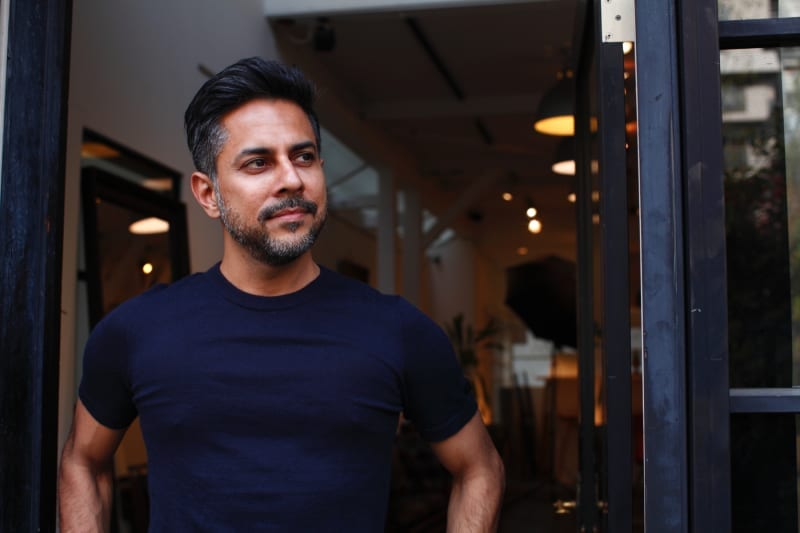 The most extraordinary people in the world today don't have a career. They have a mission.
Vishen Lakhiani, founder and CEO of Mindvalley, is a visionary entrepreneur and speaker, and author of the international best-seller The Code Of The Extraordinary Mind.
Driven by a mission to raise the consciousness of 1 billion lives, He has launched evolutionary education platforms and mobile apps such as Mindvalley Academy, Mindvalley Quests and Omvana as well as redesigning education events like A-Fest and Mindvalley U.
He created Mindvalley with zero start-up capital and has driven it to become a 100 million dollar company and one of the largest and best providers of personal growth training in the world. He has touched the lives of over 5 million students and has no intention of stopping there.
A master of personal transformation, Vishen is now turning is attention to transforming the workplace and the notion of work, and this year alone has been invited to train at Google, Silicon Valley and recently brought Mindvalley training to the very first national government to adopt them.
2. Katherine Woodward Thomas – conscious uncoupling

Image Source: New York Times
Toxic ties cost us and they cost us big time. If you are feeling stuck in your life, look to see who or what it is that you are stuck to.
Katherine Woodward Thomas, M.A., MFT is the author of the New York Times Bestseller Conscious Uncoupling: 5 Steps to Living Happily Ever After which was nominated for a Books for a Better Life Award.
Katherine is the creator of the renowned Conscious Uncoupling process that inspired the kind and life-affirming divorce of Gwyneth Paltrow and Chris Martin.
Her highly transformative teachings have been featured on The Today Show as well as written about in The London Times, The Telegraph, The New York Times, The Wall Street Journal and The Washington Post.
3. Srikumar Rao – Reach heights of achievement you never dreamed of while remaining serene as a Zen monk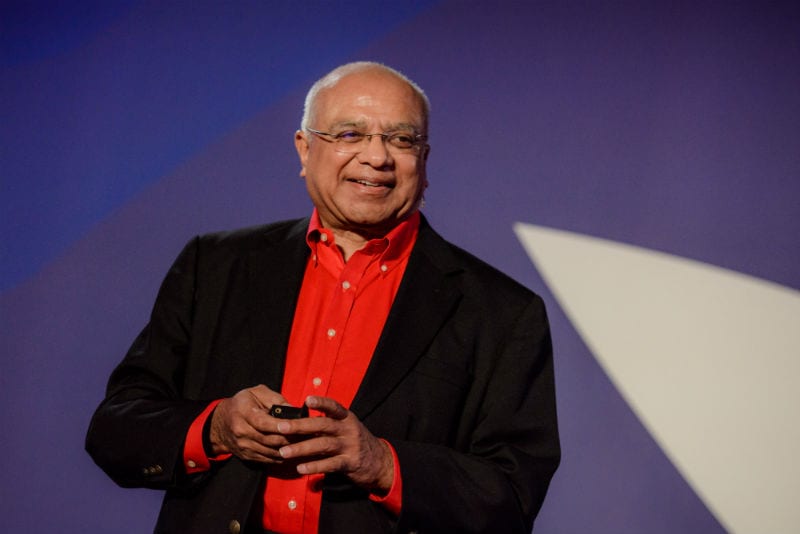 I believe that if you don't derive a deep sense of purpose from what you do, if you don't come radiantly alive several times a day, if you don't feel deeply grateful at the tremendous good fortune that has been bestowed on you, then you are wasting your life. And life is too short to waste.
Dr. Srikumar Rao has been among the highest rated and most popular professors at many of the world's top business schools.
His focus, however, is on human happiness and his TED talk, Plug Into Your Hard-Wired Happiness, has been viewed by millions.
Dr. Rao has helped thousands of entrepreneurs and executives worldwide achieve a quantum breakthrough in their personal and professional lives, reaching entirely new orbits of success and accomplishment, but while rediscovering the joy in life and generating genuine, unadulterated happiness.
4. Sonia Choquette – Trusting your vibes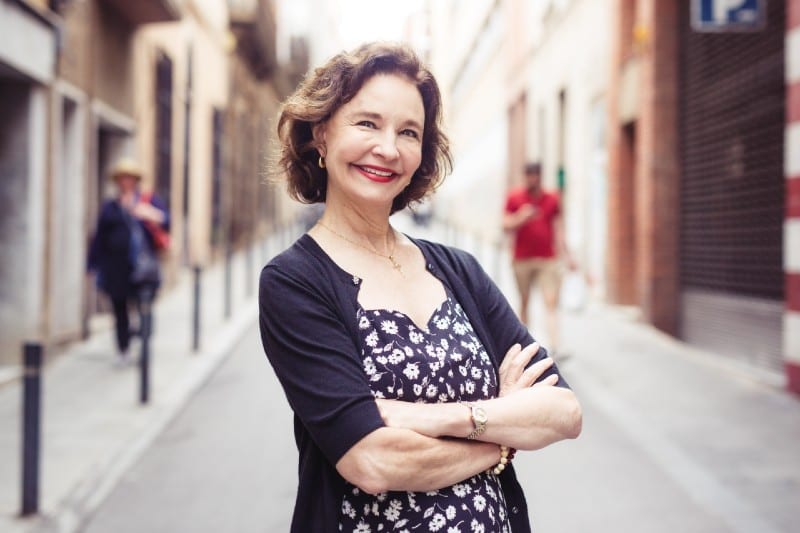 We are divine beings endowed with six senses to guide us through life.
Sonia Choquette is celebrated worldwide author, teacher and consultant who insists that 'Trusting Your Vibes' is the key to life. She is the author of 27 internationally best-selling books, most notably with the New York Times best-seller The Answer is Simple.
An enchanting storyteller, Sonia is known for her delightful humor and adept skill in quickly shifting people out of pain and frustration, and into a positive happier experience.
5. Marie Diamond – The secret to life is your home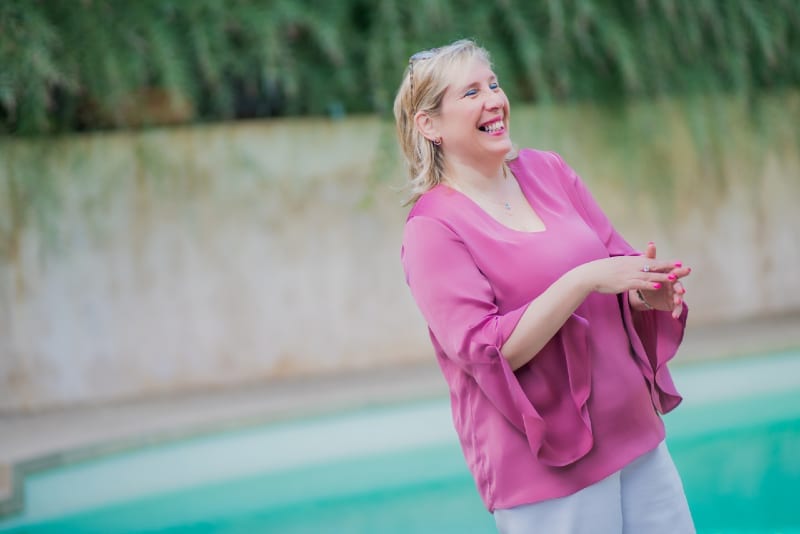 Every person needs to align his conscious messages with his unconscious messages. Remember you are the creator of your Universe and your home and office is part of your Universe.
Marie Diamond is a globally renowned Transformational Teacher, Leader, Speaker, and International Best-Selling Author, Creator of Diamond Feng Shui, Diamond Dowsing and Inner Diamond Meditation Programs. She is also the only European star in the worldwide phenomenon, The Secret.
She uses her extraordinary knowledge of Energy, Quantum physics, the Law of Attraction, and ancient Wisdom like Meditation, Feng Shui and Dowsing to support individuals, organizations and corporations to transform their success, financial situation, relationships, motivation, and inspiration.
Her clients include billionaires, multi-millionaires, A-list celebrities in film and music (like Steven Spielberg or the Rolling Stones), top-selling writers and motivational speakers (like Rhonda Byrne, Jack Canfield, Bob Proctor, Vishen Lakhiani and Marianne Williamson), top athletes and sportsmen in basketball, soccer, and golf, leaders from Fortune 500 companies and governments. She's the real deal!
6. Shelly Lefkoe – Parenting the Lefkoe way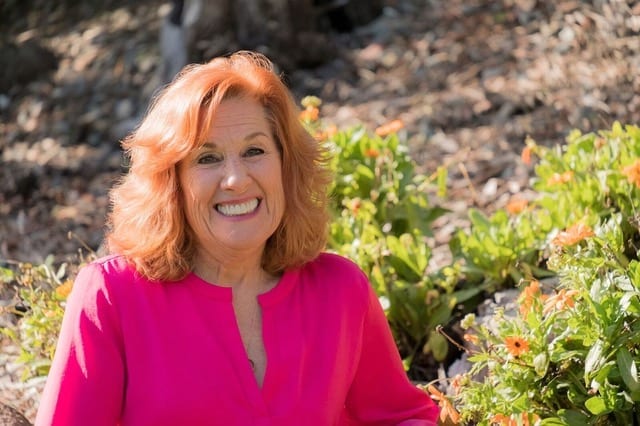 Teach your child to recognize that they are important simply because they exist.
Shelly Lefkoe is co-founder and President of the Lefkoe Institute, and the founder and Parenting the Lefkoeway. Together with her husband Morty, her programs have reached over 200,000 people worldwide. Her work has been featured on the Today Show, Leeza, and many other media outlets.
Using The Lefkoe Method she has helped these people eliminate issues as serious as eating disorders, phobias and depression as well as everyday problems like procrastination, shyness, fear of public speaking and the inability to form healthy relationships.
Her personal vision is to transform the way people parent. She believes that if we raise a conscious generation of children, violence will end, people will treat each other with respect and dignity, and life on this planet will be better for everyone.
7. Gelong Thubten – A monk's guide to happiness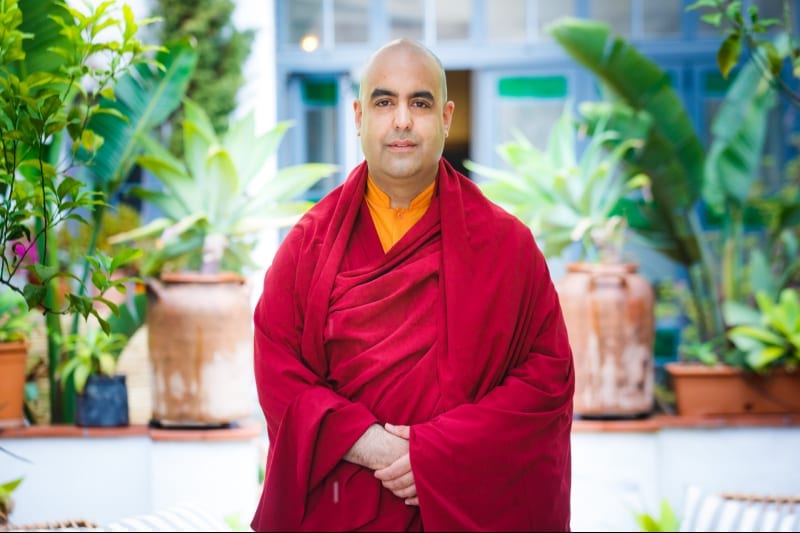 Meditation is not about clearing your mind. It's about becoming the boss of your thoughts.
Gelong Thubten is an author, spiritual teacher, six-sensory consultant, and transformational visionary guide. One of the UK's foremost meditation and mindfulness teachers, he works with the tech giants of Silicon Valley as well as many other global companies, Hollywood stars, schoolchildren, major universities, hospitals, and prisons.
He is a world pioneer, as he introduced these techniques in the corporate sector over 20 years ago, before the mindfulness trend had emerged. His approach includes the development of compassion, which greatly enhances the benefits of the training.
8. Marissa Peer – Healing vortex hypnosis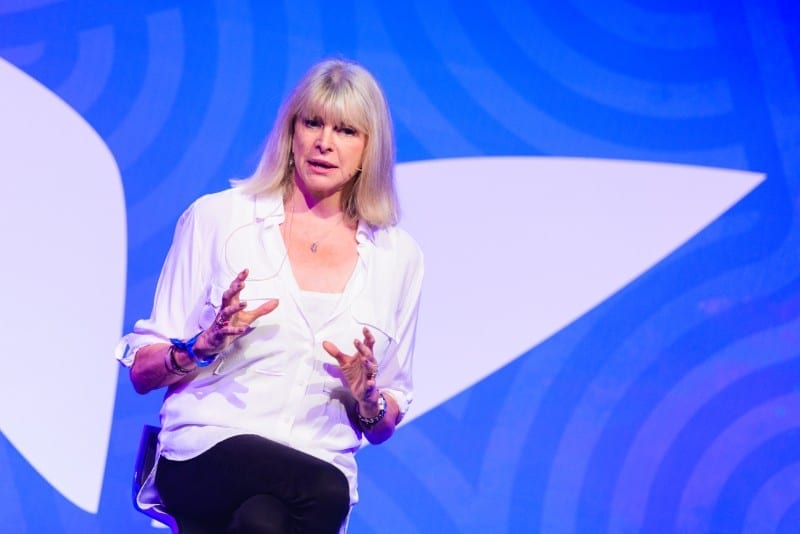 Words are powerful – and your mind is listening.
Marisa Peer is the Creator of the multi-award winning Rapid Transformational Therapy (RTT) and founder of I am Enough.com, international Best-selling Author, Motivational Speaker, Personal Development Expert & Leading Celebrity Therapist.
A best-selling author of five books, Marisa's USP is that she teaches "simple steps that produce dramatic and life-changing results". As a speaker she seamlessly brings her one-of-a-kind therapy techniques to the room, leaving her audiences both transfixed and transformed.
Which speaker most interests you and why? Let us know in the comments.