From cluttered homes to endless to-do lists, the life of a modern human being can easily get messy, challenging their overall well-being. So, knowing how to declutter your life can virtually save your health, finances, relationships, and career from turning into chaos.
If you feel overwhelmed by a disorganized life and mind, creating a clutter-free space is step one.
According to Tim Storey, world-renowned motivational speaker and trainer of Mindvalley's Magical Living Quest, this process goes beyond knowing how to declutter your home and your life. It's about decluttering your mindset to make room for real magic.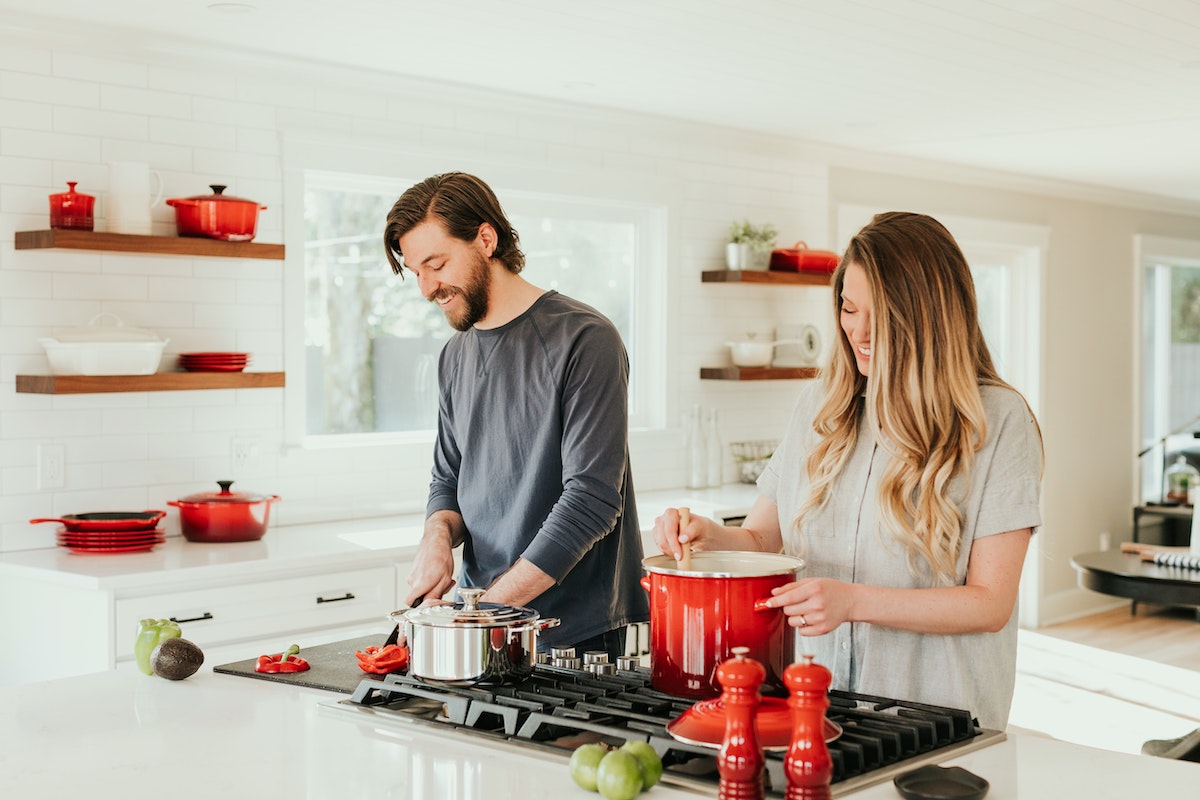 7 Signs You Need to Declutter Your Life
There's a link between mess and adverse effects on health and relationships. According to studies, couples have increased levels of cortisol if they live in a messy home. So challenges in relationships can stem from an unclean and cluttered space.
Also, people with clean homes are generally healthier. The researchers found that house cleanliness is a stronger predictor of physical health and neighborhood walkability.
When the mess takes over, it robs us of the magic.

— Tim Storey, trainer of Mindvalley's Magical Living Quest
If you examine six areas of your life—money, romantic relationships, friendships, parenting, health, and career—you will find that you have some sort of clutter in your life. It's something that makes your life messy, unorganized, tangled, and confusing.
Here are seven signs you need to declutter your life:
You can't quickly find things when you need them,
Your space is constantly messy and disorganized,
You feel anxious or overwhelmed by your surroundings,
You get easily distracted and have trouble focusing on the task at hand,
You cling to your possessions even if you don't need them,
You often feel irritable and frustrated without a reason, and
You frequently feel down and dwell on negative thoughts.
Clutter can challenge every aspect of your life, resulting in missed opportunities and even poor academic performance for your kids. So decluttering your life is a must to make room for magical moments.
Benefits of Living a Decluttered Life
Imagine waking up each morning to a tidy and well-organized home, free from chaos and mess.
You can easily and quickly find what you need; you enjoy more space to move around and breathe—your home feels spacious and welcoming.
Most importantly, this physical vastness and cleanliness perfectly reflect your mental state: clear, peaceful, and organized.
You are free from feelings of anxiety, depression, and overwhelm. You feel more in control of your surroundings and can focus on what truly matters.
In essence, by decluttering your life, you will reap the following benefits:
Reduced stress and anxiety,
Increased productivity and focus,
Improved sleep and relaxation,
More physical space and freedom, and
Greater mental clarity and peace of mind.
On top of that, you make more room for people who bring positive energy and learn how to set strong boundaries with those who weigh you down.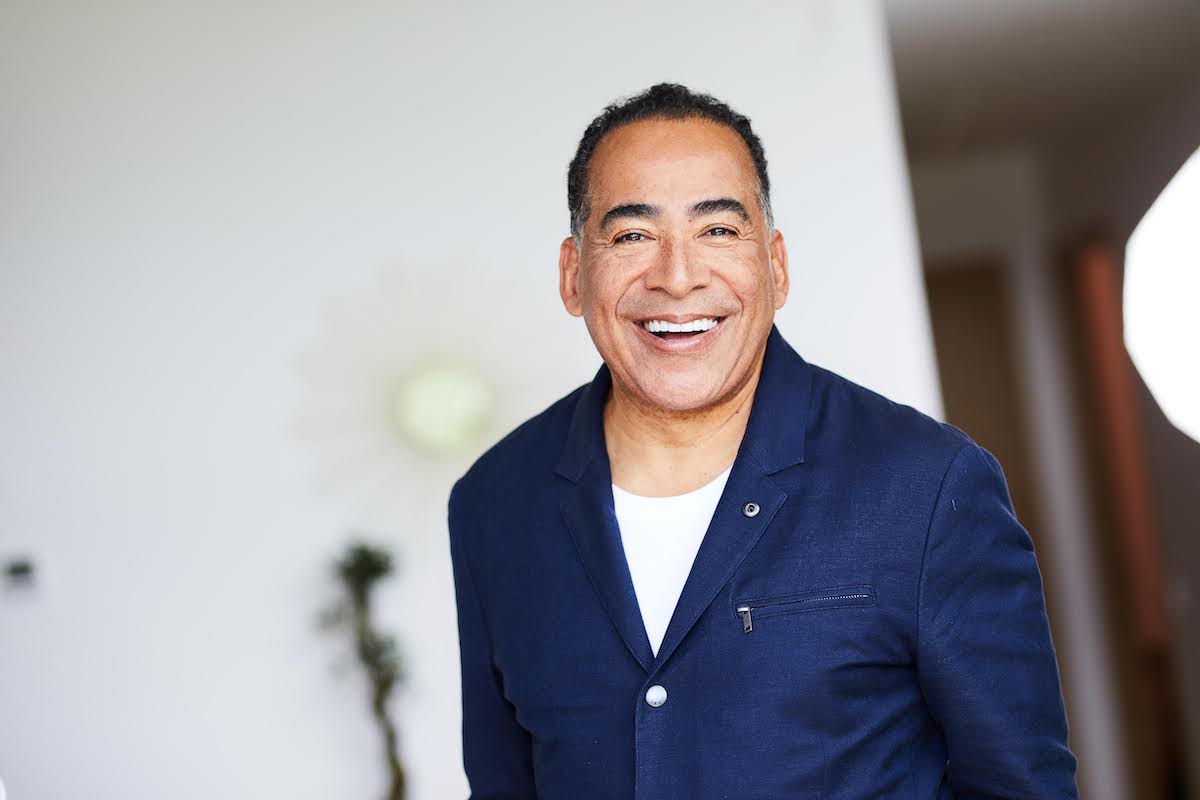 How to Declutter Your Life and Mind: 5 Pro Tips by Tim Storey
No matter how messy your life can be, you can learn how to move from chaos to magic by following these 5 tips:
1. Become awake
Tim explains that most people sleep through their entire lives. And magical life is only possible once you awaken. To become awake means to pay close attention to your life, to become aware of the mess, and to know how to bring order to it, including knowing how to declutter your digital life.
To become awake, you must identify messy areas and reflect on what the mess is costing you in missed opportunities.
2. Take inventory of your life
Now that you have examined your messy areas, you can take inventory of your life by:
Creating a checklist of messy items to reorder, and
Creating an action plan and scheduling time specifically dedicated to decluttering.
The ultimate goal is to live a life of actively reordering your disorder to make it a habit. It includes learning how to declutter your digital life and taking active steps to ensure it doesn't distract you from your priorities.
3. Cleanse your inner thoughts
You can cleanse your inner thoughts by identifying the voices that create negative thinking and make you doubt yourself.
It can be people around you or even your best friends who always say to you, "You'll never make it!" Believe it or not, it can also be the news you watch late at night that makes your mind play tricks on you because it interferes with your subconscious.
Once you know where those voices stem from, you should turn down the volume of those voices. Sometimes it can entail walking out of the room, leaving the conversation, or simply not picking up the call.
4. Cleanse your outer energy
This tip implies identifying people who just tolerate you, instead of celebrating you, as well as people who take your good energy. By applying strong boundaries to them, you will also make room for the right people who celebrate and uplift you.
5. Reset your mood with positive voices
You can listen to inspiring podcasts to supercharge your day. Not only do they support your growth, but they also have positive effects on your brain.
This is how you exchange the negative with the positive and cleanse your energy.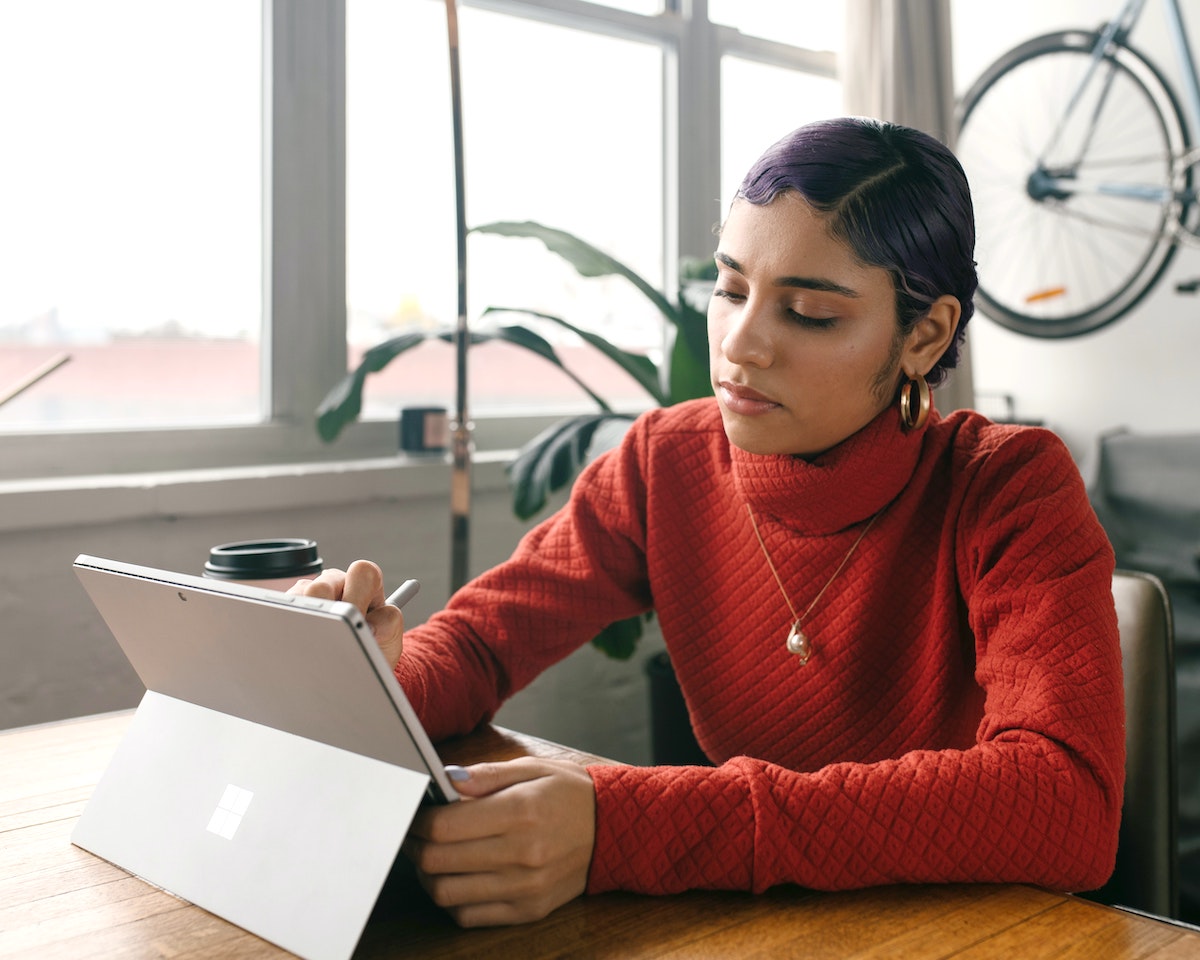 How to Maintain a Decluttered Life: 5 Essential Practices
Decluttering shouldn't be a one-time event; you need to make it a habit. Once you know how to declutter your home and your life, schedule regular decluttering sessions and stick to them. Instead of trying to tackle everything at once, choose one of the following practices and start small.
1. Set boundaries
Setting boundaries doesn't mean being rude to people. It means being intentional about who you allow to stay in your life.
Tim encourages you to see it as a privilege you grant people when you give them access to your life. So if they don't bring positive voices and energy into it, you should apply strong boundaries to them.
2. Practice mindfulness
Mindfulness is the practice of being fully present in the moment, without judgment. When you practice it regularly in your life, you cultivate greater self-awareness that enables you to avoid the mindless accumulation of clutter. Most importantly, it allows you to create more space that truly reflects your authentic values, aspirations, and purpose.
And if you want to know how to declutter your life and reduce stress with one practice, mindfulness is the answer.
Read more: 12 Everyday Mindfulness Activities For Greater Awareness
3. Be grateful
Focusing on gratitude cultivates a positive mindset. Contrary to negative thinking that clutters your mind and lowers your energy, gratitude can help you overcome negative thoughts.
When you appreciate what you already have in your life, you become less attached to material possessions. It also leads to a more minimalist and clutter-free lifestyle.
Believe it or not, you can learn how to be grateful even for your setbacks and turn them into comebacks, according to Tim.
Read more: How to Practice Gratitude: A Guide on Cultivating the Attitude
4. Journal regularly
Journaling is a powerful tool for maintaining a decluttered life and mind. It helps you identify and process negative thoughts and emotions and prevent them from building up. As a result, you become more mindful of the detrimental thinking patterns.
Also, writing down your thoughts and daily worries helps you release them from your mind and create a clearer headspace.
And if you aspire to become a millionaire, watch this video to learn how to use this tool for greater financial success:
5. Set long-term goals
According to Jon Butcher, creator of Lifebook and trainer of Mindvalley's Lifebook Online Quest, setting long-term goals for the 12 major dimensions of life is paramount to living an extraordinary life. They help you focus on the most important things, give you a sense of direction, and help you tap into your purpose and mission.
What's more important is that they help you stay on track and avoid getting bogged down by clutter—your own and the one created by the wrong people in your life.
Read more: Long-Term Goals That Will Inspire You to Do Great Things
Fill Your Life with Magic
It takes a great deal of self-awareness to evaluate your life as the first step to decluttering it of everything that no longer serves your growth. It takes courage and commitment to take continuous action to make it a habit.
The great news is that as long as you know what this process entails, this journey can be painless and incredibly rewarding. And the reward is as continuous as the journey itself—a life full of magic.
If creating a magical life is what you aspire to, join Tim Storey on Mindvalley's Magical Living Quest. In 20 days, you will be guided through a step-by-step journey of decluttering every aspect of your life and turning them into magic.
You can sample a class of this Quest by unlocking your free access.
Welcome in.