Why the future of humanity depends on all of us spreading our collective compassion and unity.
Expanding Our Circle Of "We"

---
From a young age, I have always been inspired by a particular vision of the world.
A world where the whole of humanity is united as one — Undivided by our ethnicities, our religion, our borders and our cultures.
And it is a vision that underpins everything we do at Mindvalley.
Yes, transformational education is a key pillar of what we do.
But at the heart of it all, what we are is a community that vehemently stands for unity and the idea that our similarities will always vastly outnumber our differences.
And it all begins by spreading our compassion outwards and expanding our circle of "we."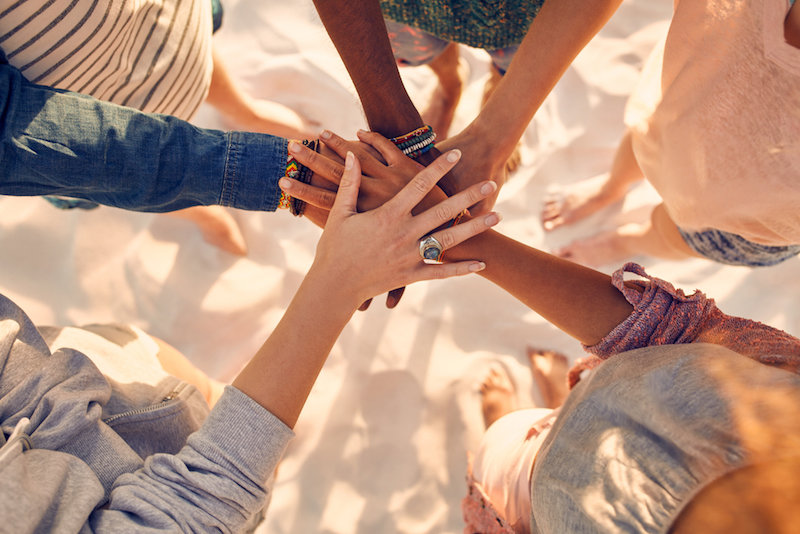 In this video, I share exactly what this vision of the world could look like for future generations, including these ideas.
I will share with you…
How watching Star Trek as a kid inspired me to envision a unified world;
The inspirational prediction by Charles Darwin on the future of humanity;
Why this idea is so deeply important to me, you and the future generations;
A powerful model to understand the evolution of human consciousness;
The Eve Question — My personal guidance system that helps me with every decision I make.
If you, like the rest of us, believe that we should be handing down a better, more beautiful, unified world for future generations… Then I invite you to join us so we can help thrust humanity into its next evolution, and bring the entire human race together as one.

Just remember that a single act can cause a ripple. A ripple can create a movement. And a movement has the potential to change the course of history.
And it all starts when you decide to stand for the principles that push humanity forward. Watch the video above to understand what I'm talking about.
---
What's the change you want to make in the world to leave it better off for the next generation? Share your thoughts in the comments below.