8 Ways To Start Your Personal Growth Journey With Mindvalley
Mindvalley – A School For Humanity
Welcome to Mindvalley!

We're thrilled to have you as part of the tribe. But before we dive in with the eight content categories we have available, we want to journey back in time to your school days…

How did you feel as a child as you navigated your country's education system? Did they teach you all the most important things you'd need to master as an adult?

Did they teach you about healthy relationships? How about your communication skills, and hacks for self-esteem? Did they teach you all about stress management, spirituality, successful entrepreneurship, sustainable health and fitness, or how to boost your emotional intelligence?

In other words…did personal growth take center stage in your school?

Odds are, the answer is 'no'.

Vishen Lakhiani had a big problem with that.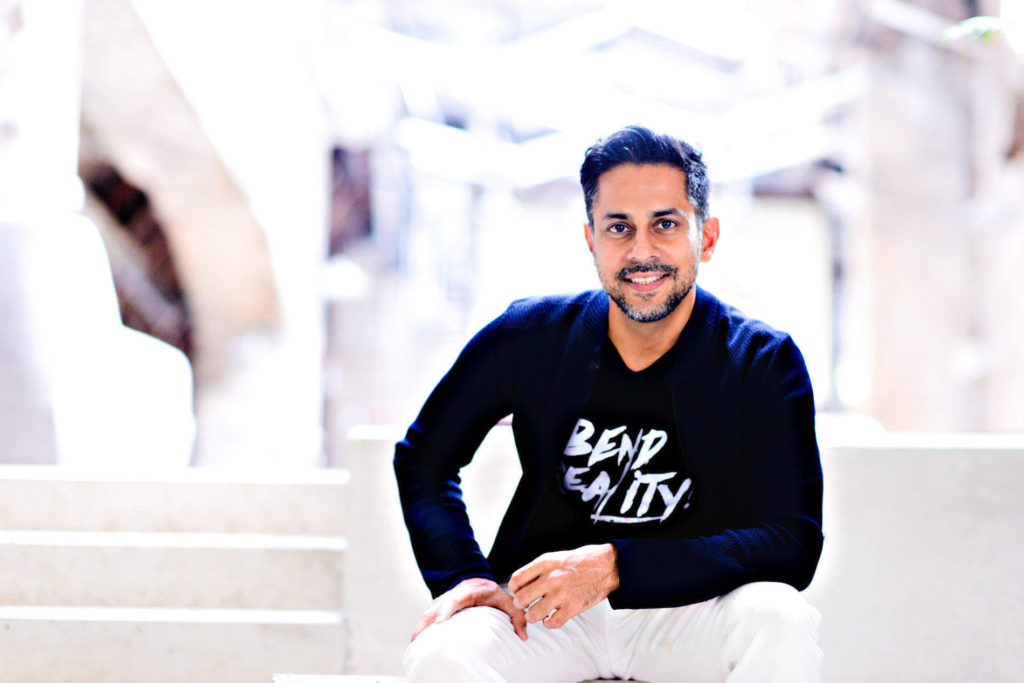 Our Mindvalley founder believed that our personal growth should always come first – and for good reason. As a society, we're beginning to realize that the more deeply committed we are to our own evolution, the better we can serve humanity.

And hence, Mindvalley was born.

Mindvalley is a global school for humanity – and we have no borders, no entry requirements nor uncomfortable desks you have to sit at. Here, you get to learn all the important things your professors forgot to teach you. Here, you're free to master anything your gut is calling you to…and life itself is our classroom.

And because we're big believers in personal growth content for everyone, the vast majority of our content is free. So here's how to get started with your transformational learning journey!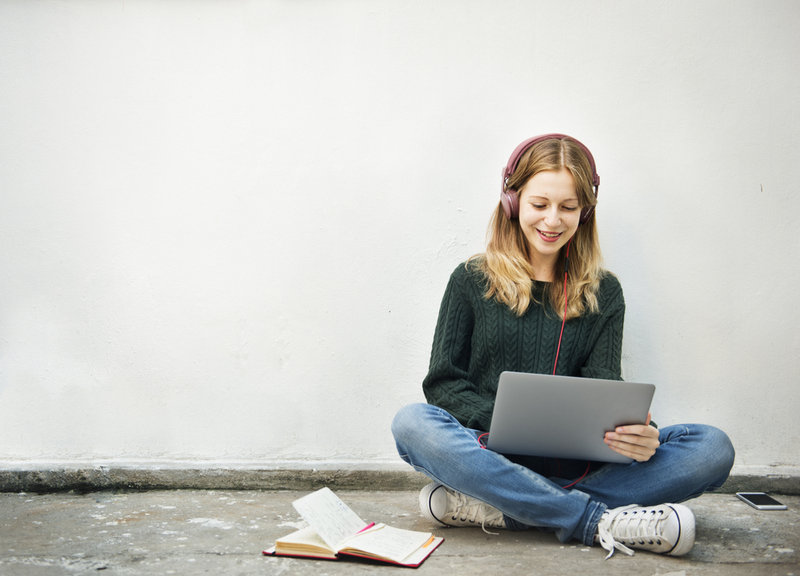 Congratulations – you're already here! Our ever-growing collection of personal growth blogs cover a huge sphere of fascinating content…

In our:

MIND

SOUL

RELATIONSHIP

WORK

& PERFORMANCE

…categories, you're bound to find the perfect article to suit your personal development needs. Working alongside the lights of Lisa Nichols, Jim Kwik, Michael Beckwith, and Vishen Lakhiani to write them, our blog collection is like no other.

Whether you have a couple of minutes to half an hour to spare, check out our latest posts and the most up-to-date articles on our home page: https://blog.mindvalley.com/
Here at Mindvalley, we work alongside all of the biggest and best names in personal growth. And they all have their very own, FREE 60-90-minute Masterclasses jam-packed full of the jewels of wisdom you need to flourish into the very best version of yourself.

Ever heard of the founder of the award-winning health program, WildFit? That's Eric Edmeades.
How about the world's most celebrated brain, memory and learning expert, Jim Kwik?
Britain's Number 1 Therapist, Marisa Peer?
Founders of Conscious Parenting and Conscious Uncoupling, Dr. Shefali Tsabary and Katherine Woodward Thomas?
How about the most well-known and well-loved rags to riches success story and globally celebrated international speaker, Lisa Nichols?

Join them and secure your spot on any of their masterclasses here – every session is free of charge and plays in your local time: https://www.mindvalley.com/free-courses
Prefer short bursts of video-based motivation from the world's most inspiring people? Perhaps you're into LIVE talks covering everything from business to parenting?

You name it, we've got it. From pep talks by the author of Conversations with God Neale Donald Walsch to LIVE energy healing sessions with the legendary Christie Marie Sheldon, on our YouTube channels, you're in very good company.

Check out our HUGE collection of personal growth videos and meditations by checking out the Mindvalley YouTube channel: https://www.youtube.com/channel/UCg3F5jxUrSvJQICen48cX4w
Or discover life-changing LIVE workshops, talks, Q&As and conferences at Mindvalley Talks: https://www.youtube.com/user/awesomenessfest
Don't forget to subscribe to never miss a video.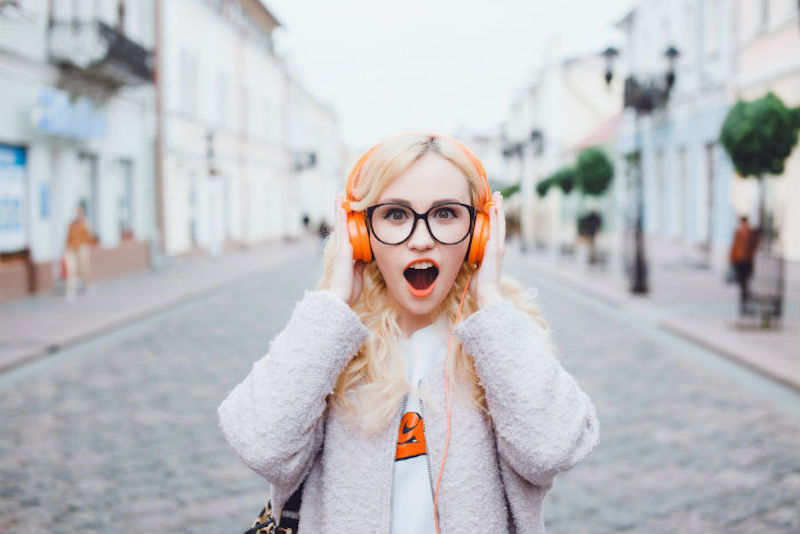 Looking for world-class personal growth content to-go?

While you're on the move, commuting or washing the dishes, why not tune into an episode from our Mindvalley Podcast or Superhumans at Work?

Check out the Mindvalley Podcast for awe-inspiring talks about life, love, health, spirituality, mental wellbeing and exciting technological advances here: https://podcast.mindvalley.com/

Ready to get down to business? Then check out the Superhumans at Work podcast for jewels of entrepreneurial wisdom, business strategies, stock market trends, in-office wellbeing and team building game-plans here: https://podcast.mindvalley.com/category/super-humans-at-work/
5. Facebook/Instagram
Love to scroll through bite-size nuggets of inspiring personal development content?

Follow @mindvalley on Instagram to keep up to date with all things Mindvalley – from moving quotes written by our Mindvalley authors to links to free masterclasses, videos, podcasts and events – right here: https://www.instagram.com/mindvalley/

Fond of Facebook? Join our community for regular updates, videos, quizzes, LIVE talks and links. Like and follow us here: https://www.facebook.com/mindvalley

6. Events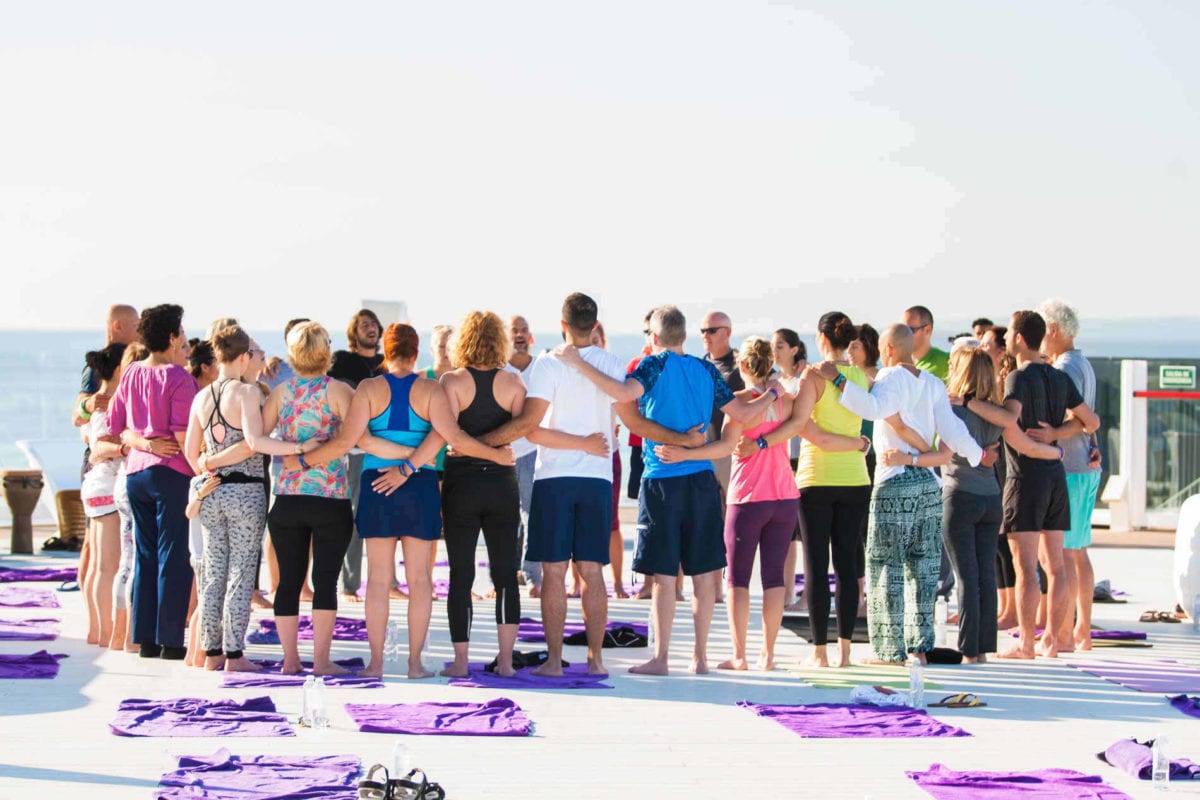 Mindvalley hosts life-changing celebrations, festivals and transformational learning workshops like no others on the planet. Experience total immersion in personal growth and make friendships that last a lifetime at our following events:

Mindvalley University – the 21-Day Global Campus event for deep transformational learning and self-development. Deep dive into workshops, talks and seminars, and network with the brightest minds in personal development in a beautiful European city that changes every year…: https://www.mindvalley.com/u/ 

A-Fest – A-Fest is an invite-only community of 2000+ extraordinary people from 50+ countries who come together to connect, grow and learn from the world's best teachers. It takes place once a year in 5-star paradise locations across the world…: https://www.afest.com/

Mindvalley LIVE – Today's education does not provide the real-world life skills we need to truly thrive. Join the next Mindvalley LIVE event and see how we're doing it differently…:  https://www.mindvalley.com/live/la

We hope to (literally) see you soon!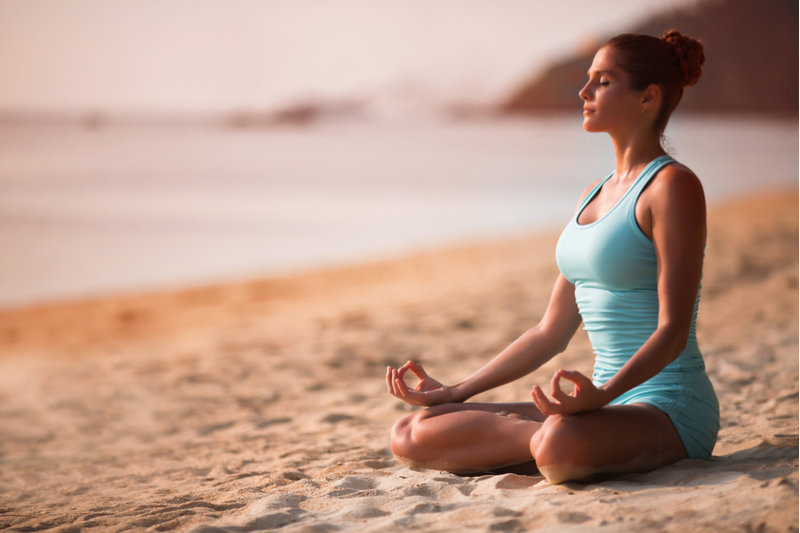 Want to get zen-ned out?

Then you'll love Omvana. Omvana is our cutting edge meditation app which grants you instant access to an ever-growing library of powerful guided meditations from world-class instructors.

With Omvana, you can even customize your experience by mixing our guided sessions with any of our ambient tracks.

Whether you are a seasoned meditator or you are just getting started, Omvana has you covered. Download it here: https://www.omvana.com/
Here's where the transformation really happens.

Mindvalley's vault of 28 online courses, aka Quests, immerse you in one of the most powerful online learning experiences on Earth.

From Biohacking to Business, from Healthy Lifestyle Hacks to Guided Meditation and Parenting courses, our month-long Quests are for anyone who truly wants to take personal growth to new levels in all facets of life.

You'll be getting to know world-renowned authors and life coaches in their easy-to-digest 5-15 minute daily classes that deliver the BEST results and completion rates out there.

Not only will you come into direct contact with our authors in your group coaching calls, but you'll also have instant access to your very own Tribe – your fellow student community members doing exactly the same course as you on the same dates.

Sound good? Browse our ever-growing collection of personal growth Quests here:


Bon Voyage!
We hope this article has helped you navigate the huge collection of Mindvalley personal growth content that we have available for all.

Feel free to pick and choose what serves and experiment with all of our different platforms – you're absolutely sure to find the tools you need to flourish into the very best version of yourself.

We'd love for you to let us know how it goes in the comments below – and welcome to the Mindvalley Tribe!