Human beings are fueled by desires. We want more love and connection, more attention, more abundance — and the list goes on. And the more we have, the more we feel we lack. 
In this video, Neale Donald Walsch, bestselling author of the Conversations With God book series, shares how to break free from this perpetual cycle.
About The Video
---
How can we create lasting happiness? And what is life really about?
Neale Donald Walsch explains how focussing in on his own career, goals, and desires for the first 50 years of his life, led to a life that simply didn't work. All small successes and gains seemed so ephemeral.
"When is the struggle over?" he asked. And God answered.
In this video he shares a simple formula that can change the way you experience life forever.
Your life is about big you. Universal you.

– Neale Donald Walsch
---
Experience 60 minutes of life transforming wisdom from the bestselling living legend behind the Conversations with God book phenomenon.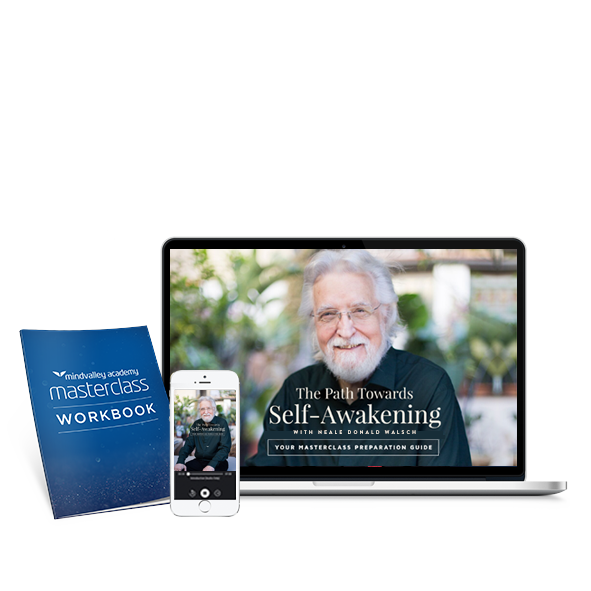 Prepare yourself for humanity's next evolutionary leap with this FREE Masterclass. Explore The Ideals Of The Highly-Evolved Being With Neale Donald Walsch
Choose your preferred session to attend below.
[blink_amp_form webinarid="4604898487566336"]
---
How do you practice acts of kindness with people around you? Share it with us in a comment!