Women are a creative bunch. Female influences can be found in all the arts, such as the paintings of Frida Kahlo, films by Sofia Coppola, and even music by Dolly Parton. And in the literature world, there are must-read poems by inspiring ​​women you may find incredibly insightful.
Poetry has its benefits. It takes the chaos of life and expresses it in more meaningful and relatable ways. Not only that, but reading and writing poems can develop your sense of empathy.
We're not one to shy away from helping people grow. So we've rounded up snippets from seven glorious poems written by women to inspire you on your transformational journey:
Now read on, you beautiful creature.
Poetry is a matter of life, not just a matter of language.

— Lucille Clifton, American poet, writer, and educator
As a child, Fat was the first word people used to describe me,
which didn't offend me until I found out it was supposed to.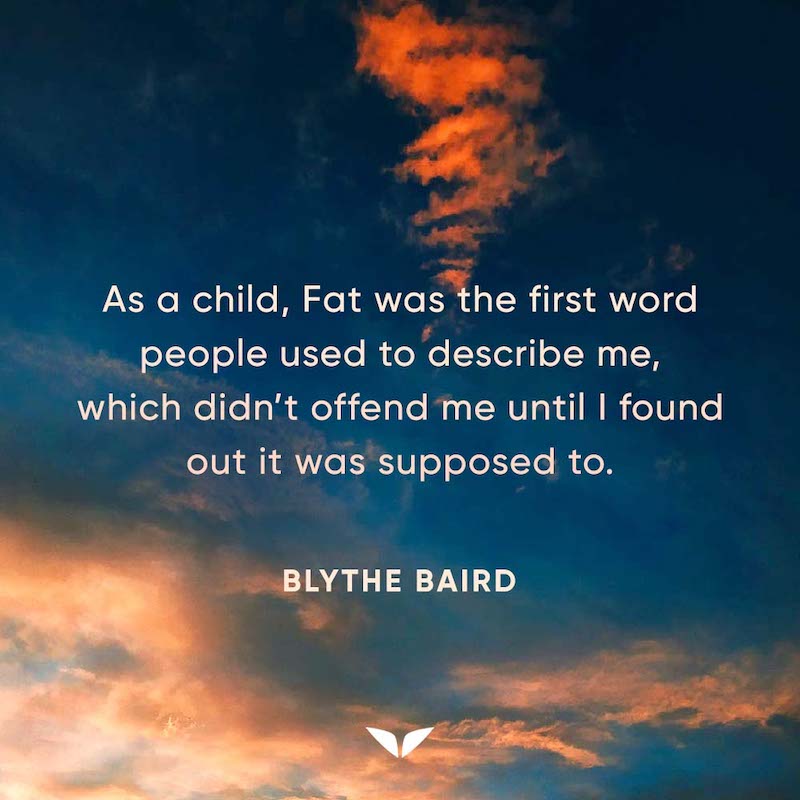 Don't look for the flaws as you go through life;
And even when you find them,
It is wise and kind to be somewhat blind
And look for the virtue behind them.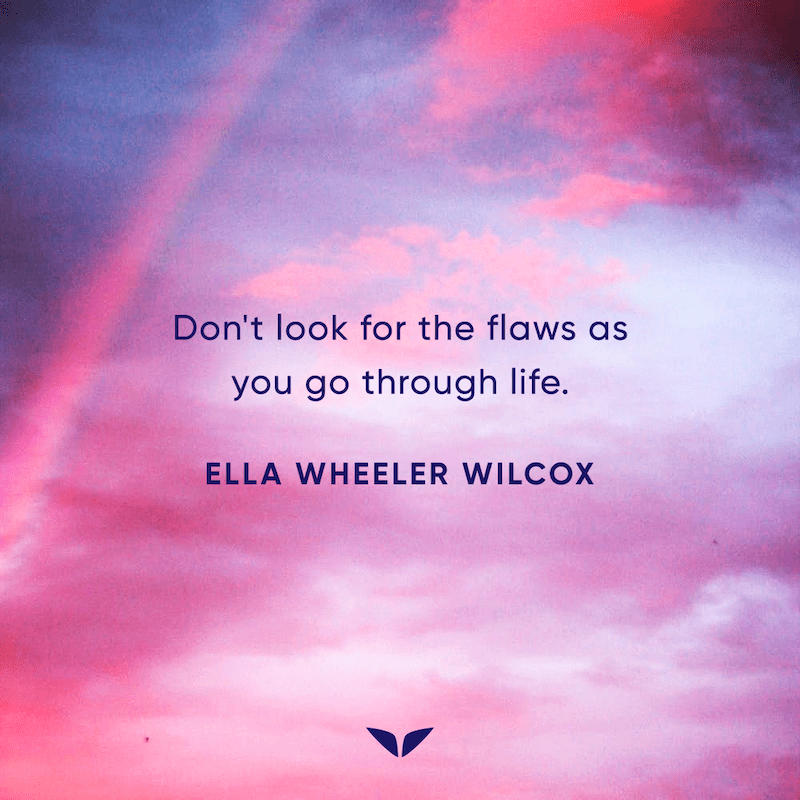 Rupi Kaur's Short Poem About Being Enough
If you are broken
And they have left you
Do not question
Whether you were
Enough
The problem was
You were so enough
They were not able to carry it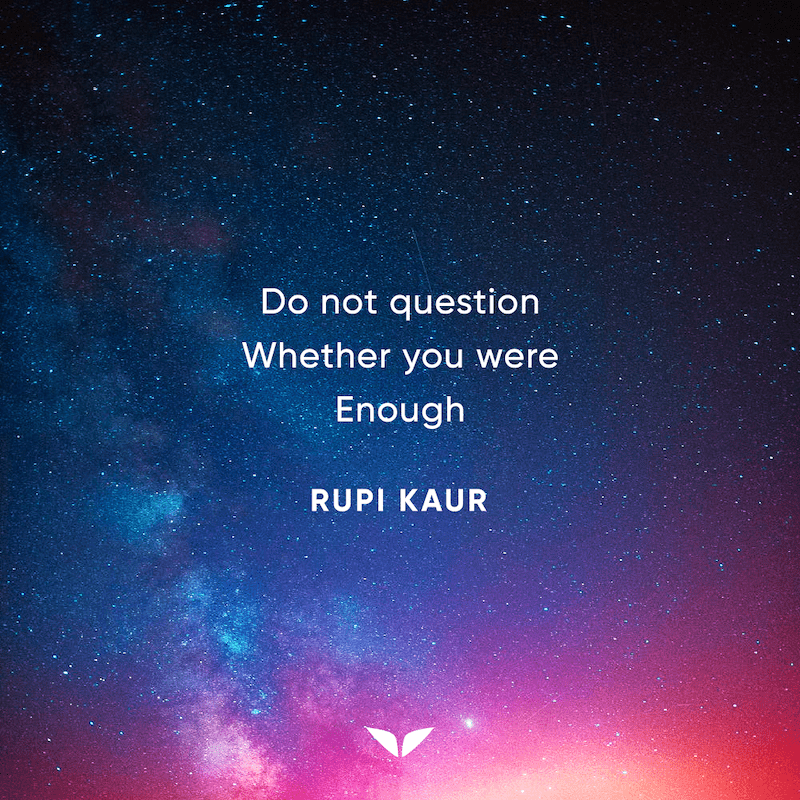 When you open your hands to catch and wind up with only blisters and bruises;
when you step out of the phone booth and try to fly and the very people you want to save are the ones standing on your cape;
when your boots will fill with rain, and you'll be up to your knees in disappointment.
And those are the very days you have all the more reason to say thank you.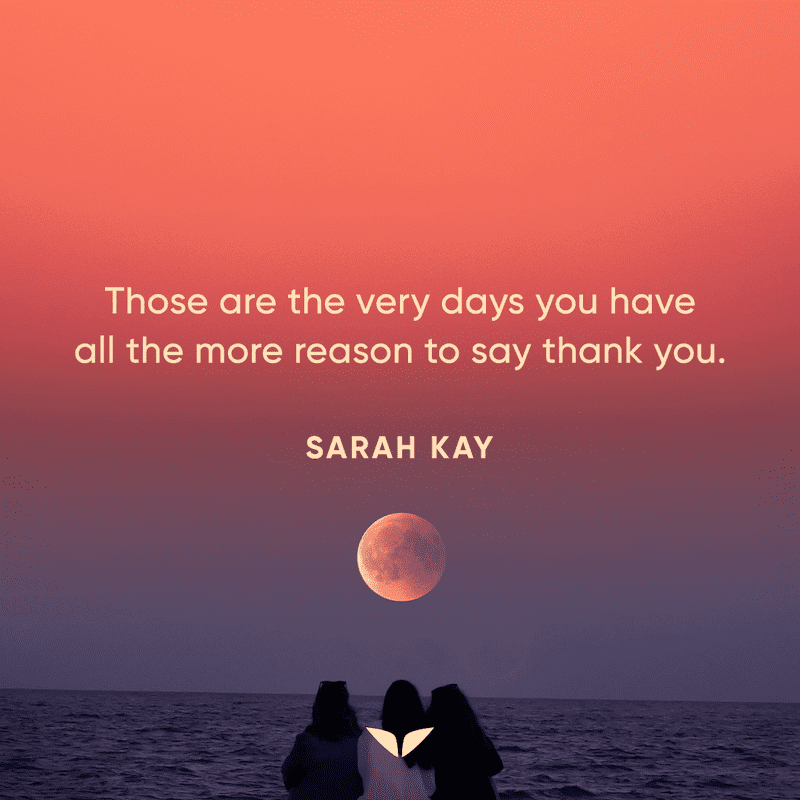 There comes a time in the life of a woman
When she no longer fears conflict but faces it boldly like a lioness
When she guards her authenticity as fearlessly as she guards her babies
And when she drops the role of savior knowing she can only save herself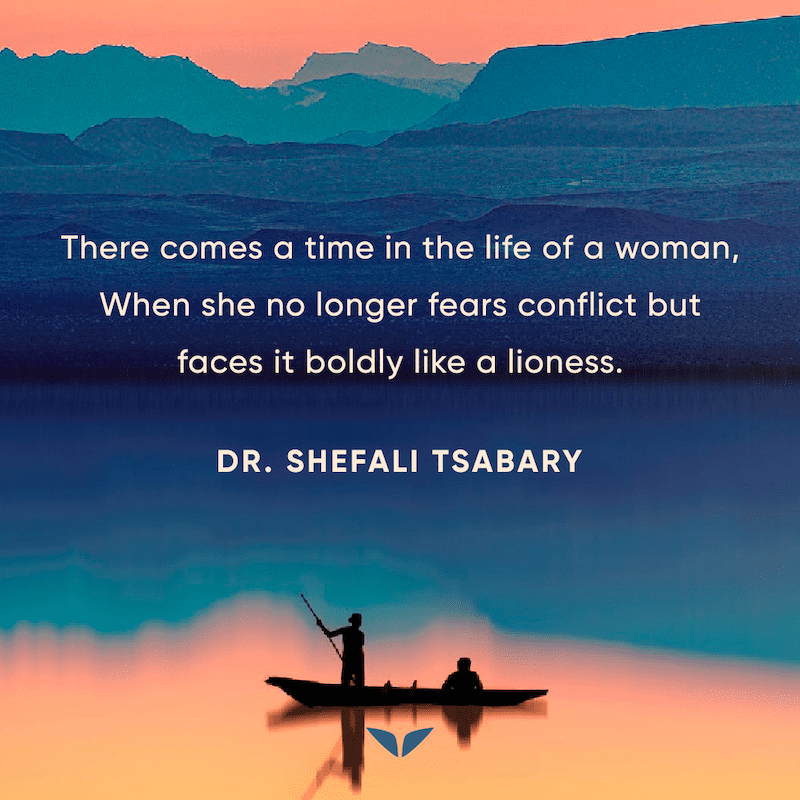 You may shoot me with your words,
You may cut me with your eyes,
You may kill me with your hatefulness,
But still, like air, I'll rise.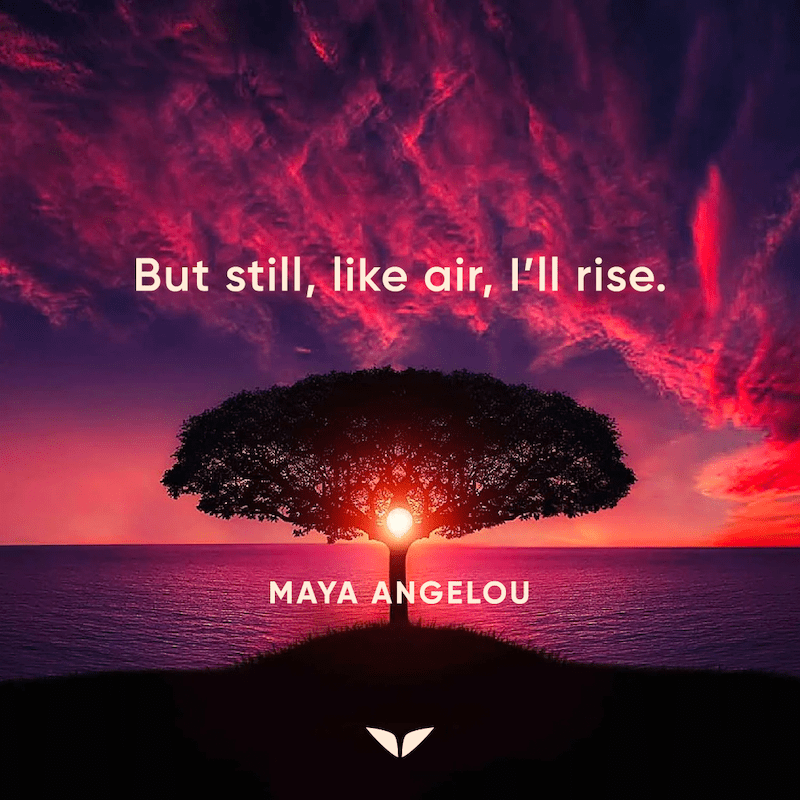 We close the divide because we know, to put our future first, we must first put our differences aside.
We lay down our arms so we can reach out our arms to one another.
We seek harm to none and harmony for all.
Let the globe, if nothing else, say this is true:
That even as we grieved, we grew.
That even as we hurt, we hoped.
That even as we tired, we tried.
That we'll forever be tied together, victorious.