'Don't You Dare Leave This Planet Until…' | A Mindvalley Original Short Video By Michael Beckwith
Dr. Michael Bernard Beckwith is about to share the one thing we must do before we leave this Earth. And it has everything to do with the gifts that are already inside of us...
Life Isn't About What You Can 'Get' Out Of It
Seize the day. Find love. Find happiness. So many of us grew up with well-meaning parents that instructed us how to manipulate the world around us in order to be successful.
Whatever instructions you were given, you started to pursue something. Something outside of yourself.
You looked for it within the pages of your books. You searched for it within the eyes of another.

But did you actually find it?

Your purpose?

Before we die, we're told that the most important thing we MUST do is to find happiness and take what we can from life.

But Spiritual Leader Michael Beckwith would disagree. 'Understand this. The world – it has NOTHING for you. You have come bearing gifts to the world, not with the intention to take anything from it.'

What Can You Give?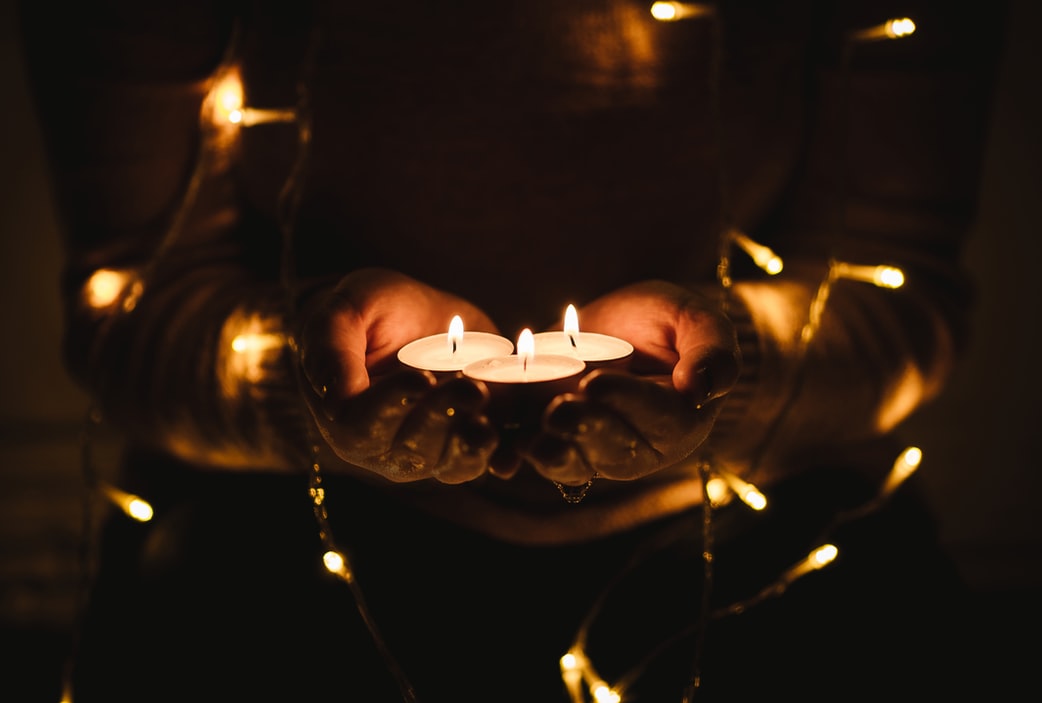 So life's not about what you get from it; it's about what can give to the world.
'There's something I want you to know', says Michael. 'You've chosen to arrive on this Earth. And with you, you carry tremendous gifts – the gifts that will haunt you if you leave this planet without sharing them.'

So don't leave this planet until you uncover, activate and share what you have already brought with you.

Watch this video to kickstart your morning or shake off that afternoon slump – and prepare for a renewed burst of energy that the world will thank you for.

Uncover Your True Purpose
If you're up for giving to the world, finding your true purpose and living your happiest life as a side-effect, join us in Michael Beckwith's FREE True Manifestation Masterclass.
Featured on The Oprah Show, Larry King Live, Dr. Oz, and his own PBS special, The Answer is You, Michael has supported thousands to find their life's true meaning.
In his special Masterclass, Michael teaches you how to break free from society's consumerist 'imprinting' as well as diving deep into the step-by-step process of uncovering your soul's greatest vision for your life.
Ready to share the gifts that are waiting to come forth from your soul? You can join us in this 60-minute Masterclass by using the link below – it's completely free of charge for everyone, and we hope to see you there!