"Do, Or Do Not. There Is No Try."
If you've been desperately trying to motivate your employees, hankering after a smile and reminiscing about the old days when employee commitment and passion burned bright–odds are, you're not pushing them hard enough.

I don't mean pushing them to work longer hours or to expand loftier profit margins. Nor am I referring to pressurizing them into superficial camaraderie.
What I mean is pushing them harder towards personal growth. That's the secret to real collective success. As opposed to hyper-focusing on trying to convince the workforce to be with you, by becoming aware of what makes them tick as individuals, they'll come to you.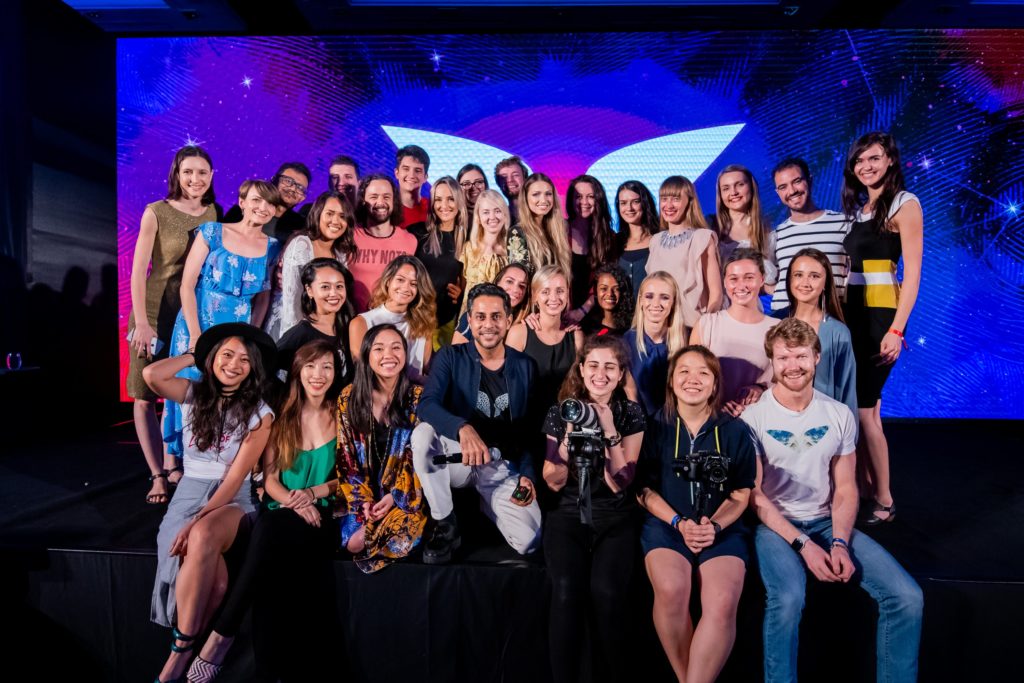 Growth As the Goal
So what if the fire we lit under our employees' butts was sparked, first and foremost, by the honorable goal of personal growth?

Think about it.

By encouraging our employees to be the greatest versions of themselves, we not only show our care for their wellbeing, but we also get an incredibly committed, conscious, kick-ass team in return.

As the CEO of Mindvalley, I decided to implement personal growth as a top priority for myself and all of my employees. I actively get to know my team properly. I take every single one of my new hires to lunch, and during this lunch, we follow a set Q&A routine. In one afternoon, these 5-steps give me all the information I need about my employees as people, not just as their job descriptions. This lays the foundations for an inspired workforce that feels both valued and part of an authentic team.
This Is How I Host New Hire Lunches: The 5-Step Routine
1. Everybody introduces themselves. Not just professionally, but personally.

2. I ask the new hires to pull out their 3 Most Important Questions sheets (of which I already have scanned on my phone). The 3 Most Important Questions exercise gives you an instant, intimate blueprint of your employee's true end goals, asking:

'What do you want to experience out of life before you kick the bucket?'

'How do you want to grow?'

'What do you want to contribute to the planet?'

This is an amazing exercise to do in a small group, as oftentimes your employees' goals match up, so they can end up working together as a team to make their dreams become reality. (Note: Keep a lookout for where your employees' missions match up with that of your company too).

3. Next, the new hires share their Lifebook Mindvalley Assessment, giving us a professionally assessed insight into all 12 of their Life Categories. From where they're at to where they want to be, we explore their health and fitness aspirations, career growth game-plan, relationship goals, and more. If you want to dive into your 12 Lifebook categories too, check out this free masterclass with my friends Jon and Missy Butcher.

4. Based on their 3 Most Important Question answers and Lifebook assessments, I recommend a Mindvalley personal growth program that they can study for free, on us, that I believe will help them on their journey.

5. Finally, we open up the room for general conversation and bonding, and maybe indulge in dessert…

As you can see, I make sure to get acquainted with exactly what makes my team tick with no effort and enthusiasm spared.

It sounds personal, but it's actually business.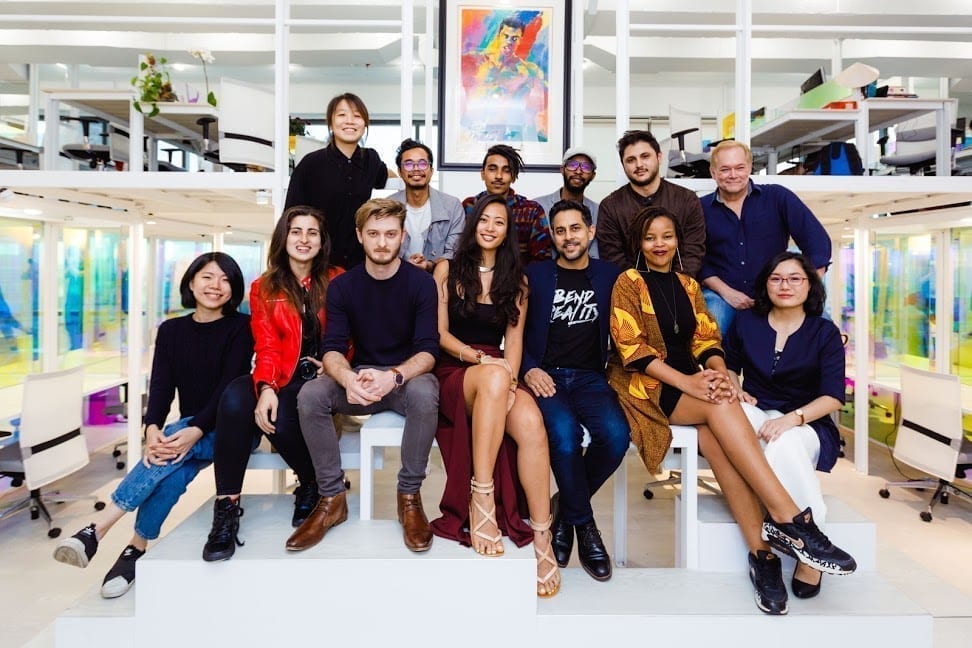 Personal Growth = Business Growth
While having goals related to revenue, profit and sales are great and necessary for any business, the number one focus has to be how fast your team is growing.

Why?

Because the healthier, happier, more confident, more passionate, more stress-free team, you have behind you…the more exciting the possibilities become for the expansion of your business.

From enhanced psychical and mental wellbeing to witnessing more compassion and kindness spread around the office, with growth as the goal you'll cultivate a team like no other.

And as a byproduct, you'll have developed a highly successful business too.

Remember, there's no such thing as luck when it comes to teams–and your employee focus determines your business reality.

So stay on target, and may the workforce be with you.