Denis Waitley has studied champions for years and discovered the secret behind the success of super performers like Elon Musk and Michael Phelps. He realized that it's not just talent, hard work, and or luck that makes a super performer — it's the mindset that determines whether they succeed or fail.
Here's an infographic with 10 quotes from Denis Waitley about the psychology of winning.

---
Learn how to use positive self-talk to ensure your success in this FREE Masterclass on the New Psychology of Winning with Denis Waitley. Sign up below.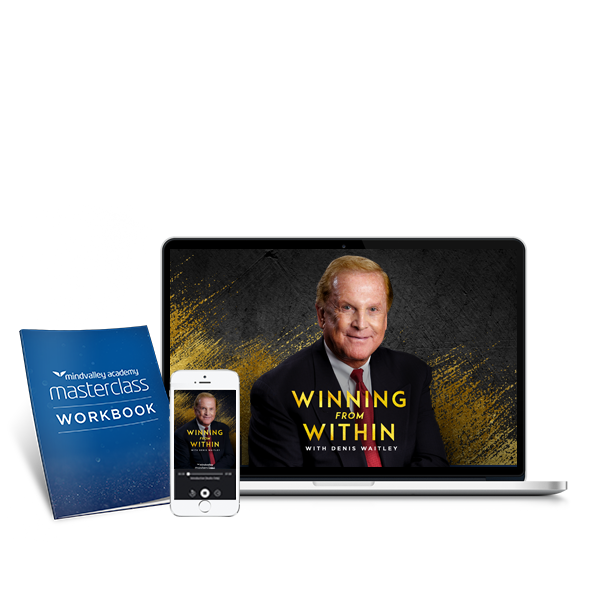 Discover how to maximize your success and fulfillment in life in Denis Waitley's FREE Masterclass on the Psychology of Winning.
This Masterclass is absolutely FREE and plays in your local time. Choose your preferred session below.
[blink_amp_form webinarid="5883964507291648"]
Which one of these ideas resonate with you the most? Share it with us in the comments below.