Have you ever wanted to evaluate situations like Sherlock Holmes, or present arguments like an undefeated lawyer? Sick of being the confused and out-of-place individual in any intellectual scrum?
Critical thinking is the art, skill, and practice of getting to the crux of any subject. It allows you to see the big picture and challenge what comes between you and the truth.
This doesn't come easy; it requires a certain amount of practice before you can become the master of all that matters. It will require the use of critical thinking exercises and practice thereof.
Critical Thinking Exercise Types
Critical thinking starts with the three powerful skills of linking ideas, structuring arguments, and recognizing incongruences. Each area needs to be practiced and applied in order for you to become the best critical thinker you can be.
Below are the three major skills of critical thinking:
1. Linking ideas
This has to do with finding connections between the seemly unrelatable or irrelevant.
Exercise: Newspaper link up
Take today's newspaper. Brush through all articles in each section (news, sports, business, etc.). Make a list of the articles as a basic concept.
Now find ways in which each article is linked to each other, in each section of the newspaper. Find the overall theme of each section and if you can, try to link the sections of the newspaper to each other.
Once you have done all of this, try to surmise the agenda or aim of this publication.
2. Structuring arguments
Structuring arguments are elements that are involved in creating a practical, relevant, and sound argument. Before doing this exercise you will have to know what a premise and conclusion of an argument are:
Premise: A previous statement or proposition from which another is inferred or follows as a conclusion. It is the base of an argument, theory, or undertaking.
Conclusion: The end of an argument, theory, or undertaking. A judgment or decision is reached by reasoning.
Exercise: Recognising the premise and conclusion
Look on YouTube or just on Google for some of the best theories, arguments, or speeches ever given or done. Take the piece that you have chosen and determine what the premise of the topic is, and what the conclusion is. There can be several premises but they have to support the conclusion.
3. Recognizing incongruences
Recognizing incongruences is the ability to find holes in a theory or argument in order to find the real truth.
Exercise: Challenging the premise
Take the same information from the Recognising premise and conclusion exercise you have done above, and see if you can figure out if any of the premises do not support or link to the conclusion.
If all premises link with the conclusions, then look into the premises themselves. See if there are any false assumptions (or fallacies) in the premises and research their validity.
Analyze the premises to see that there has not been a statement that is assumed true but is actually false.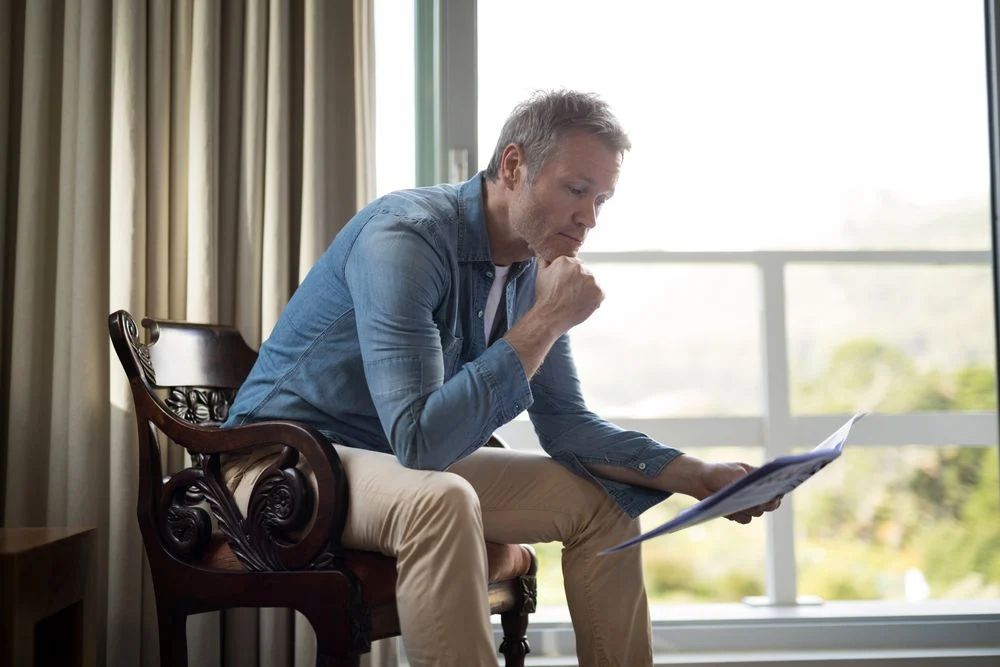 Critical Thinking Exercises for Adults
Too often as adults, we are steadfast and strong in our already formed, accepted, and practiced beliefs.
We often do not challenge what is just accepted as truth or "the way it is." We could learn a thing or two from the younger side of humanity, especially the way that they question everything, even that which is considered logical.
Exercise: Tell a space alien
You can apply this to any information or theory, but in the interest of practice, you can look for the 10 most interesting theories on the internet.
You will play both the inquisitive space alien and yourself trying to answer and explain the topic.
Start by explaining the topic as if it were to a space alien who has no prior knowledge of Earth and it's ways, but somehow the alien can speak English. Then become the alien (dress up if you wish) and ask questions about the topic from a completely uninformed perspective.
For example, you would explain a game of tennis, as two people who use a tool called a racquet to hit a ball over a net and into a certain square. The one who does not return the ball loses that round and the other gets a point, until the one has enough points to win.
You as the alien when then ask things such as: Why are there only two people playing? Why does the crowd get so excited? Why does the crowd not jump on the court and get involved? Why do they use racquets and not something else? Etcetera…
Critical Thinking Exercises for College Students
Due to the amount of information absorbed in a term or semester of college, college students don't get much of a chance to look back on what they have learned. The river of information keeps flowing and the students keep swimming on.
It often happens that a year or two down the line, you will be looking up something that you did in the first year of college. It is thus very important to take at least one day once you are done with the term, to revise and clarify what you have achieved? What could you have done better? And how you could improve on the strategies you applied?
Exercise: Revising the term or semester
At the end of a term or semester of college, take each area of knowledge you have gone through in that time. You can divide this by subject, yet if you feel that certain subjects can be merged into one area of knowledge then do so.
Answer these questions about the college term and the knowledge you gain in that time:
In your own perception (not the reports') what was your performance like this term?

How effective were your strategies in getting through the work? (Time management, studying strategies etc.)

What would you like to get out of the next term that you didn't get in this term?

How could you improve on these strategies?

What are the major practical skills you acquired from this term and how could they be put to use in future?
Don't limit the answers to the study work only, but expand into what you learned from the environment or something you inadvertently learned.
For example you learned, useful social and networking skills by being a part of many events and social groups, or you learned how to respond to people of authority effectively when dealing with a difficult lecturer.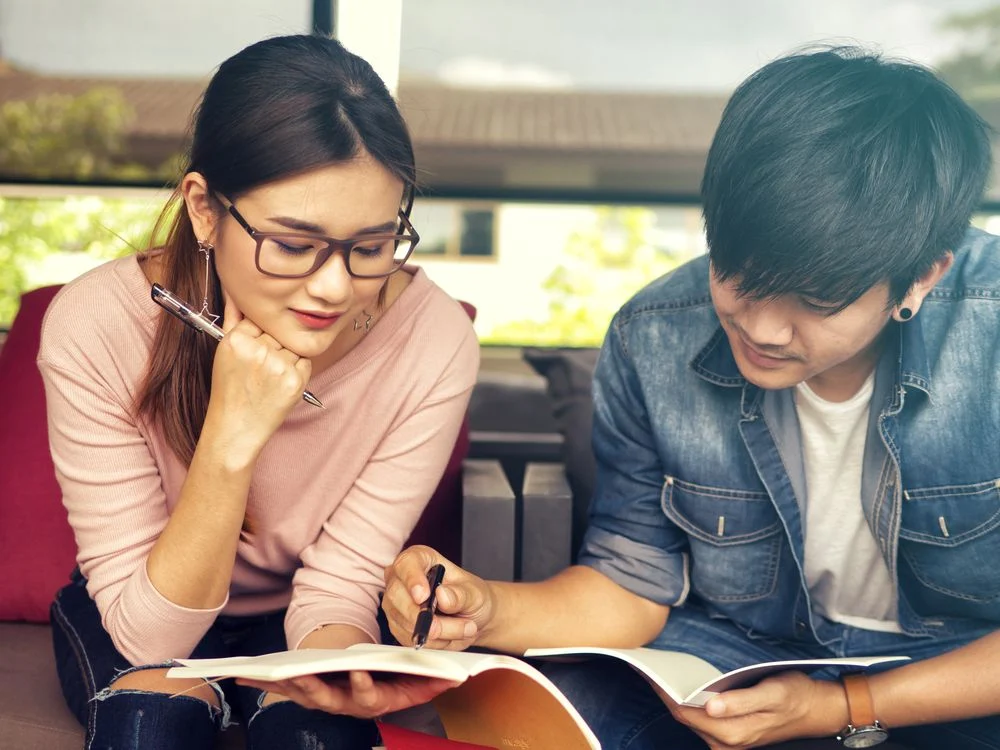 Critical Thinking Exercises for Children
Critical thinking Exercises work well for kids as they develop the application of critical thinking. Children are mostly really good at critical thinking questioning; asking why? Why? Why….
Where children usually fall short is self-evaluation and seeing other perspectives.
It is also important to note that there will be different exercises for different age groups. Smaller children do not have the capacity to think in a certain way, just by the way the human brain naturally develops.
Exercise for younger children: Interactive questioning
When children are very young, they won't have the patience or concentration to stay engaged in a certain activity for too long. The best thing to do for these children is actively use critical thinking exercises in their daily lives.
Ask questions that will actively engage the children in critical thinking such as:
Open-ended questions – Instead of the regular yes and no answers, inspire your children to elaborate on their answers to create understanding and validation to what they say.

Encourage Explanations – Ask your child to explain a topic or something they saw with a bit more detail than they would usually give. Make sure they feel as if the question does not have a right or wrong answer, so they have the freedom to express themselves.

Multiple Answers – This works especially well in situations that are challenging to them. Ask your child what they should do in a certain situation and ask them to come up with at least three different answers or responses.

Evaluate Decisions – Once something has happened to the child, ask the child what they thought about the situation and how they would handle it differently.
On top of all of this, inspire your kids to question everything. It is absolutely crucial. Here is an inspiring video to help you with this action:
Exercise for older children: Image description Exercises
Older children are a little less inquisitive than the younger children and often get caught up on the right or wrong answer. This makes them less inclined to come up with multiple solutions and usually only give one answer at a time until they get validation that they are correct.
With the image description exercise you take any image (make sure it's age appropriate) and make them describe what they see and elaborate about the subjects in the picture and the situation of the picture. Push them to give multiple answers and scenarios.
Exercise Your Critical Thought
Critical thinking is an art and a skill and can thus be honed and improved by constant practice and application. The best way to do this is through critical thinking exercises.
Take ten to twenty minutes a day to sharpen your critical thinking and you will soon notice that the rest of your life will be full of inspiration and better understanding.