A yoga retreats is one-stop shopping for your body, mind, and soul.
If you are feeling tired, stressed, emotionally stuck, mentally fatigued, or in need of spiritual rejuvenation, then you are due for a yoga retreat! A yoga retreat allows you to relax, unwind, and renew; it is a great balance for our hectic, fast-paced lives.
Yoga retreats also allow you to take your yoga practice to the next level. That next level could be more challenging yoga postures, or a deeper understanding of yoga philosophy and how it relates to your life. Simultaneously, a great yoga retreat will nourish you and give you the self care that may be lacking in your life now.
A great yoga retreat experience should cover just about all your bases for self-care:
Time alone
Friendly time with others
Time to sleep
Time to play
Time to move your body
Spiritual connection
Mental stimulation
Clean eating
And those are just the basics! Here are some luxury add ons:
Massage
Spiritual counseling
Energy work
Private yoga session
Private yoga therapy session
Moonlight walks
River or ocean swims
Do your research before signing up for a yoga retreat.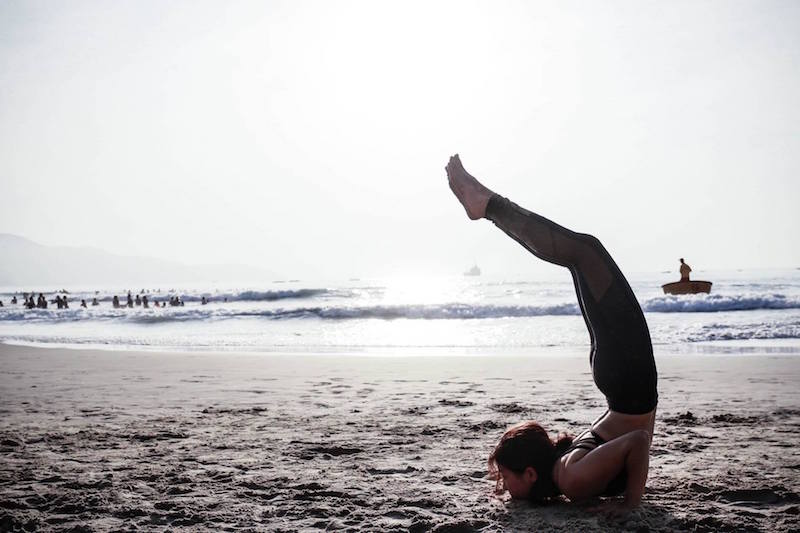 If you aren't into outhouses, are picky about your food, or want quality yoga instructors, you need to do your research. Ask fellow yoga students and look for online reviews. Read the fine print so you know what is and what is not included with your package. Believe me, it is worth the effort!
I recently returned from The Expanding Light Retreat. It includes all of the basics and luxuries, except no ocean swims. You get to choose your experience and level of participation in programs, or be in silence. I was there teaching, but enjoyed personal retreat time before and after my course. All of it's offerings are based on the teachings of Paramhansa Yogananda. It was the perfect yoga retreat experience for me.
Here are some questions to ask your self when deciding on a yoga retreat experience:
Environment: Do you want to be in an urban, mountain, flat land, ocean, or desert setting?
Accommodations: Do you like to camp, be in a cabin, or in a luxury room with your own bathroom? Some retreats have a variety of accommodations to choose from.
Your room: Would you enjoy a roommate or two, or prefer to be by yourself?
Food: Are you looking for gourmet, vegan, vegetarian, or do you need your meat and a glass of wine? If you have special dietary needs, be sure to inquire in advance.
Program: Check into the details of your program, whether it's a personal retreat or a specific topic retreat. You don't want to be surprised by an all day hike or an all day meditation you were not expecting!
Looking for an ashram run retreat or experience? Some ashram retreats give you the taste of ashram life. Others offer a more secular experience and some give you options to experience a little of both.
Looking for a discounted or work experience retreat? Many places now have "karma yoga" or other work options to either completely or partially cover your retreat expenses.
The yoga: Oh yes, the yoga! Is it a style that your body, mind, and spirit loves? Do they have options for different levels? Do you need to be advanced?
Once you decide on where and when you want to go, be sure to ask the staff about local conditions such as the weather, what kinds of clothing you might need to wear, etc. If camping, do you need bug repellant or need to know how to keep the bears from checking in on you? The more prepared you are, the more enjoyable your stay will be.
---
Have you been on a yoga retreat before? Are you due for a yoga retreat experience? Please share with us in the comment section below!