Last year, Mindvalley U was a blast in Barcelona. It started as an experiment to reinvent today's education model — What if we move a few hundreds of people from all ages and cultures into a beautiful city for a month and learn about the things that really matter? Not just for our career, but our entire life.
It was bigger than we expected. It didn't just create a new way of learning but a new way of living as well.
So, naturally, we decided to do it again.
This time, we're planning something special. We're moving to Estonia for a month — one of the countries with the highest number of startups per capita, or as they call it, the country in the cloud.
We're bringing some of the biggest names in personal growth to Tallinn, the capital city for an entire month of immersive learning, bonding, and co-creation.
Kadi Oja, our Events Director & Legal Counsel at Mindvalley has been beaming with joy for months. She has been organizing our biggest events in locations all around the world in the last five years.
This time, she's going to kick off Mindvalley 2.0 in her home country.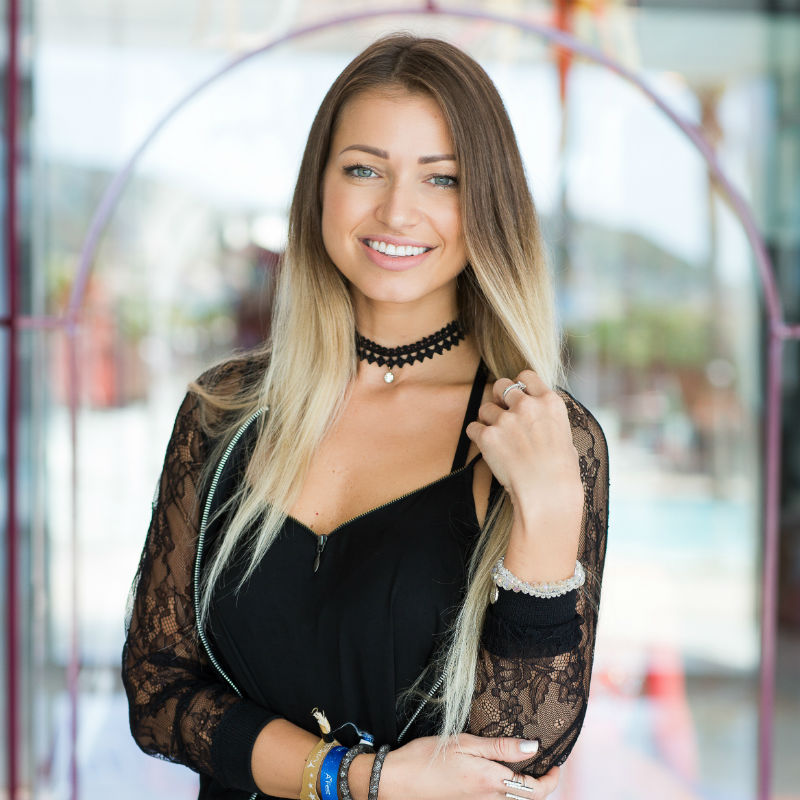 Our global tribe is forming its own communities every year in different cities around the world — and it means so much to me that now they will gather in my home city.
We're bringing entrepreneurs, world-class experts, artists, thought leaders, brilliant innovators, and visionaries together to exchange epic ideas. We're gathering for a whole month of cross-generational learning and deep dive into the lessons that schools forgot to teach us.
And we have no doubt that Tallinn has the perfect setting for that.
Here are 5 remarkable facts about this year's event in Tallinn introduced by Kadi Oja, our talented organizer behind the scenes.
1. A Country In The Cloud
---
Estonia, one of the smallest countries in the EU is leading the way for other members of the union by breaking all conventions about how a country should operate.
With its e-residency project, entrepreneurs can start new companies in the cloud and manage their businesses completely online. All Mindvalley U attendees receive a guide for e-residency in case they consider this opportunity in the future.
If you decide to apply for your citizenship, you can pick up your digital ID card in Tallinn and then manage all paperwork, taxation, and communication from overseas as a global citizen.
Forever.
Although, if you do decide to spend some more time in Tallinn, prepare for some futuristic vibes because this gorgeous little country is totally high-tech.
2. A Learning Environment Inspired By Art & History
---
Mindvalley U is happening each year in a city enriched with art and history to inspire the right environment for learning and transformation.
Our hub will be right next to the Old town of Tallinn, a UNESCO World Heritage Site with romantic cobblestone streets and buildings from the 13th Century.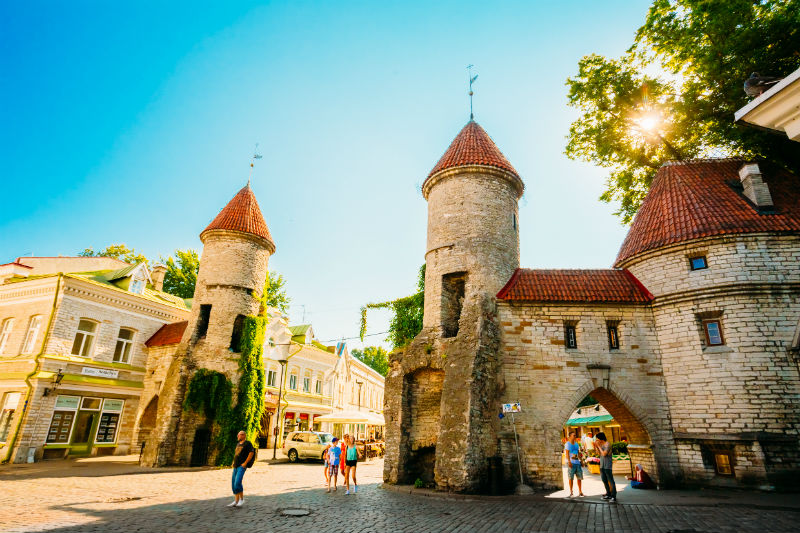 Mindvalley U is not just about the sessions. Our team has prepared a tour guide for attendees and there will be tons of opportunities to explore this beautiful city together with the Mindvalley tribe.
Transportation is free for all Mindvalley U attendees during the event in Tallinn with the Mindvalley U wristband that grants you access to the whole program. Though, you might just get tempted to discover the gems of the city center by walking around.
3. An Epic Coworking Space
---
Last year, our venue was completely packed. We learnt from it.
For this year, we rented the biggest creative space in the city just for ourselves. Kultuurikatel is a former powerhouse turned into a hip co-working space and a hub for international events.
This building gives a home to spectacular art shows, startup meetups, and grand events like the EU Digital Summit throughout the year.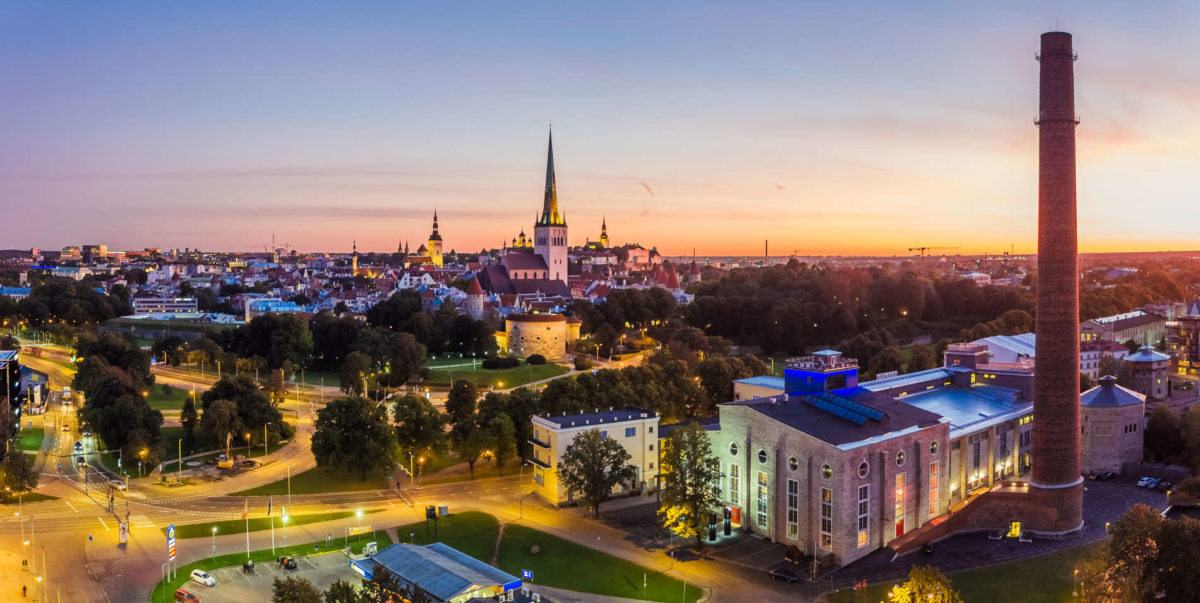 But from 28th June to 21nd July this hub will be all about transformational education on wellbeing, authentic expression, speed learning, bio-hacking, and mindfulness.
We'll fill up the space with creativity by bringing our community together at mastermind sessions and experiential workshops for all ages.
4. Spectacular Parties
---
The opening party will be kicked off by the most popular electro-pop band of Estonia who's currently taking over the international music scene.
We won't reveal their name just yet (otherwise, what's the surprise?) but just to give you an idea: They have currently over 10K followers on Spotify alone.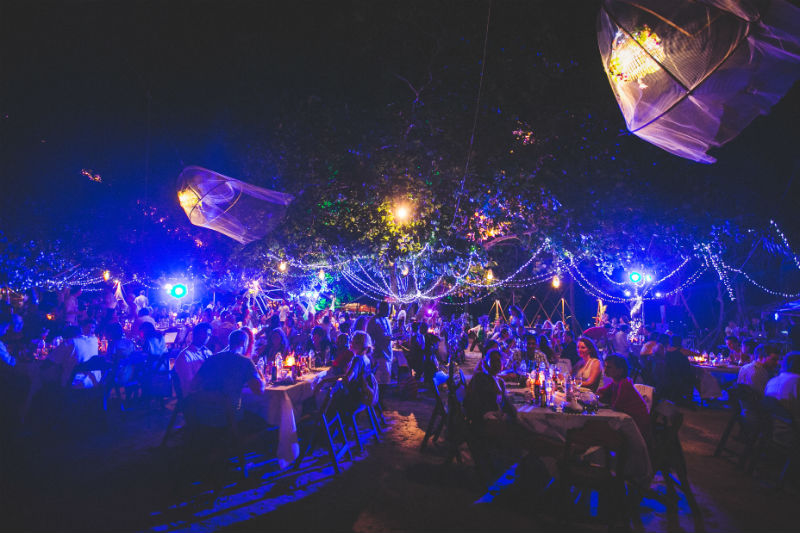 Besides, the agenda is loaded with music festivals, evening socials, parties, and programs around arts & culture. Our private Facebook group is already on fire.
We have only one rule at Mindvalley and we take it very seriously: Everything we do has to be fueled by fun.
5. Designed For All Generations
---
We don't think education should be separate from personal growth or that parents should learn in separation from their children.
We also don't believe that parents should be just "roommates" with their children but to create memorable experiences together — that your teens find cool too.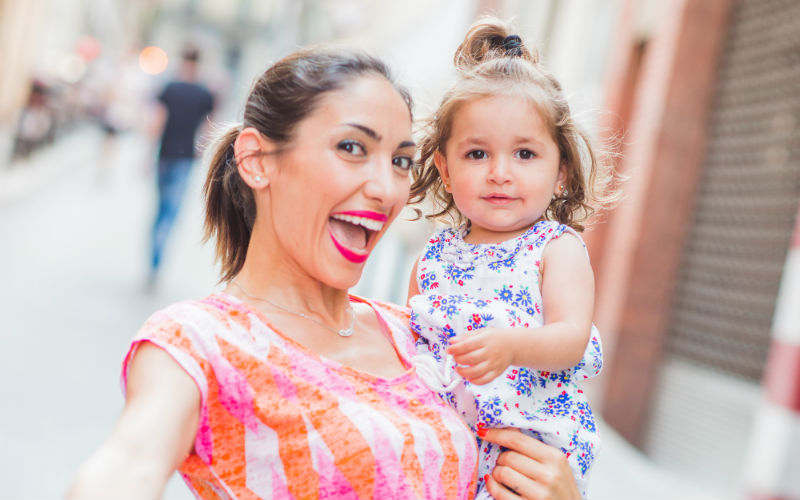 At Mindvalley U, we're designing a new education model for humanity where children can learn with their parents what school forgot to teach them. Where no matter your age, you can learn new skills experientially with the same wonder in your eyes that you had as a little child.
We also recognize that humans at different ages have different needs: At Mindvalley U, we designed programs specially for kids aged 6-12 years and to teens from 12-17 years old. So while your little ones take their own path on their learning journey, you can deep dive into business models and build your personal brand.
Which part of Mindvalley U excites you the most? Share it with us in a comment.