Life is a process of refinement and evolution. "What is my purpose?" is more of a question of,  "what is my purpose in this area".
Like the impossible, forever encapsulating one in the other, in the other, and so on of the babushka dolls. So is your purpose is a scale of infinity.
If will be using the babushka dolls in this context, you'll notice a few things about them.
As such, they all look very much alike and often follow the same theme as the first layer and the very first layer is has to beautiful in order for anyone to even look at the rest of the inner layers.
Life purpose is what brings us the drive we need, not just to get out of bed in the morning, but to go about our day with an enthusiasm for our work.  
So the question to ask yourself is, "what is my purpose?" 
How can we discover our purpose to lead a more conscious, passionate, enthusiastic life? Let's explore this multifaceted topic together and shed some light on what it means to be motivated and driven by living towards a life purpose.
Just like a babushka doll, we start with the first layer: life.
Life Purpose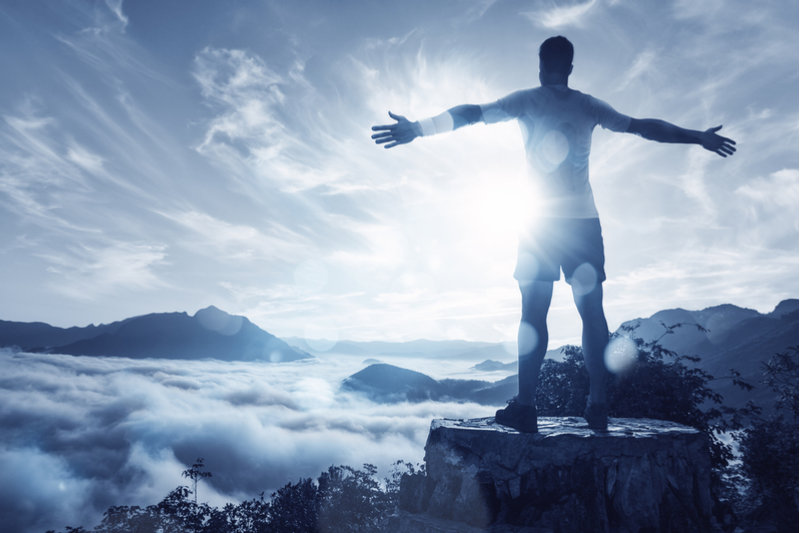 What Does It Mean To Lead A Purpose Driven Life?
"The purpose of life is a life of purpose." — Robin Sharma
This is the peak of your life. This is the overarching aim of your life. Furthermore, it is the very reason behind the reason behind the reason behind the reason and beyond.
Therefore, You're existence runs by this encapsulating truth buried deep within every strand of muscles and the essence of your soul. Every action or thought goes against your life purpose creates negative feedback in various ways.
Some never completely capture in words what this life purpose is but it is always there guiding you to the peak of your purpose in this life.
Martin Rutte, the co-author of Chicken Soup for the Soul at Work, created the heaven on earth exercise which helps you devices what your life purpose is.
Value To Others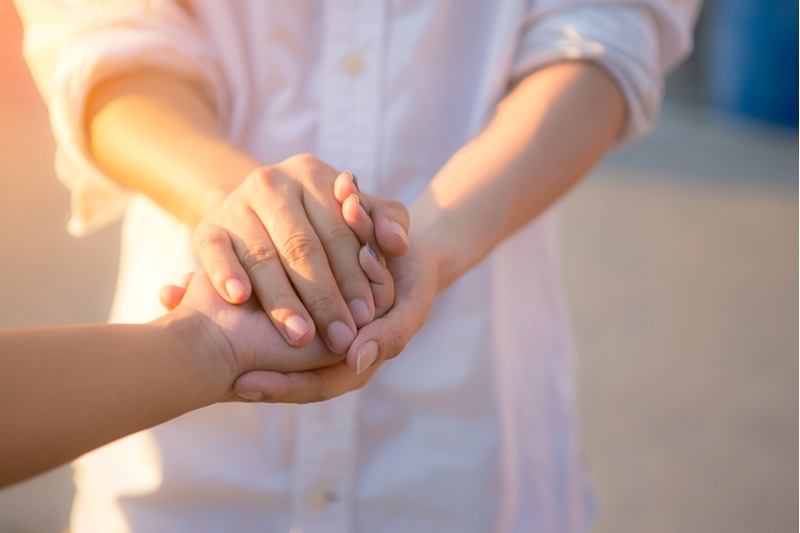 Your purpose is never truly your own. Due to this, you are here for more than your selfish ambitions, your various desires or your need to own or become.
You have been put here to serve. Whether by a simple task that changes the shade of someone's day just that little bit or by a grand influence which changes the lives of millions.
You are constantly influencing others around you. As an example to avoid, a role model to those in need of a demonstration or a teacher of truth and right. Your path, your actions, and your influence change things in this world, that is a part of your value to others.
Personal Purpose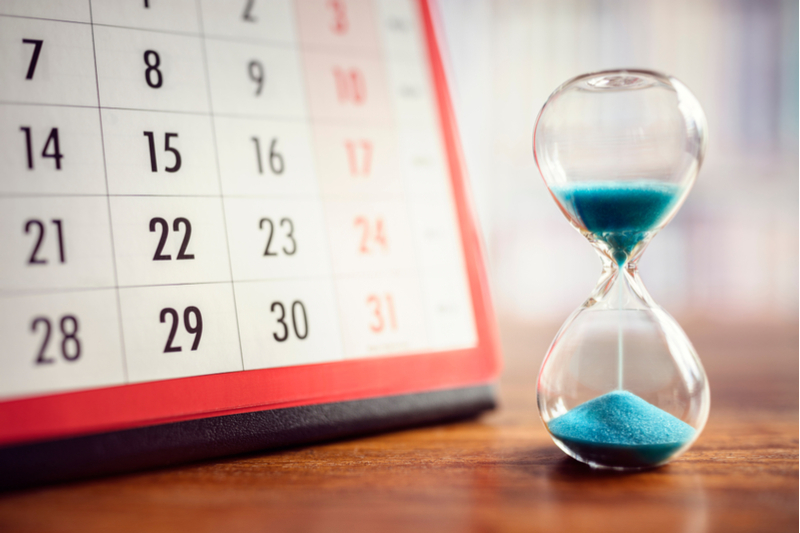 Shifting to your weekly or even daily life. These are things you do today, tomorrow or by the end of the week that are a part of your purpose.
As such, this is your seemingly selfish ambitions that run you day to day. Demartini calls these your highest values. subsequently, these things you think distract you actually reveal your true purpose.
Next time you are trying to concentrate on what you think it is important to see what distracts you. Then ask yourself really "what is my purpose?"
Eckhart Tolle, the author of The Power of Now, takes the concept of personal purpose a step further by teaching the alignment of who you are in the presence of what you are doing, right now at this moment. Your Purpose is to be here now.
"Life is always just this, it is always the now."

—

Eckhart Tolle 
What is my purpose? It is a living function of value added to the world. It is a scale of the eternally smaller and eternally bigger. You are your purpose, and it is up to you to love, appreciate and recognize this in your life.
Ways To Find Your Purpose In Life
---
Finding your purpose is a little like creating the perfect wardrobe. It requires a bit of trial and error, a lot of fine tuning, you might outgrow some things, or realize they've gone out of fashion.
But as time progresses, you eventually discover what works best for you.
"What would you do if money was no object?"

— Alan Watts
If you did not depend on what you did for survival, and if it wasn't a matter of chasing fortune, what would you do? What fills you with passion and joy and excitement? What gets you out of bed in the morning?
Discover Your True Values
Dr. John Demartini tells us that the world is a balanced place. It is only our perceptions that create imbalances in what we observe.
And what we perceive as lacking in the world is what we value most.  
These values are something we will attune to naturally. We fulfill these values without any genuine effort. Once we are attuned to what they are, we can apply ourselves in these areas.
You'll know what matters most to you by looking at the things and people you choose to surround yourself with. Our values are consistent in our thoughts, feelings, and actions. And if there is a discrepancy between our true values and what we put out into the world, we will feel the disharmony in our bodies and minds.
So, what do you value?
Meaning is Magic: Creating a Life of Meaning and Purpose
In his book Man's Search For Meaning, Victor Frankl emphasizes the power of creating meaning in your life.
Meaning is not something inherent or passed down to us from our parents. Meaning is something we need to create for ourselves.
Everyone perceives the world in different ways. To put it another way, while one individual may observe the painted colors of a sunset without much enthusiasm, for the person standing right next to him or her, it just might be one of the most glorious sunsets they've ever witnessed.
You create meaning in your life. If you want your life to be meaningful, tune into your values, listen to your heart's passions, and seek that which makes you feel whole.
---
What is the one thing that keeps "distracting" you in life that could be related to your purpose? Leave a comment below and let us know.