As an education company, we're committed to helping you become your most extraordinary self.
But we realized that personal growth is not just about growing yourself — It's about growing ourselves collectively. It's about resisting everything that divides us and uniting beyond petty ideas of borders, nationalities, and religions.
It's about thinking of yourself as part of a unified engine for creating a better world and a better future for humanity.
It's about going forth into the world and making a dent in the universe.
And although it may seem impossible for any one individual to make any significant change in our world…
Just remember that a single act can cause a ripple. A ripple can create a movement. And a movement has the potential to change the course of history.
And it all starts when you decide to stand for the principles that push humanity forward.
---
Discover What You Really (Really) Want In Life, And How To Have It All, In This FREE Masterclass. Join Lifebook, Regarded By Many As The World's Most Powerful Life Envisioning Method.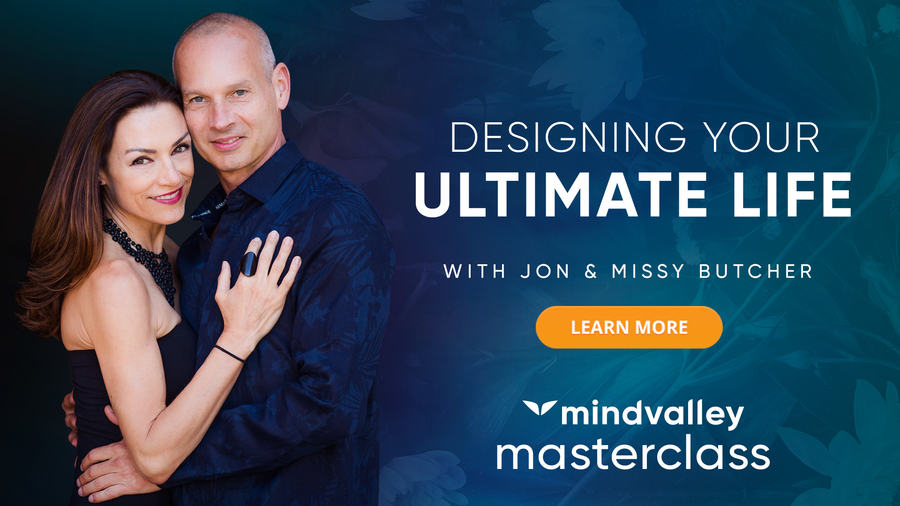 ---
So, our question to you is this — What do you stand for?